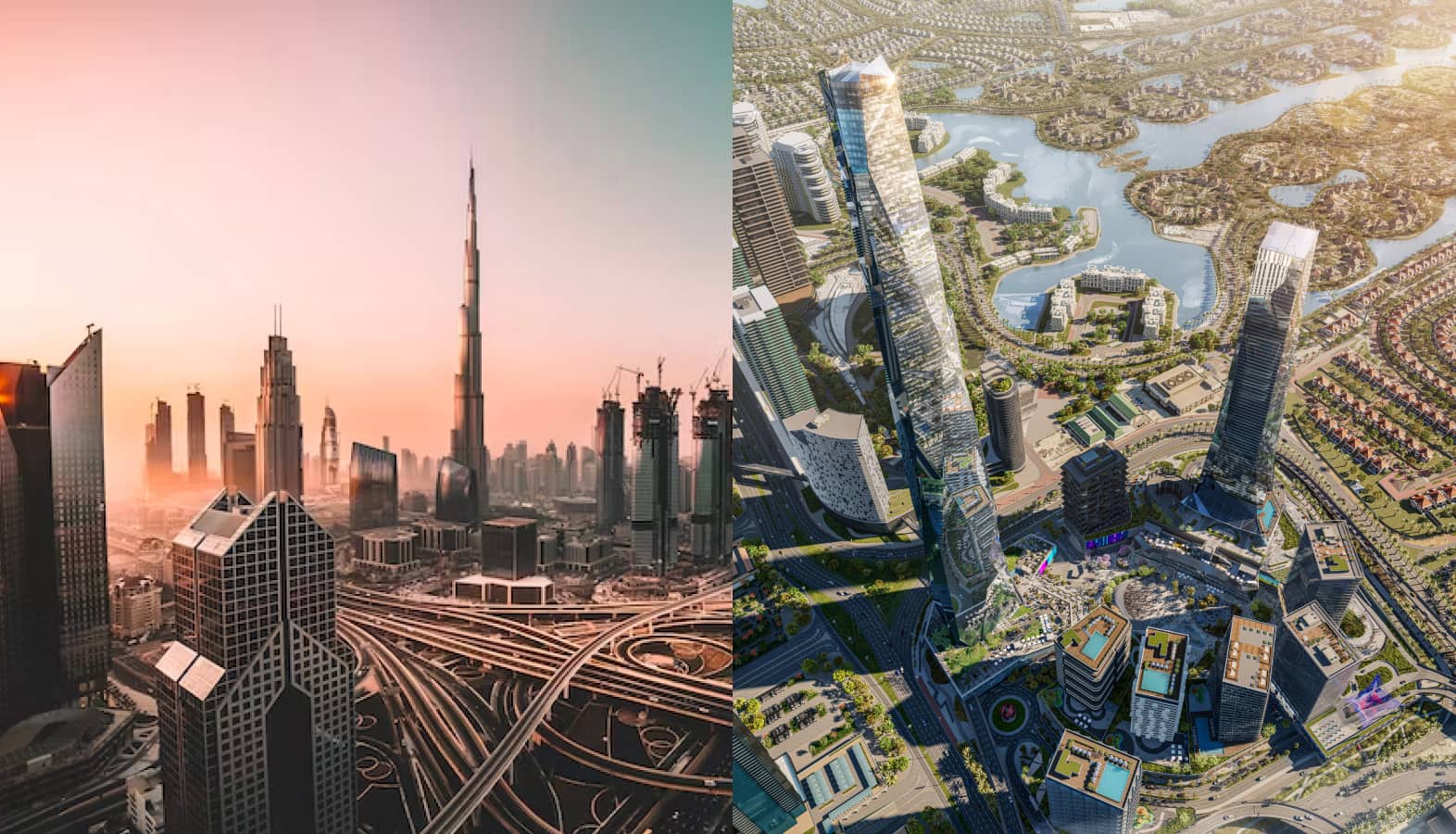 Are you contemplating the idea of investing in property in Dubai? As the epitome of luxury and innovation, Dubai offers a plethora of options that cater to diverse lifestyles, whether you're a busy CEO, an entrepreneur, or a fashion influencer. Let's delve into the reasons that make Dubai an ideal destination for property investment, and explore why you might consider other real estate options as well.
High ROI
Dubai, renowned for its world-class infrastructure and seamless connectivity through two international airports, is a haven for property buyers seeking solid rental yields. With a thriving business environment and a harmonious blend of work and leisure opportunities, Dubai stands out as an attractive investment hub.
Contemporary design and exclusivity
The harmony between form and function significantly influences the choice of an apartment. Opt for a luxury Dubai apartment that not only optimizes space but also provides breathtaking vistas of the cityscape. Apartments boasting cutting-edge design elements tend to be more appealing for both renting and selling. The remarkable SO/ Uptown Dubai Residences, for instance, offers stunning panoramas of the Dubai skyline, Ain Dubai, and the Marina. These five-star branded units guarantee luxury living, exclusivity, and convenient access to essential amenities.
Easy access to commercial hubs
Accessibility is a pivotal consideration when selecting a property. Dubai boasts various emerging neighborhoods that provide easy reach to bustling commercial zones, along with proximity to entertainment, dining, and nightlife hubs. Uptown Dubai, for instance, offers unparalleled convenience—it's just 25 minutes from Dubai International Airport, 20 minutes from Dubai Mall, and 10 minutes from Palm Jumeirah.
Political stability
Dubai's unwavering political stability serves as a major attraction for potential apartment investors. The UAE's visionary leadership has fostered an environment of opportunities and growth. When you invest in an apartment in Dubai, you are embracing safety, privacy, and an enhanced ease of doing business, aided by investor-friendly policies and recent visa reforms.
Recreation and amenities
Recreation and amenities take center stage for urban professionals. Fortunately, Dubai apartments are designed with a commitment to offering a wide array of amenities. Expect access to lavish pools, rejuvenating spas, well-equipped fitness centers, and serene parks. Given that most Dubai residential areas are conceptualized as vibrant communities, you'll likely find yourself within easy reach of restaurants, cafes, pharmacies, schools, and hospitals.
At SO/Uptown Dubai Residences, residents will find The Plaza right at their doorstep—an inviting hub within Uptown Dubai that brings people together through art installations, botanical gardens, and captivating performance pavilions. Moreover, they'll enjoy access to The Atrium, home to six dining venues with indoor and outdoor seating.
If you're considering investing in Dubai's real estate market, explore the thoughtfully designed residential apartments and premium exclusivity offered by SO/Uptown Dubai Residences.