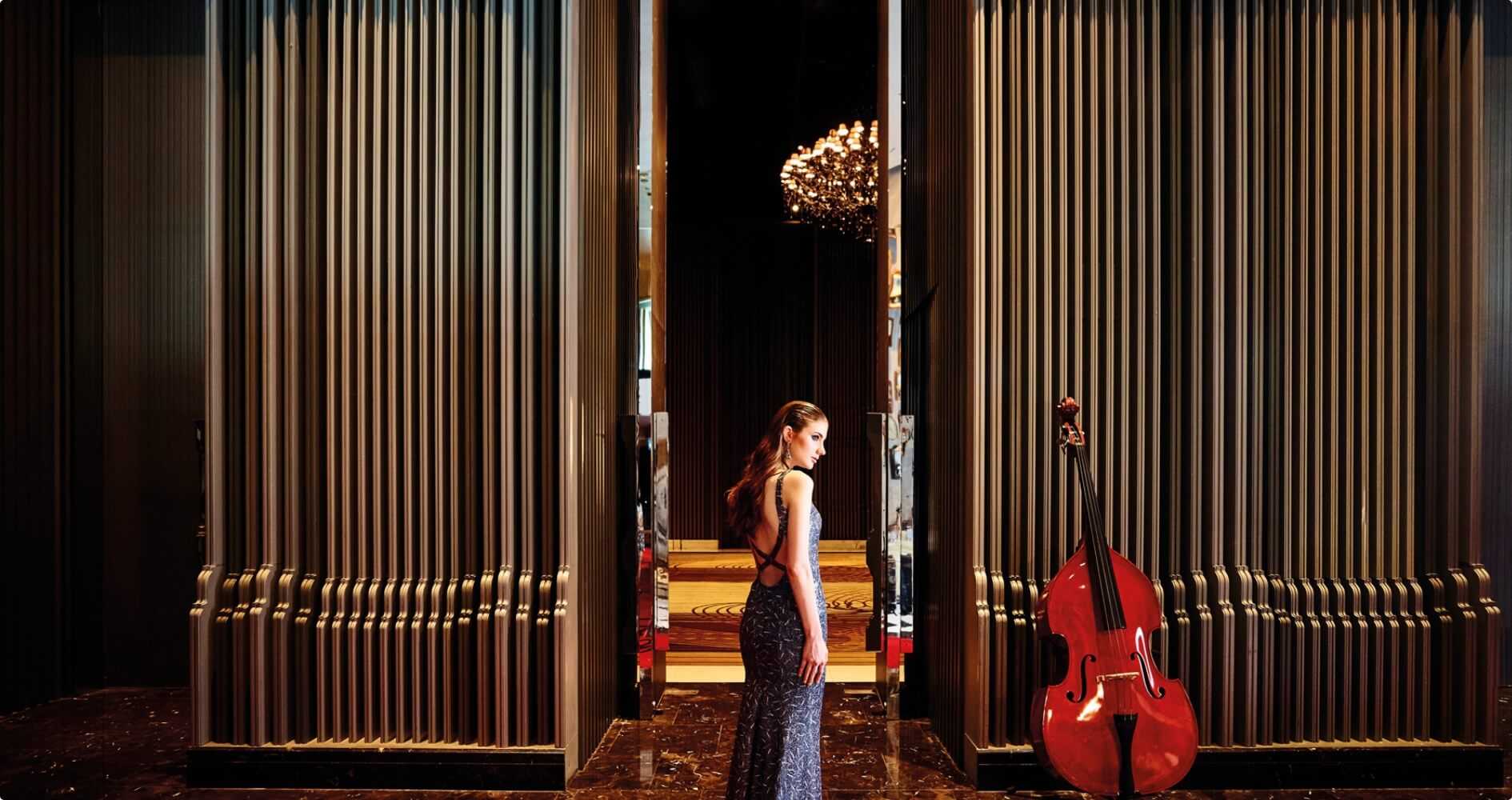 DMCC Partners
DMCC has brought together the most sophisticated urban development team in the world to build Uptown Dubai.
DMCC - Shaping the future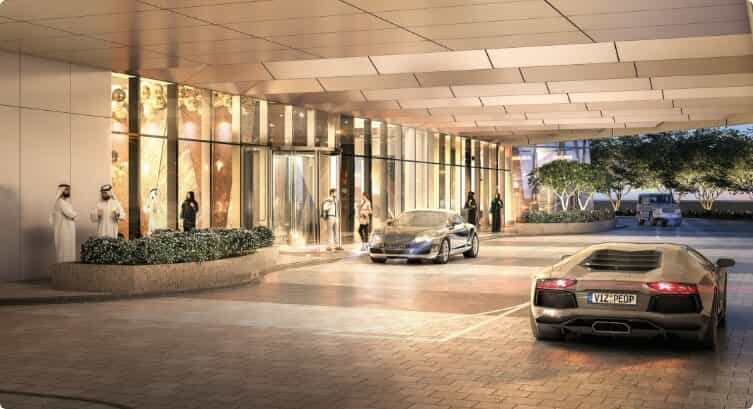 DMCC - Shaping the future
DMCC is the world number one Free Zone. It is shaping the future of Dubai by building on its strengths as a global centre of trade, through boundless innovation, world-class business services, connections and infrastructure. Established in 2002 by the Government of Dubai to provide the physical, market and financial infrastructure required to establish the emirates as the leading international hub for the global commodities trade, it is winner of numerous awards for platforms that encourage and support business growth.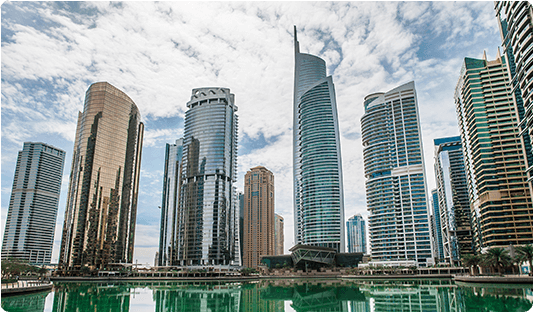 DMCC is much more than a free zone. It strives to make a difference and create a positive impact across its communities. Its guiding principle is to remain a positive force for good in the world, both today and tomorrow.

DMCC & Partners
With the aim of creating a brilliant centrepoint for the future of Dubai, and a world-class smart district unlike anything else in the region, DMCC partnered with the most renowned names in strategic real-estate development, architecture and design.
DMCC's partnership with world-famous WATG and internationally acclaimed AS+GG gave rise to Uptown Dubai as a pioneering urban business, commercial, residential and tourist destination, heralding the next set of bold visions for Dubai's future.
Play Video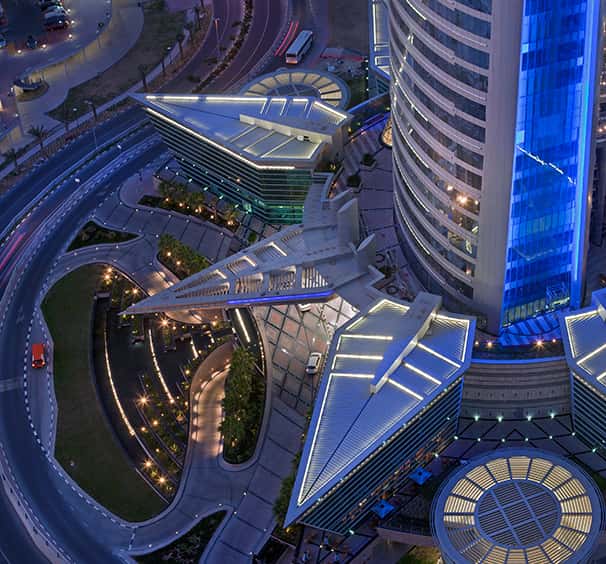 Adrian Smith & Gordon Gill
Adrian Smith & Gordon Gill Architecture (AS+GG) is famous for the design and development of energy-efficient and sustainable architecture - and the creation of new paradigms for sustainable development. Its holistic, integrated design emphasises the symbiotic relationship with the natural environment, advances modern technology, sustains the environment and inspires. Its work ranges from buildings to entire cities and masterplans. As renowned supertall specialists, they are responsible for a number of the world's most ambitious projects, including Jeddah Tower and Burj Khalifa. Other projects include the Chicago Architecture Center, the Astana Expo City 2017, and the Central Park Tower in New York City - the highest roof in the Western Hemisphere. AS+GG also created the master planning, urban design and architectural design for World Expo 2020 in Dubai.
Play Video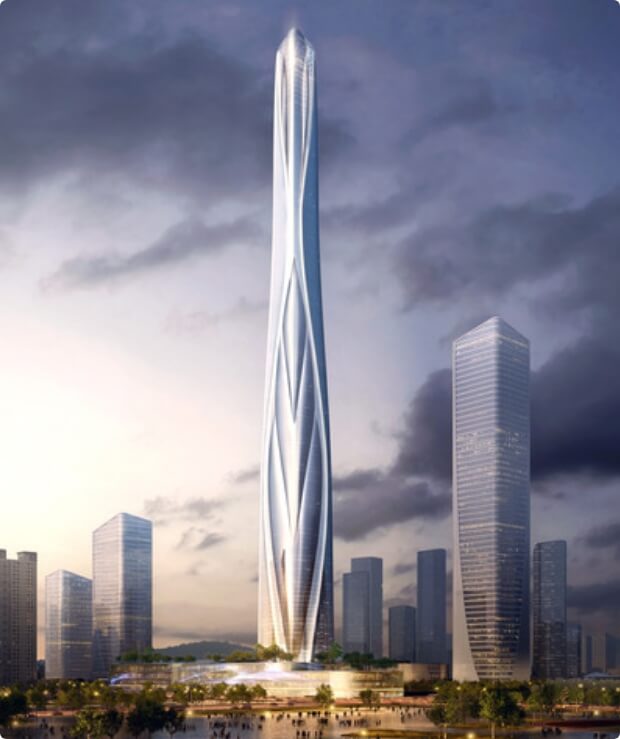 Wimberly, Allison, Tong & Goo
With more than 70 years of design expertise Wimberly, Allison, Tong & Goo (WATG) has become the world's leading design consultant company in the hospitality industry. Renowned for integrated design solutions for urban tourism and resort destinations, the firm has designed a variety of stunning projects in 160 countries, across six continents, creating a powerful legacy of destination design and pioneering the art of placemaking. Their projects have set the pace for originality, style and progressive design. These include The Ritz Carlton in Sanya, China, the Grand Hyatt Aman, the Hilton Mauritius, the Four Seasons Dubai Jumeirah Beach and the Venetian in Las Vegas.
WATG was awarded the Aga Khan Award for Architecture for its Tanjong Jara Beach Hotel and Rantau Abang Visitor Center in Terengganu, Malaysia.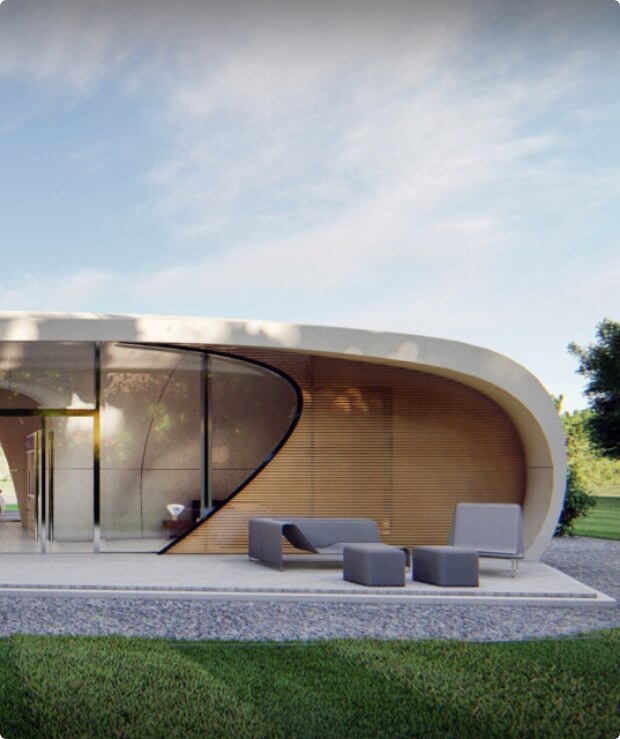 Ennismore & Accor
Ennismore is the global leader in lifestyle and luxury hospitality as exemplified by the ground-breaking SO/ brand. Ennismore is a joint-venture with Accor, bringing together Ennismore's know how in building brands with purpose through creative storytelling, design and authentic experiences, with Accor's wealth of knowledge in delivering scale, network growth and distribution". Accor owns, manages and franchises 38 brands of luxury hotels, resorts and vacation properties in 100 countries, operating more than 4,800 hotels. The SO/ brand is recognised around the world as being completely unique. SO/ Hotels and Residences are strictly boutique and absolutely exclusive - they display genius of renowned architects, designers and artists, including Christian Lacroix, Viktor & Rolf and Guillaume Henry.
Play Video