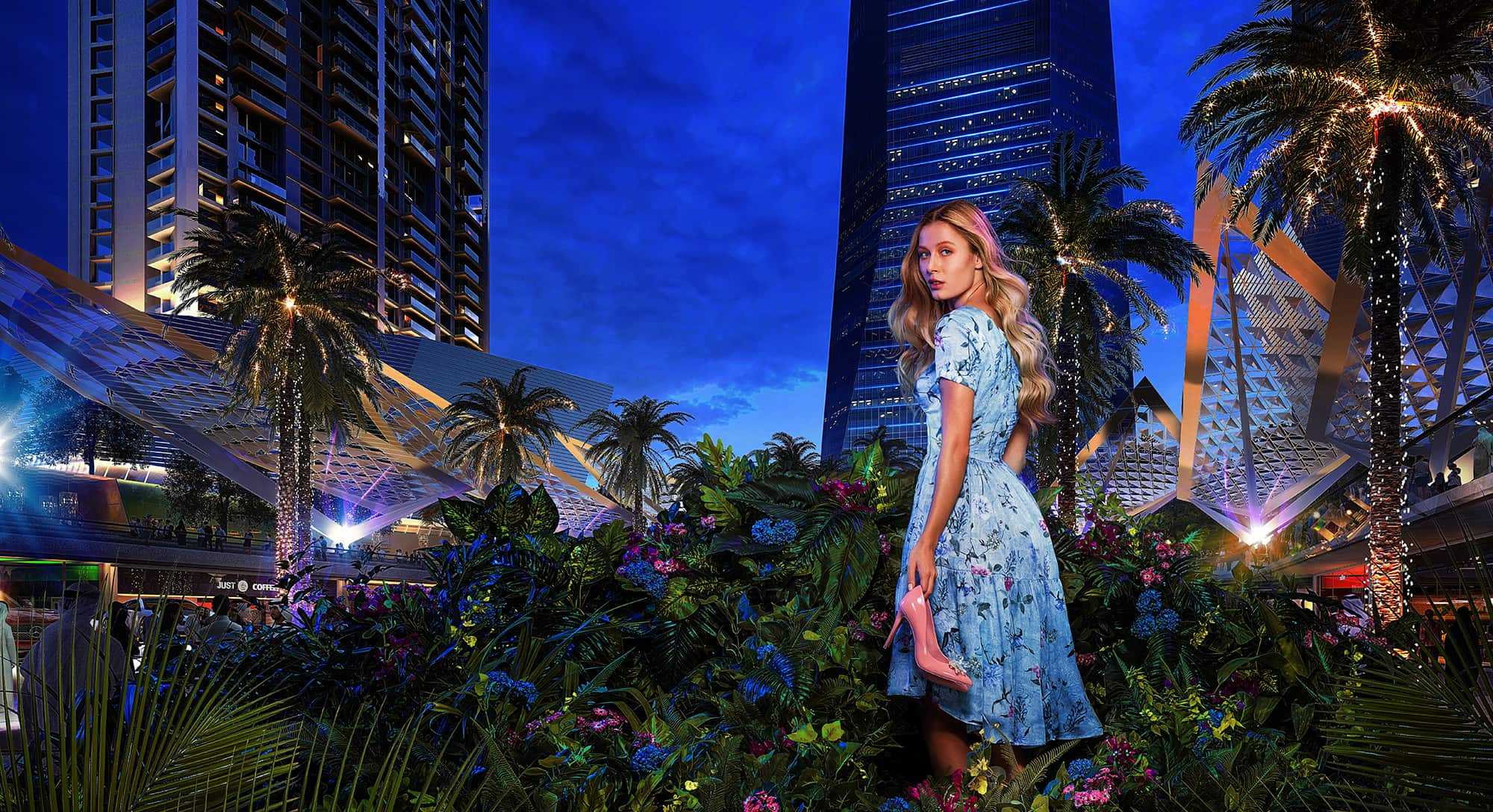 A Journey of Inspired Curiosity
The Plaza is being created to be a wonderland of artistic, cultural, social, food, drink and entertainment activities and features.
Always be inspired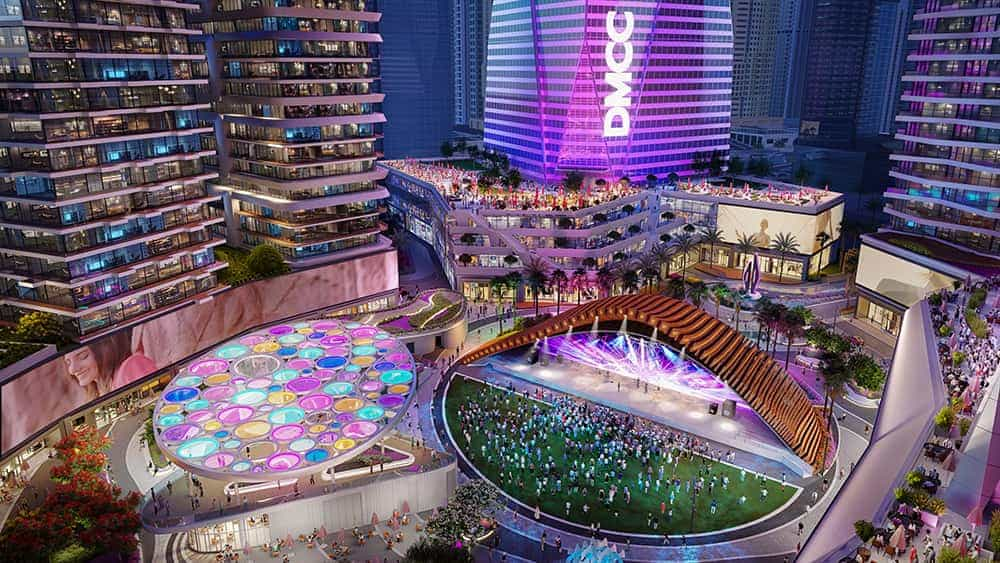 Always be inspired
The Plaza is designed to be the superbly vibrant core of Uptown Dubai. Dynamic, exciting, and multifaceted, it is the place where everything is possible, and where imagination becomes reality.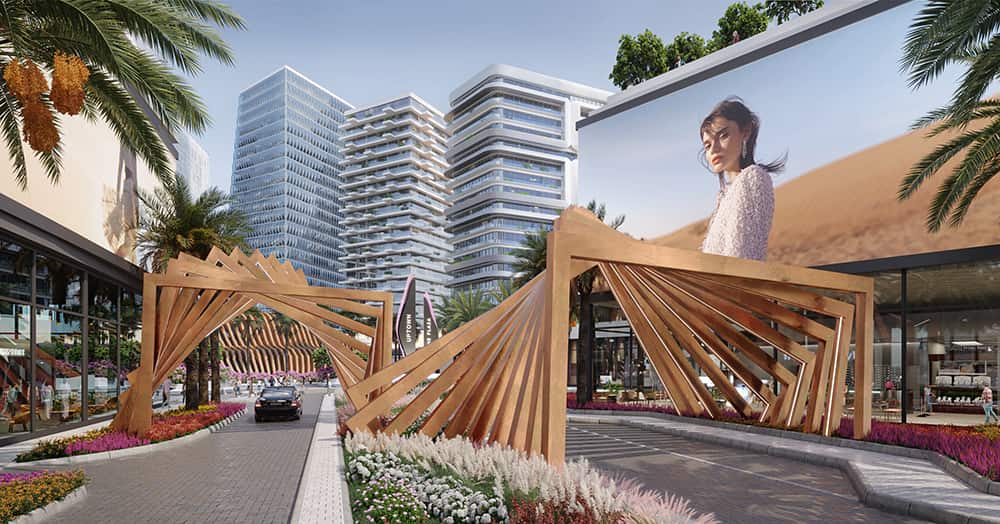 From immersive art installations, beautiful botanical gardens to inspirational performance pavilions - The Plaza will bring people together, inspiring them to connect and interact in the most soulful and meaningful way.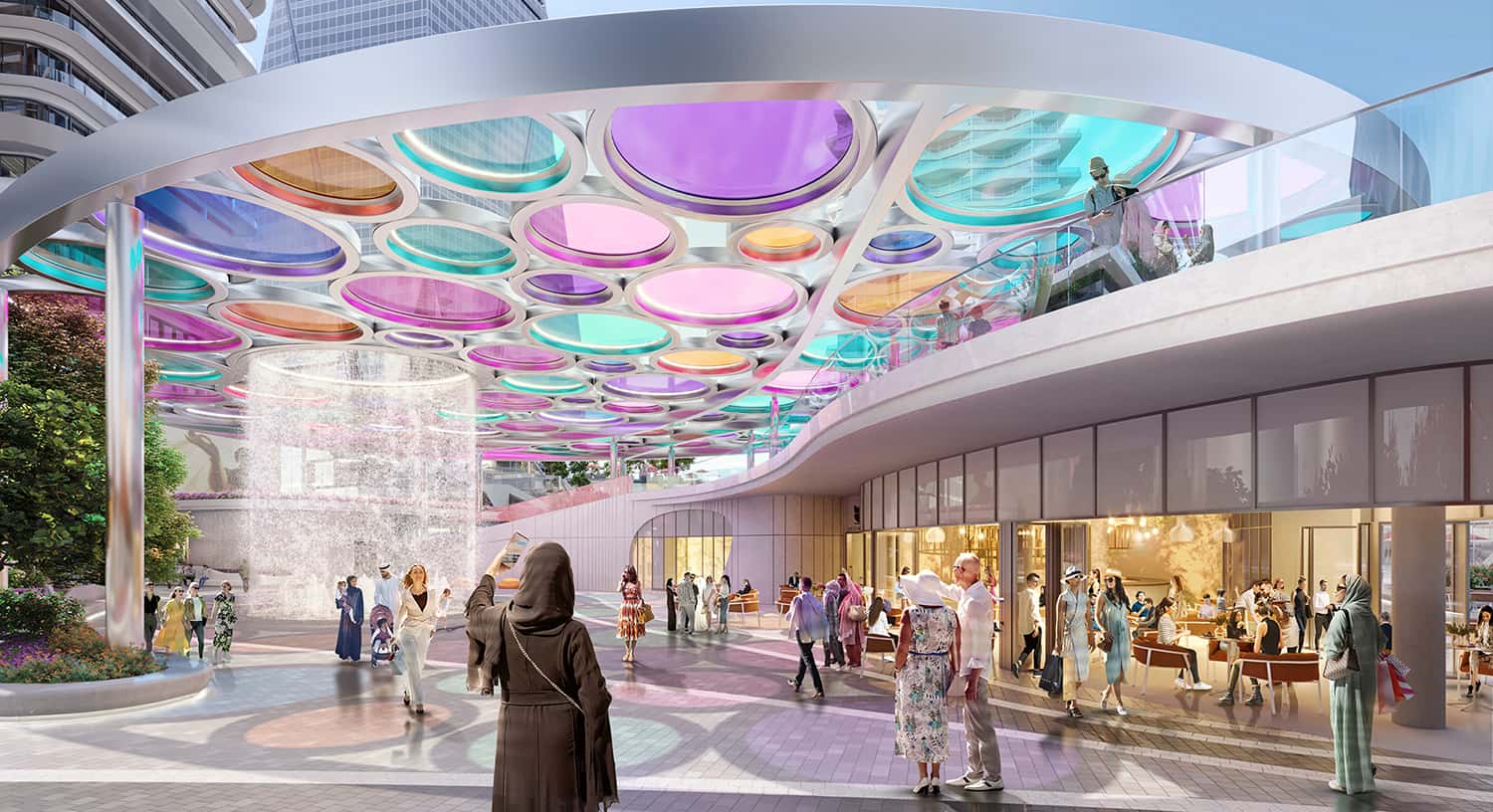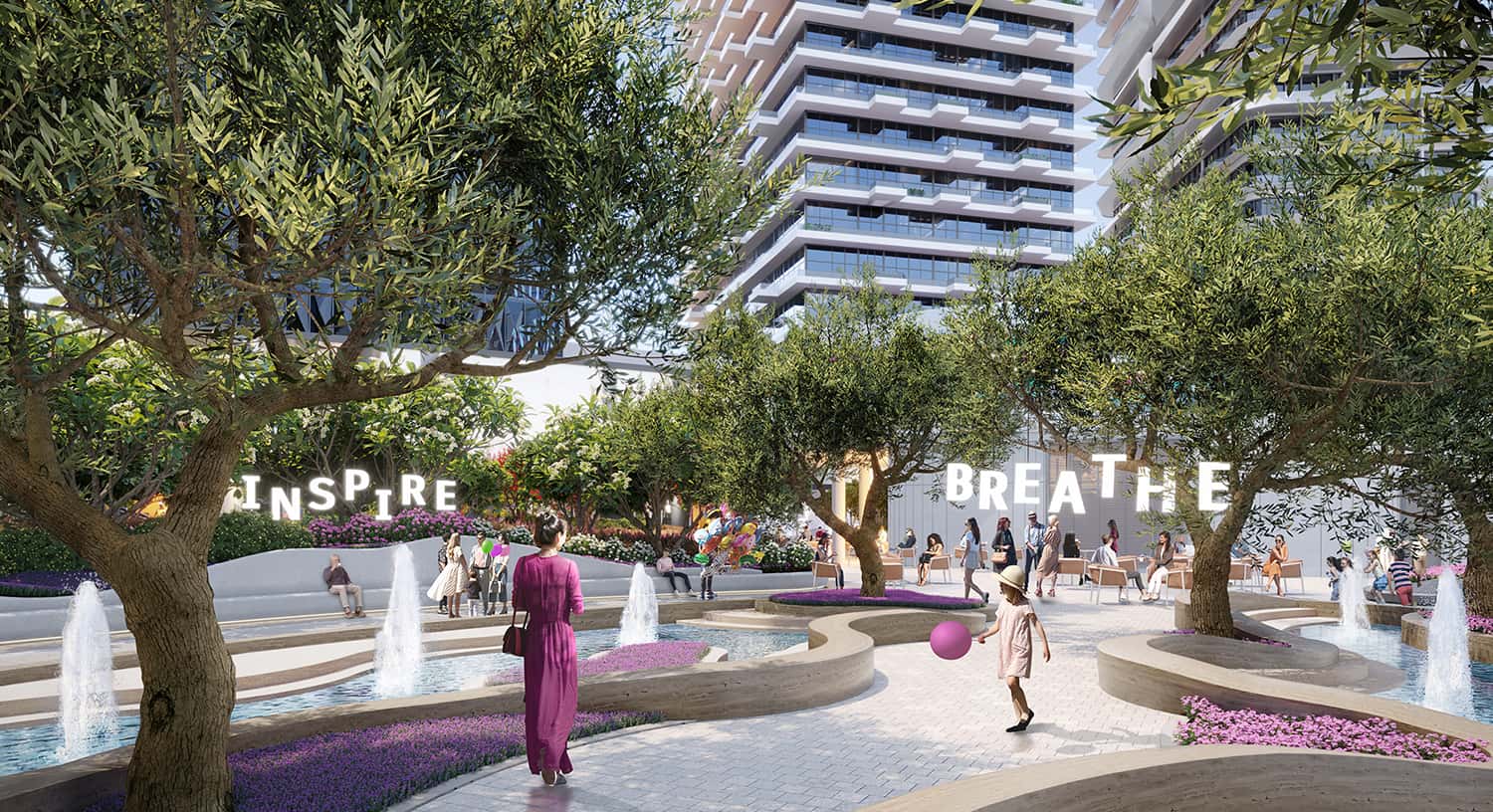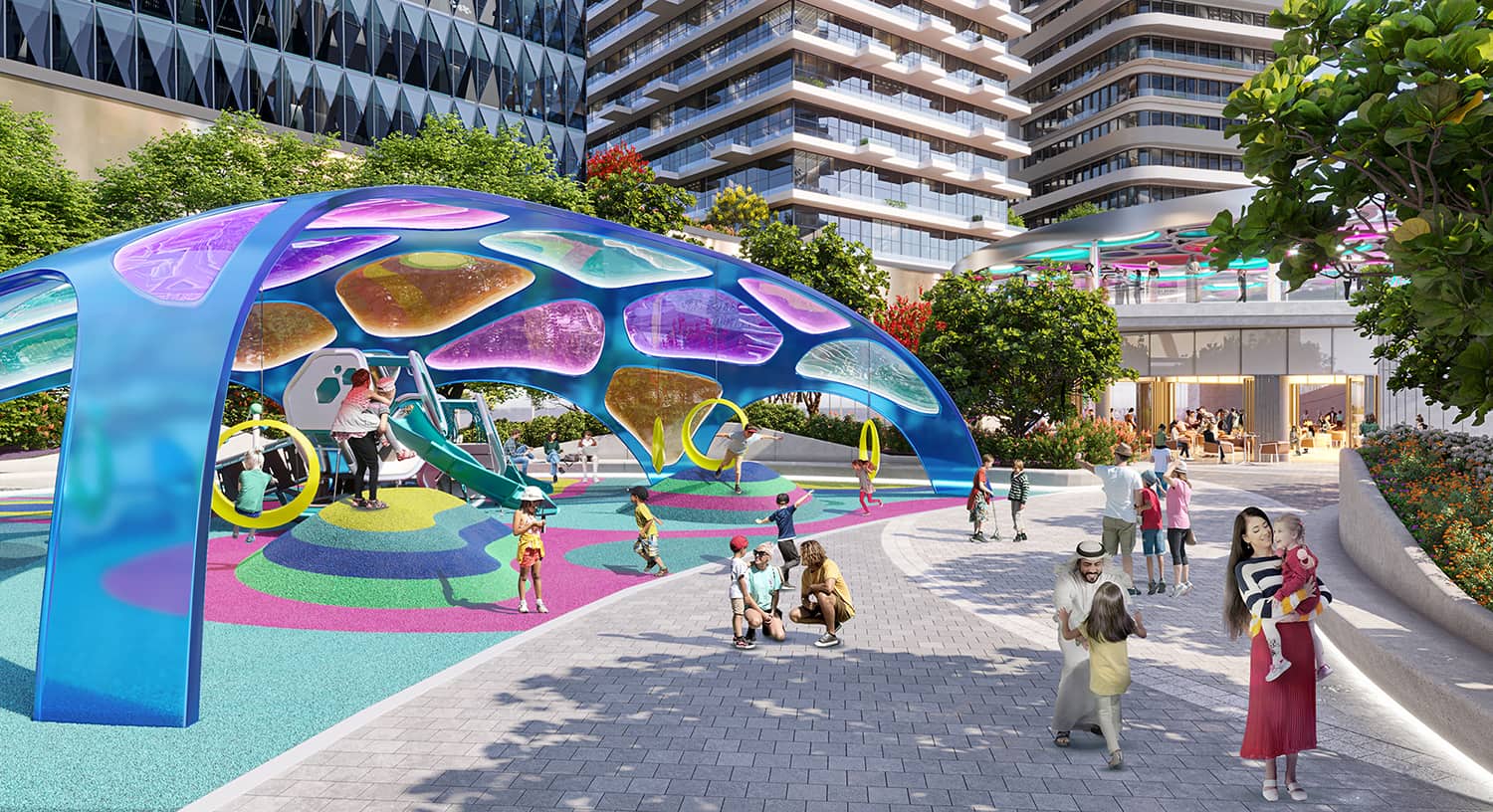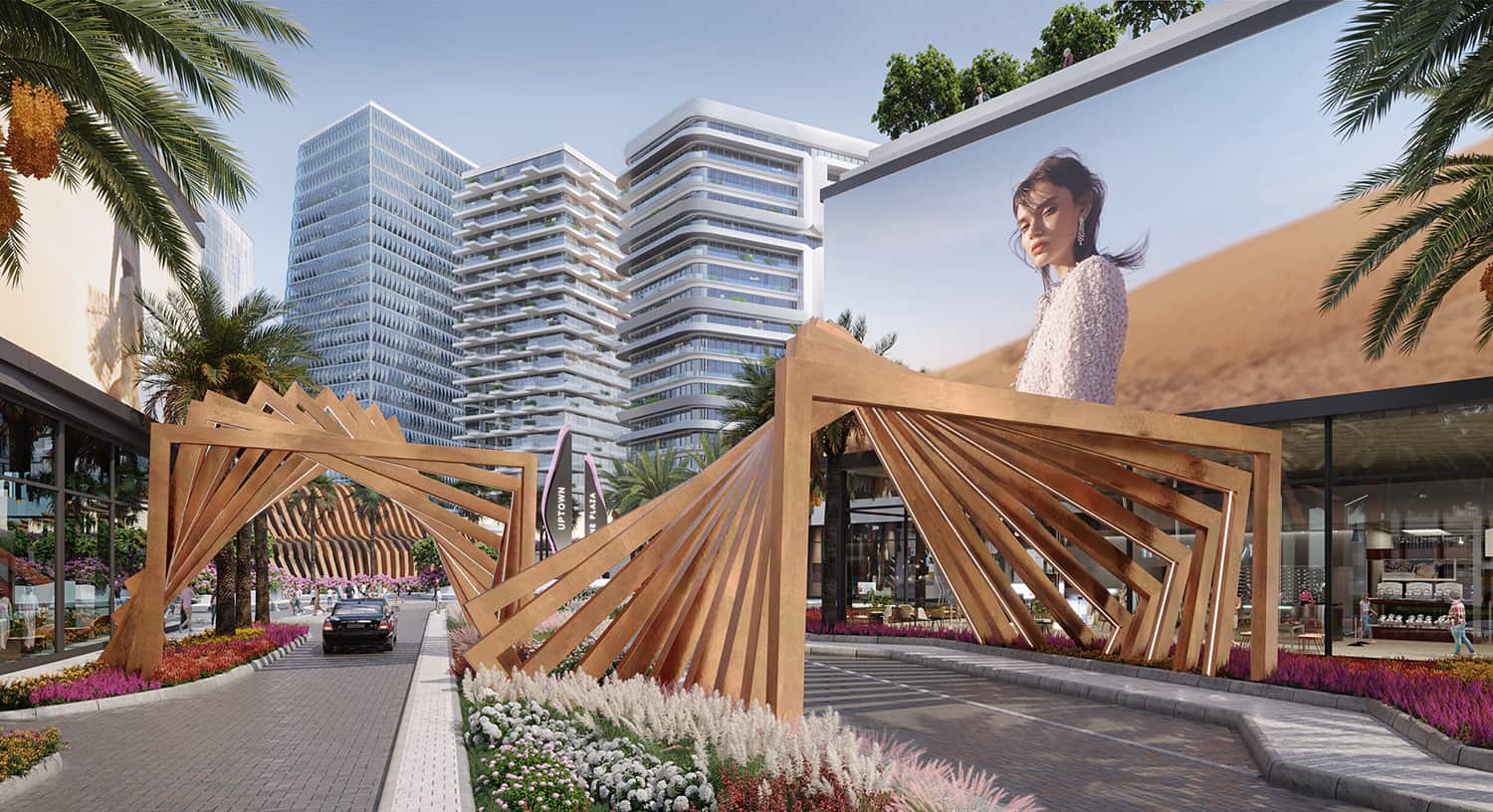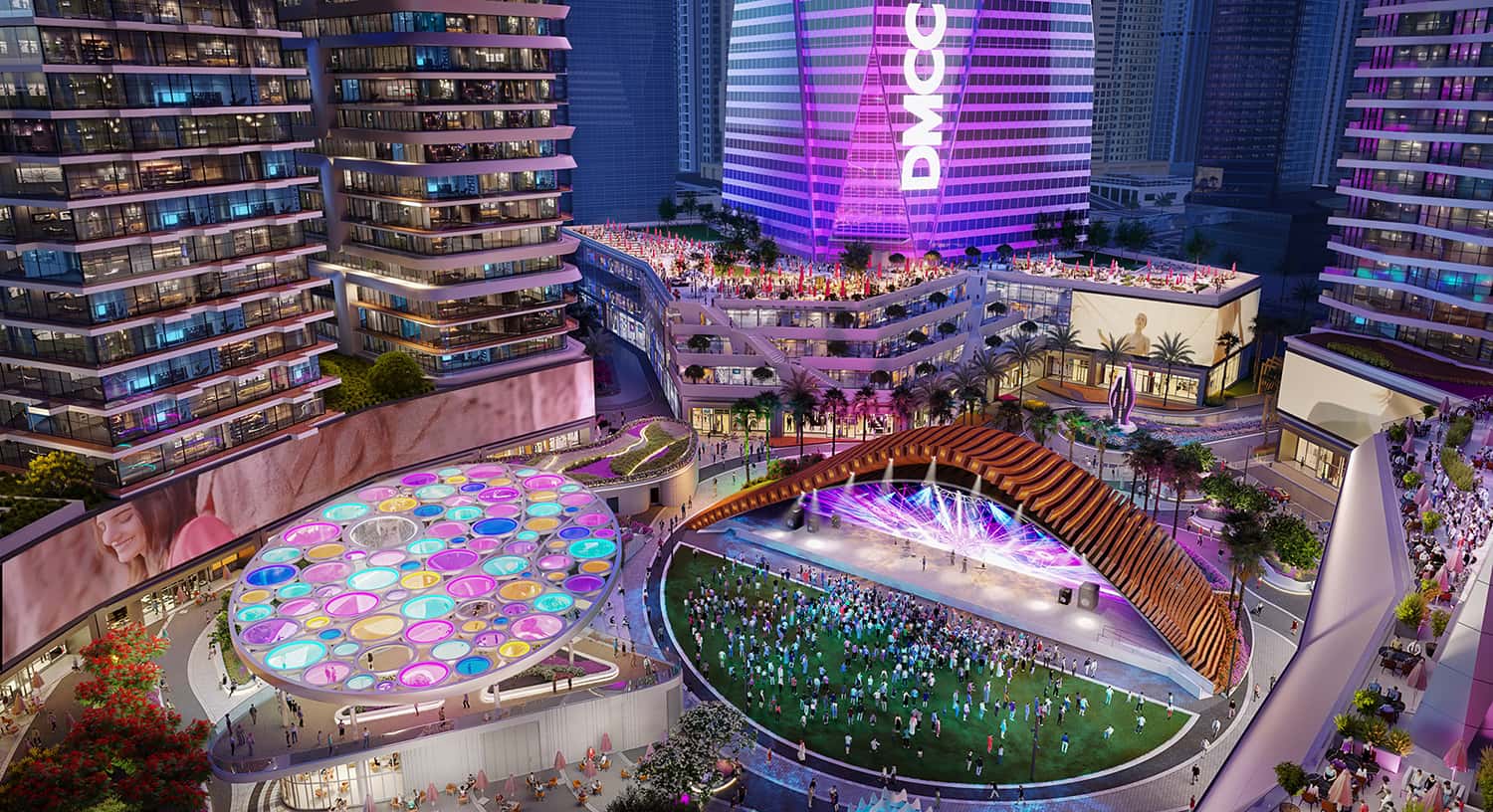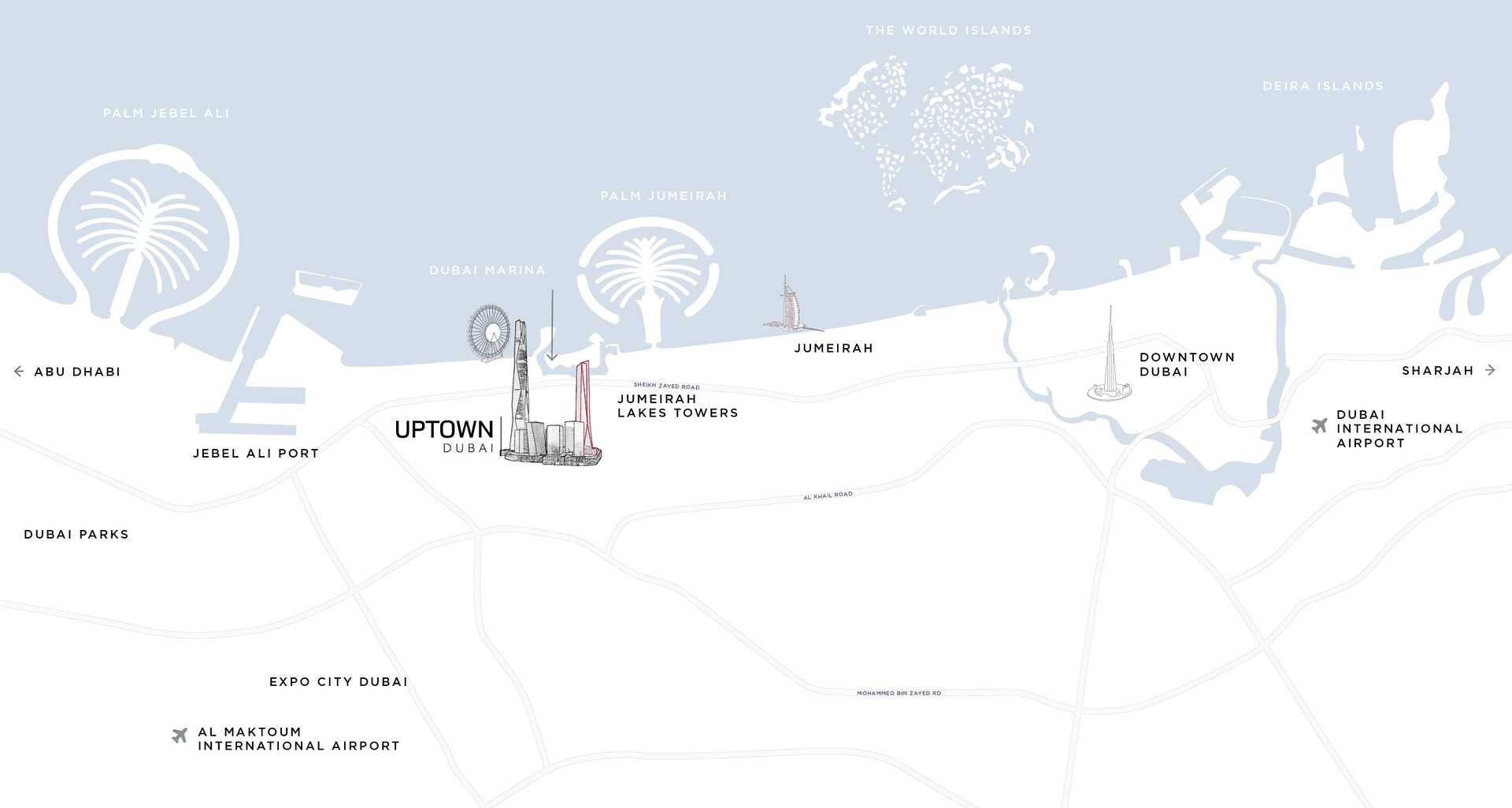 2
Mins
DMCC METRO STATION
Disclaimer: Traveling times may vary based on road traffic and selected routes
Minutes Away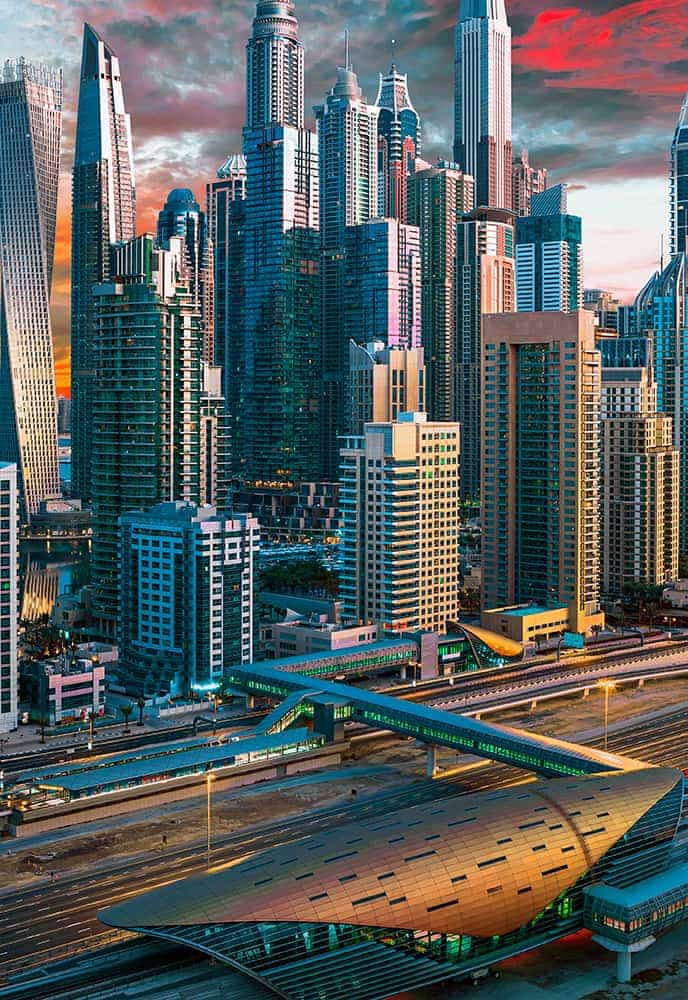 Sheikh Zayed Road
and Metro Station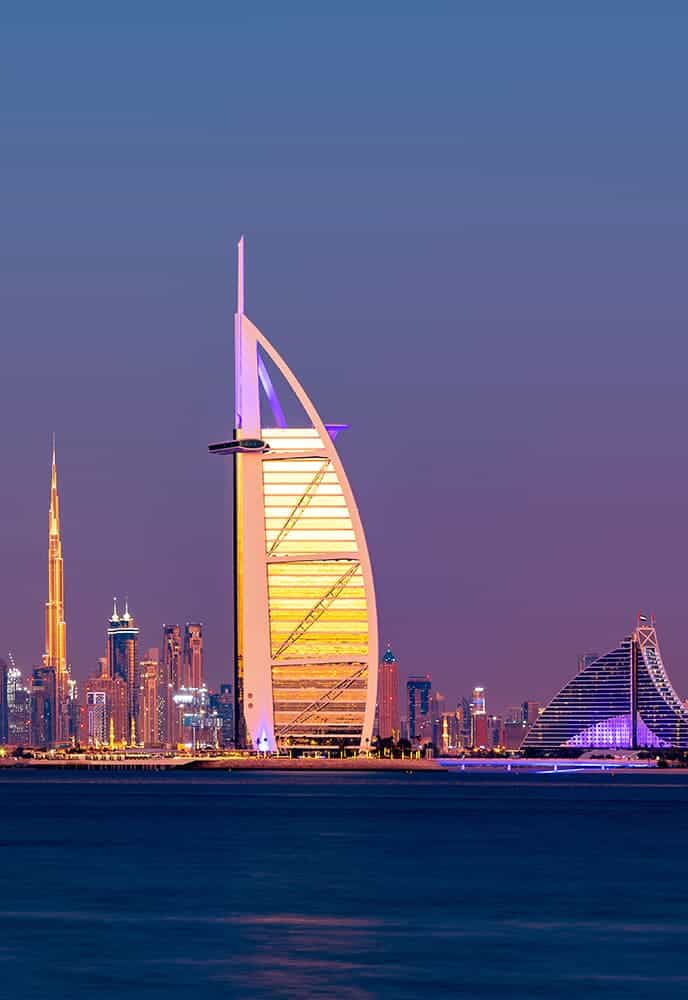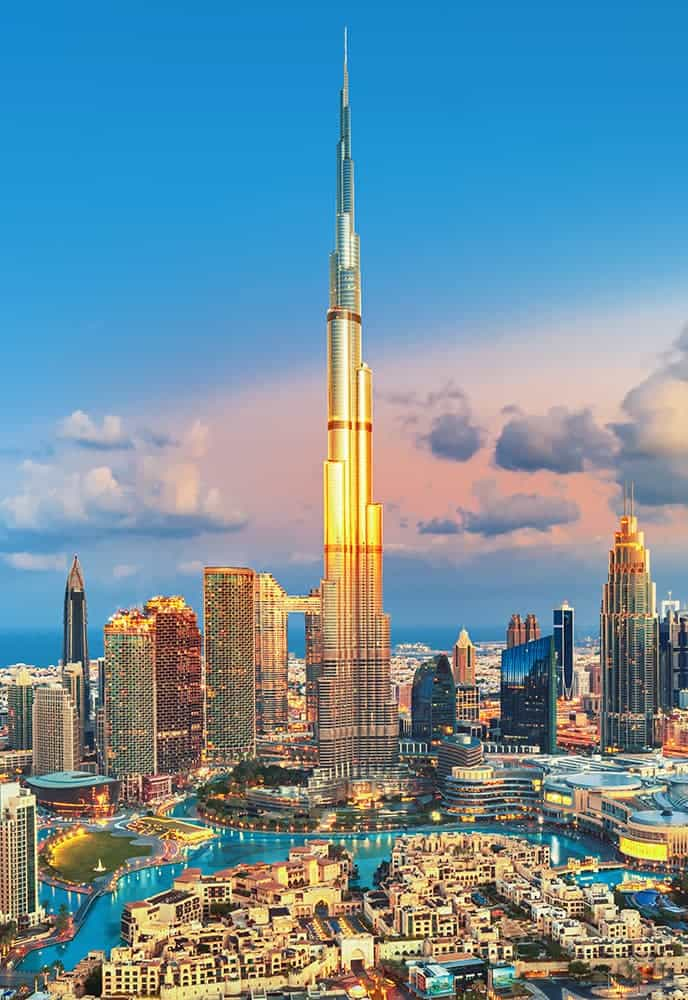 A dazzling life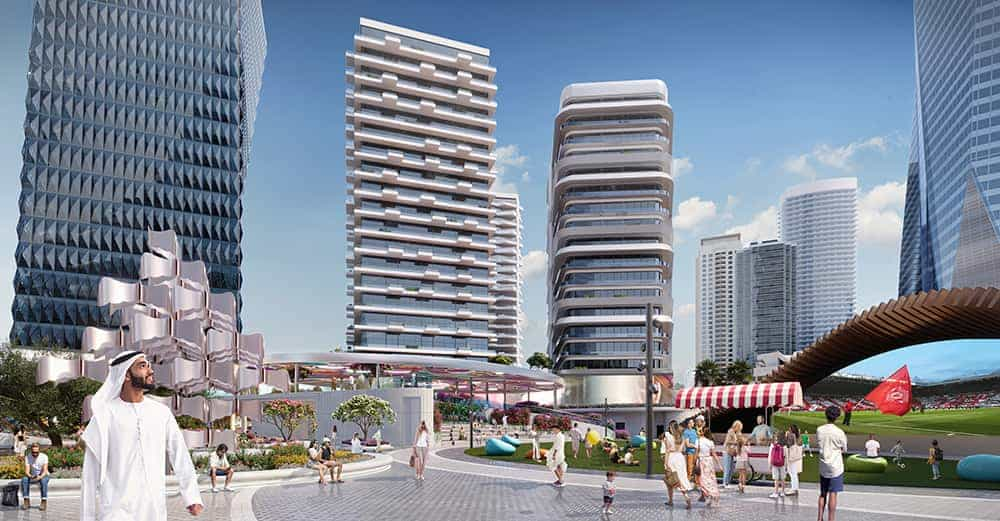 A dazzling life
The Plaza's 21,000 sqm of space will offer exciting, immersive lifestyle experiences like no other, with activations including retail, dining and entertainment options for all ages.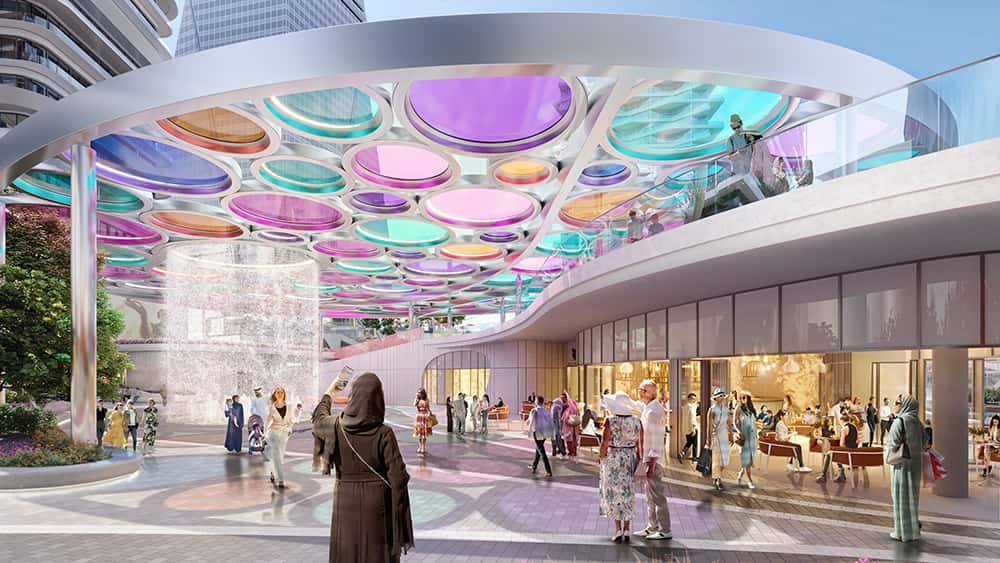 Get ready to escape into a world of immersive experiences at The Plaza, the pulse of Uptown Dubai. Prepare to explore a carefully curated selection of art-infused, nature-inspired spaces, from dramatic water displays to interactive adventure zones. Find yourself indulging in moments of quiet reflection and social connection, as limitless imagination and creativity unfold. We are excited for you to unlock the experiences that will make The Plaza an amazing place to visit in the future.
Bringing magic to reality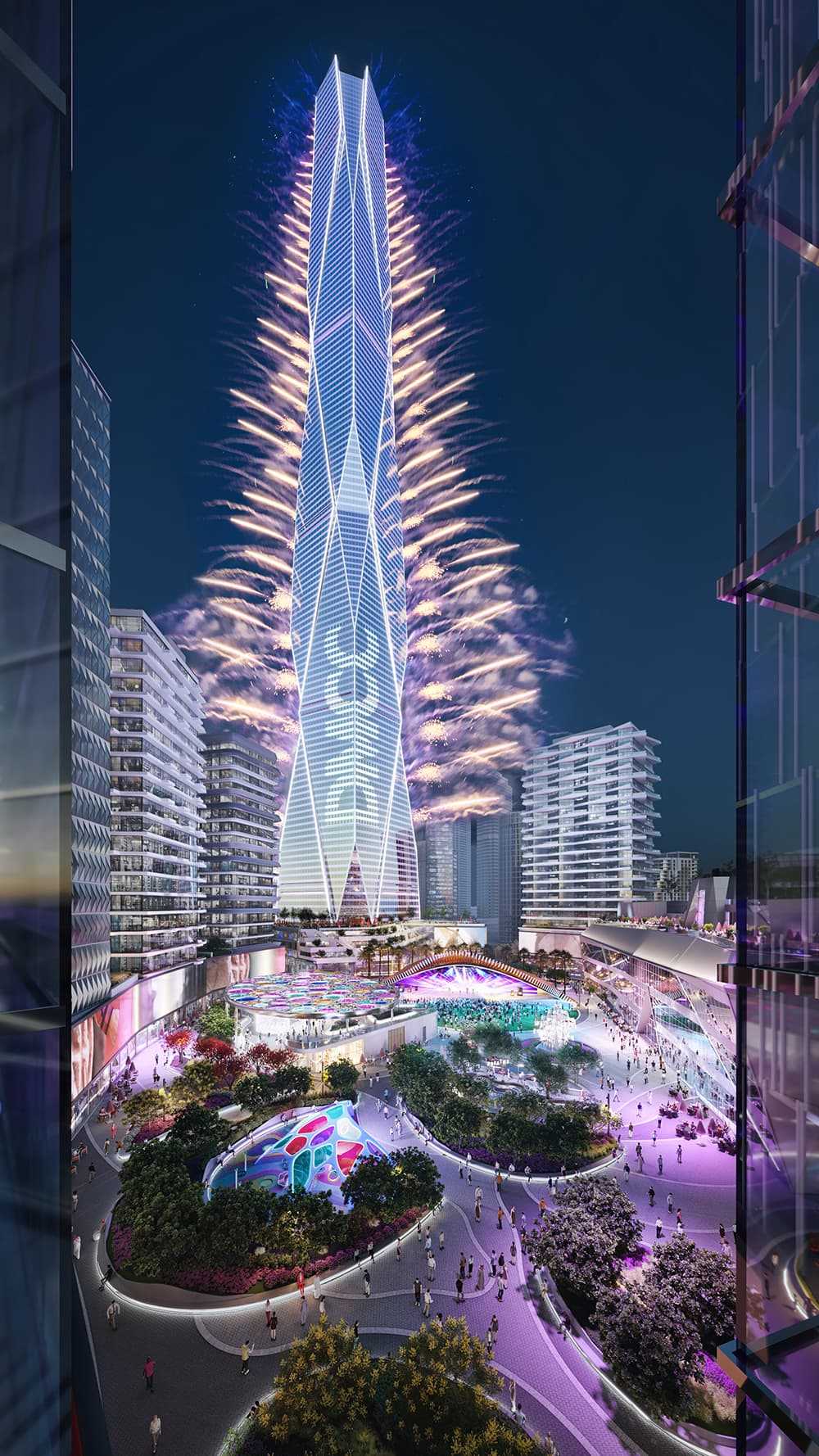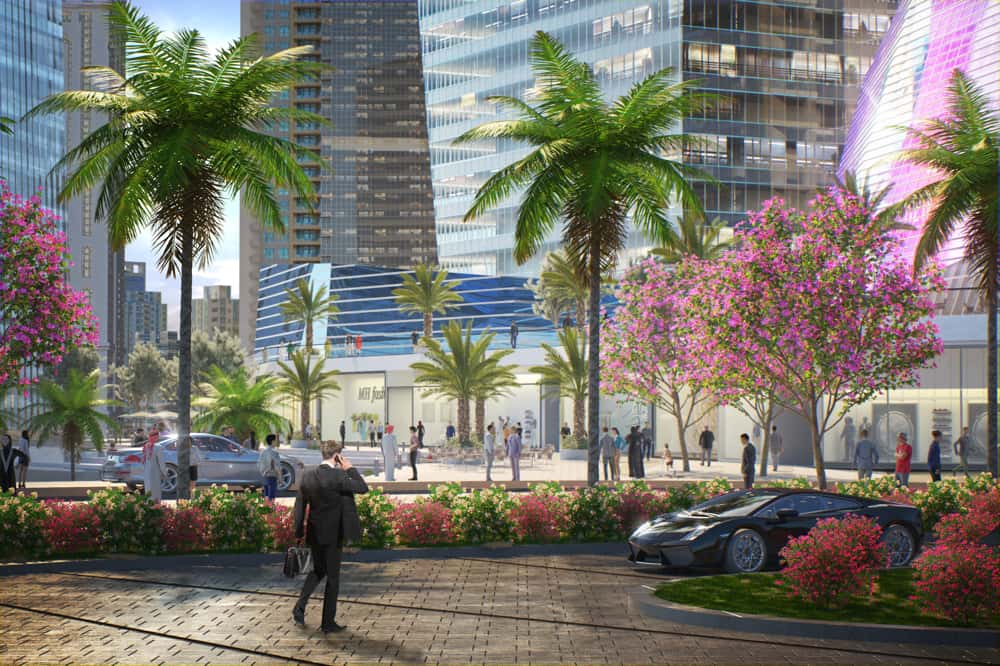 Uptown Dubai's Plaza hosts the best entertainment from around the world, bringing one-of-a-kind, inspiring and innovative events.
Expect music, film, theatre, dance, art and fashion that enrich the lives of residents and visitors - and unique and glamorous social experiences.
Extraordinary opportunities
21,000 sqm
Retail, dining, entertainment
Event space 2,400 sqm
Event capacity 4,000
Multi-functional outdoor area
Indoor & outdoor restaurant seating
Viewing deck
Waterfall
Experience the amazing Plaza effect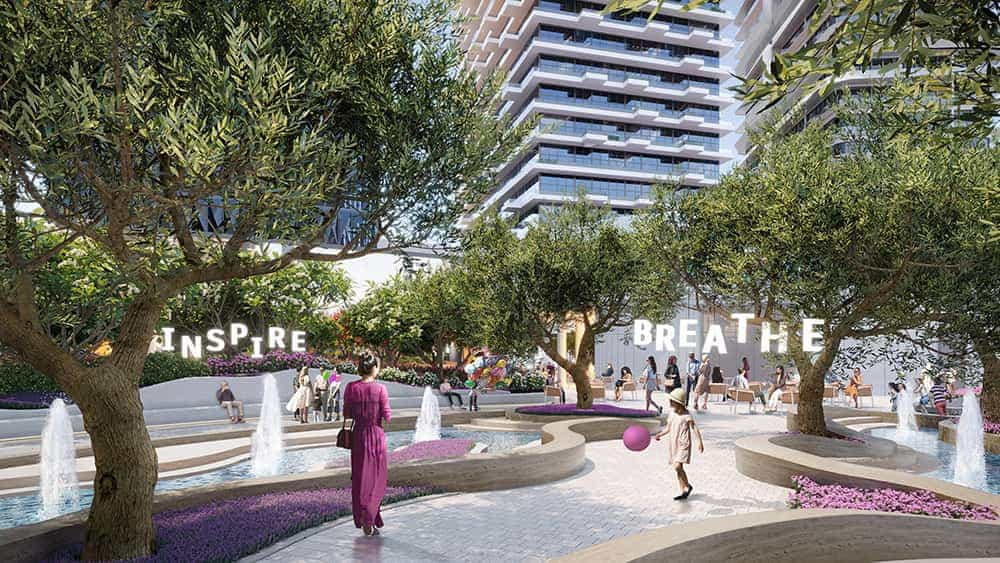 Experience the amazing Plaza effect
Uptown Dubai will have an exuberant and overflowing calendar, bursting with creative and cultural inspiration, surprising events, exclusive performances, unique and glamorous social experiences that bring magic to reality.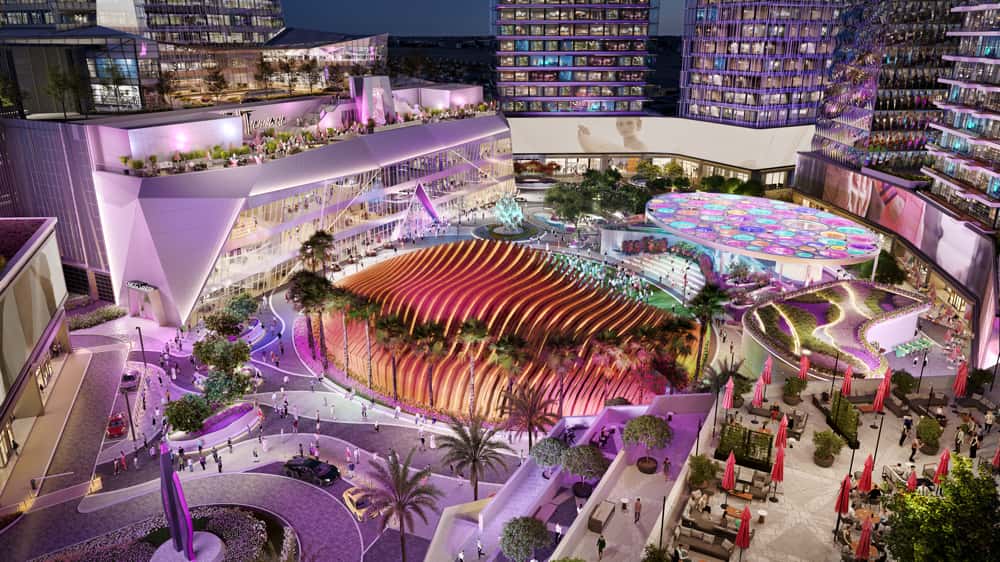 The Plaza will have an events space that spans 2,400 sqm, with a total capacity of 4,000 people. Its centre comprises of a multi-functional outdoor area ideal for large scale exhibitions and events.
Explore The Plaza
Host your
event at The Plaza
The Plaza has been created not just to wow the crowds. It has been built as a state-of-the-art facility that caters to the most exacting standards of events organisers, planners and technicians. To put on the most extravagant show for your clientele, get in touch with us today to book your next event space.