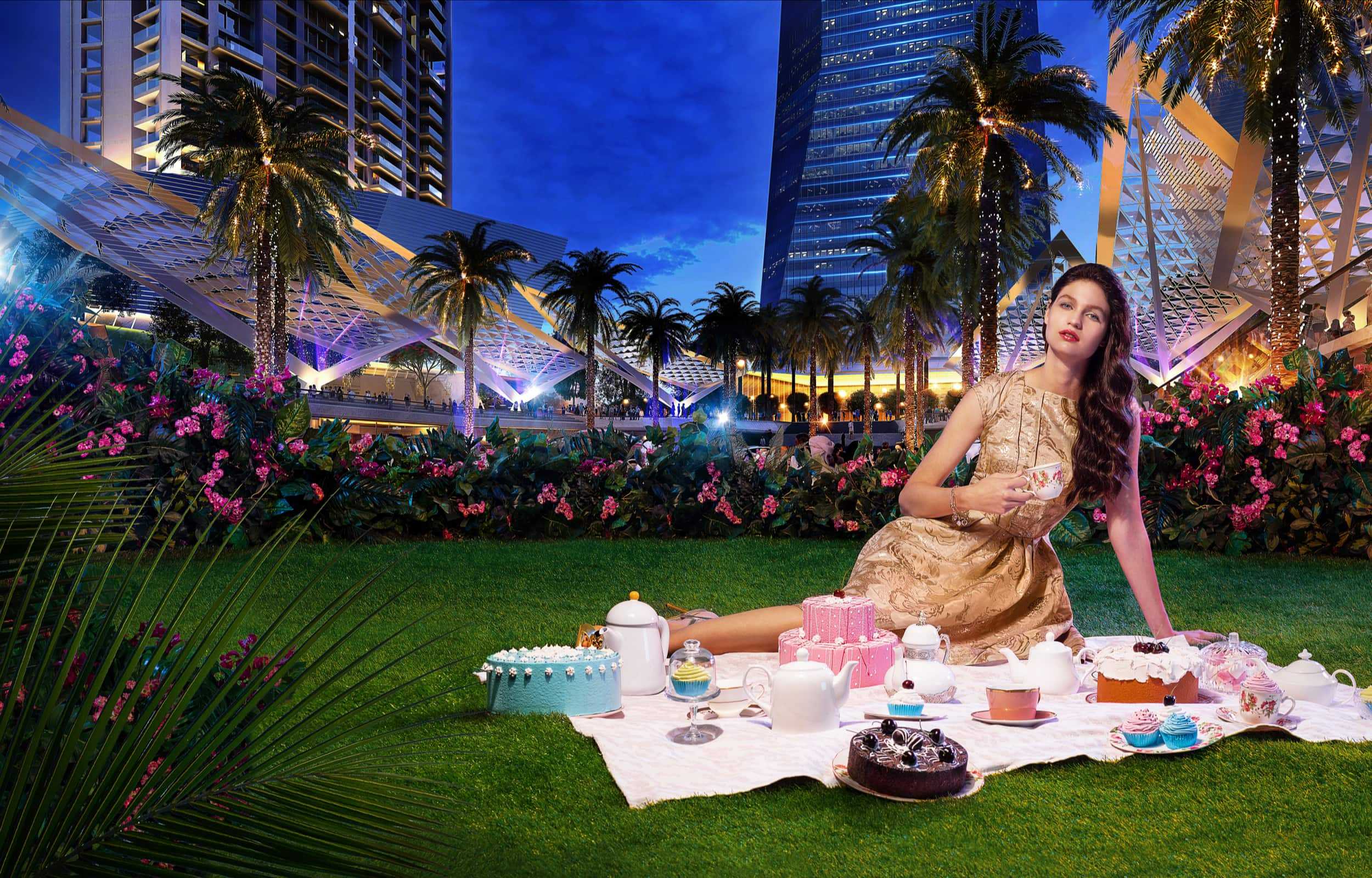 A new world of culinary innovation
The Atrium will soon be the gastronomic centrepiece of Uptown Dubai. It will be chic, prestigious and absolutely awesome.
Take the journey with us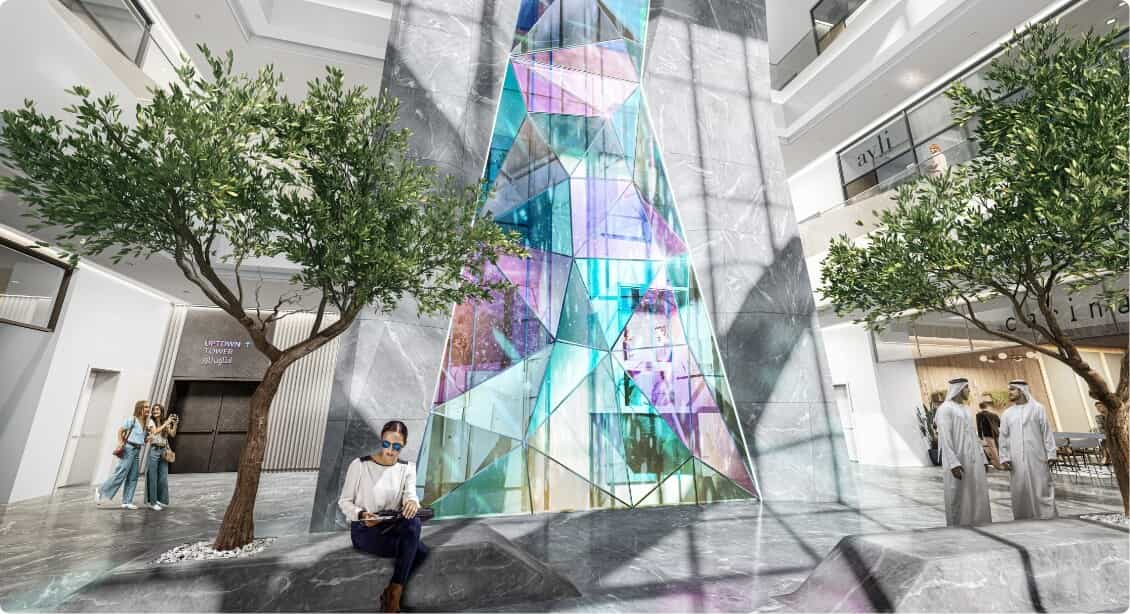 Take the journey with us
More than just the finest selection of restaurants, The Atrium has been designed to take visitors and guests on a multi-sensory journey with spectacular views from panoramic elevators and roof top terraces.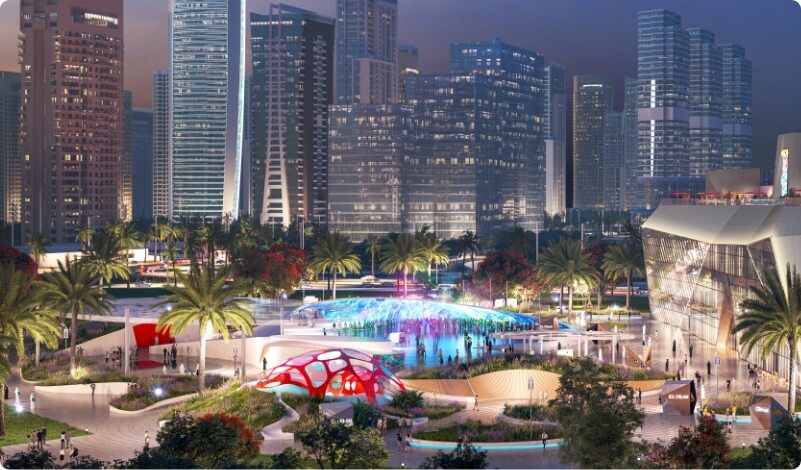 Inherently creative, exciting and eccentric, it's evolution will be central to the stories told about Dubai for decades to come.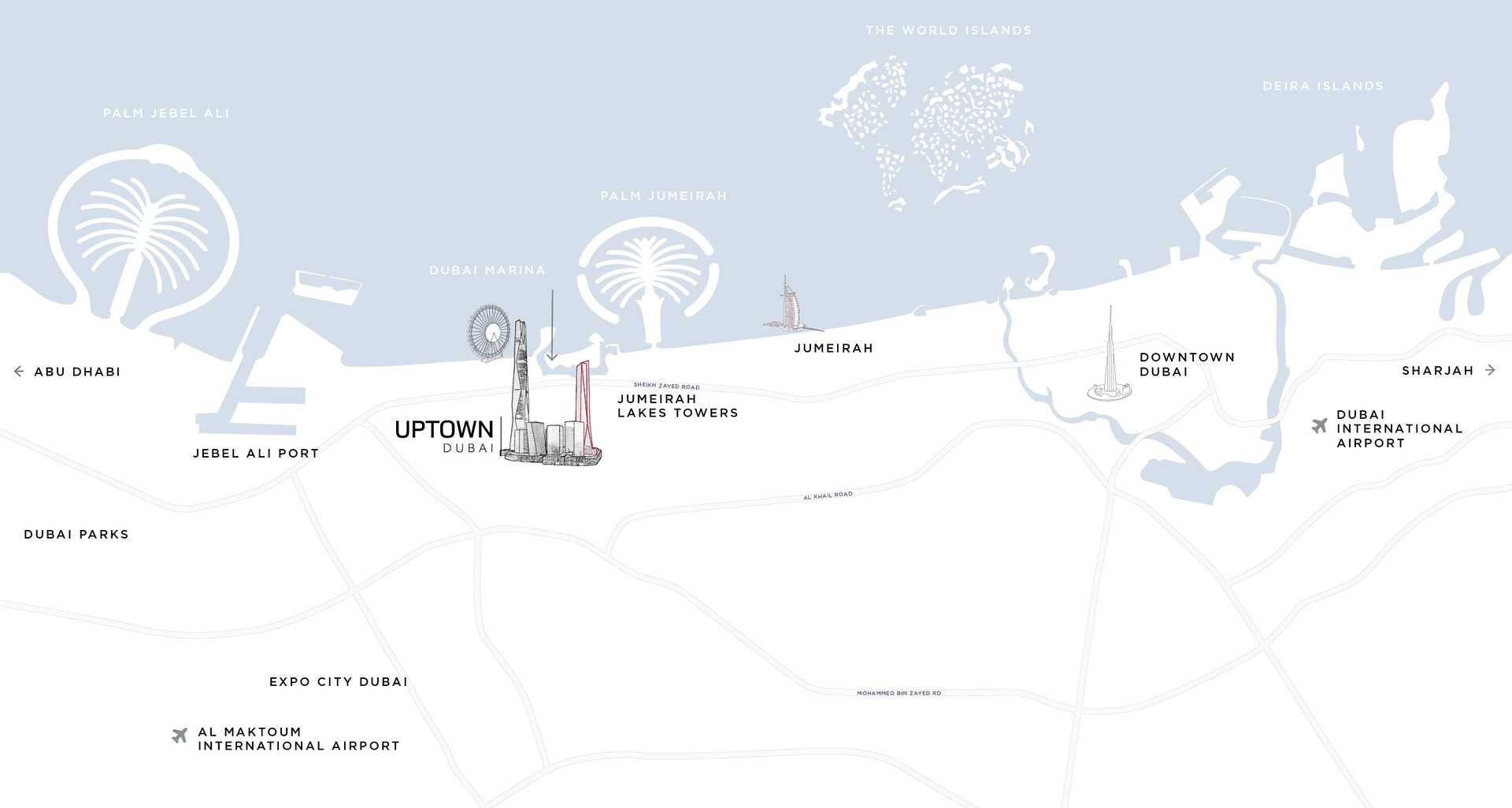 2
Mins
DMCC METRO STATION
Disclaimer: Traveling times may vary based on road traffic and selected routes
Minutes Away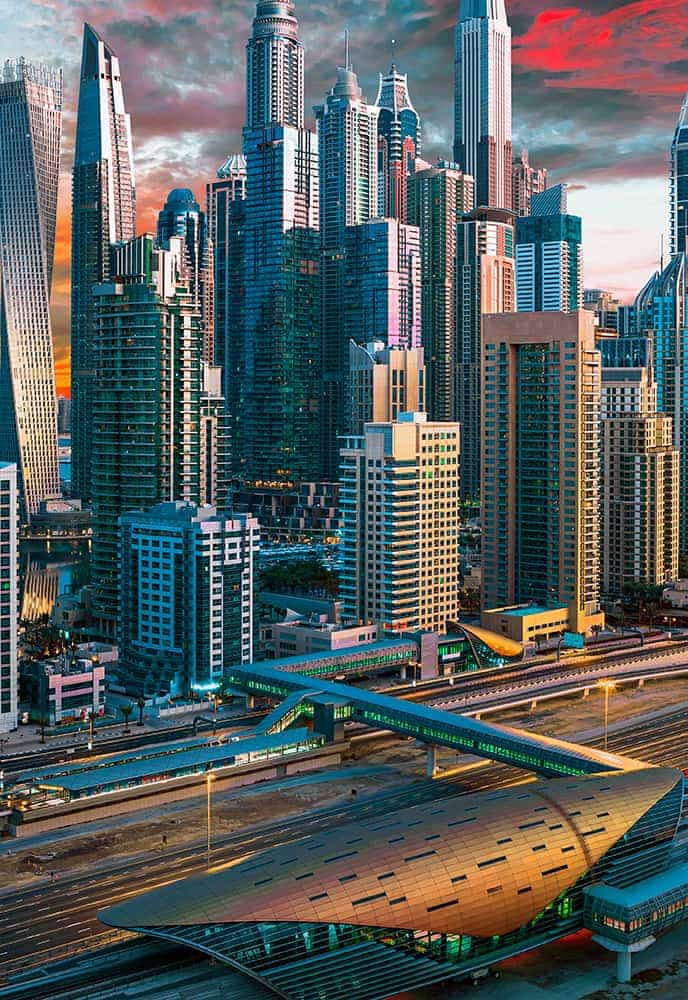 Sheikh Zayed Road
and Metro Station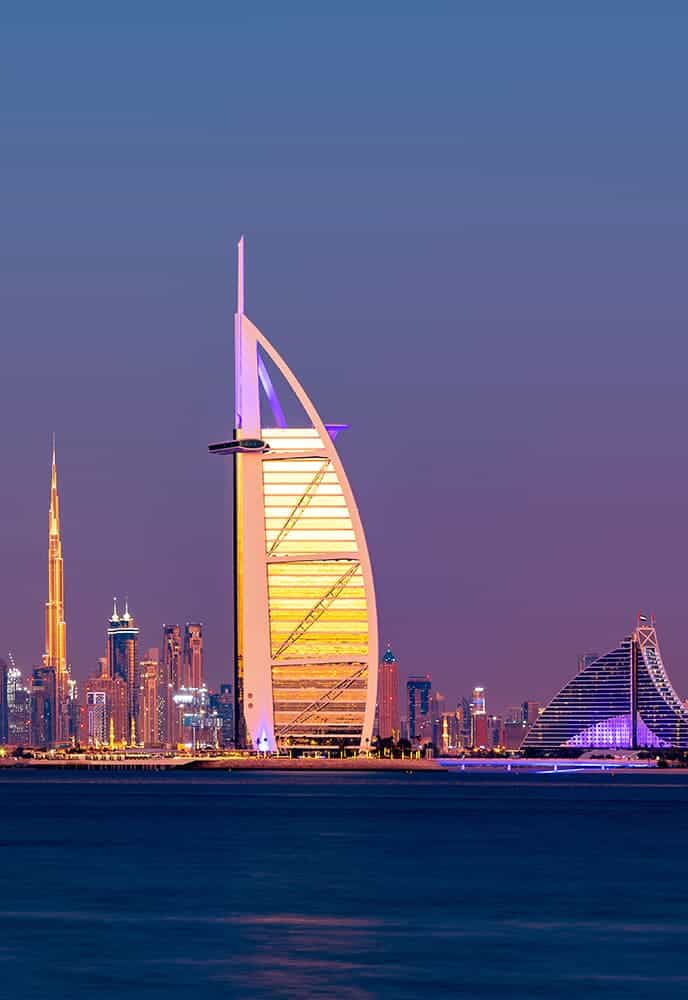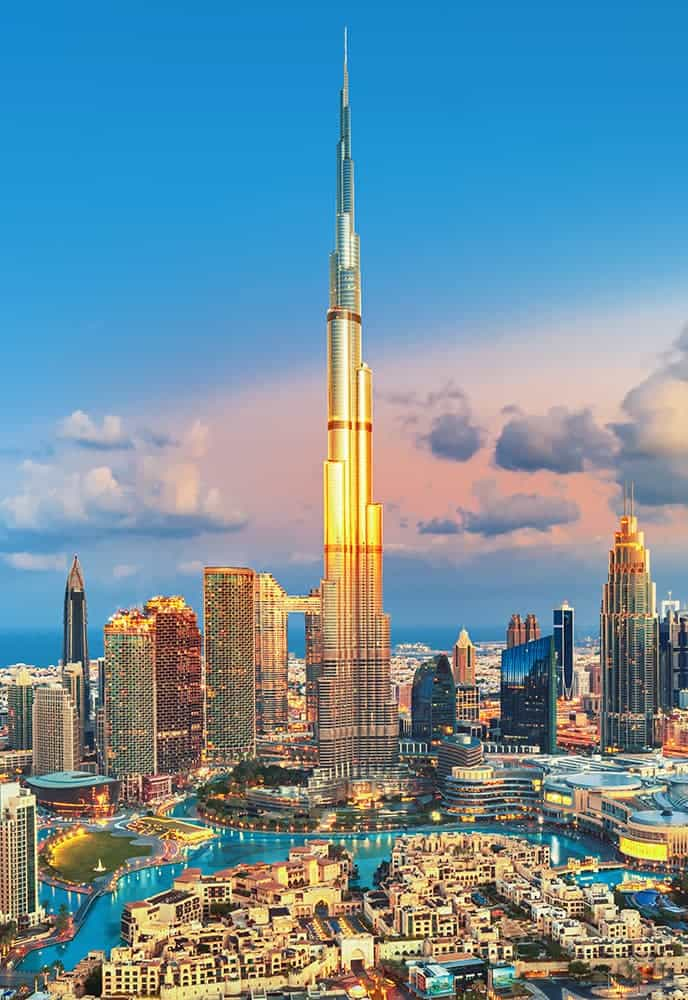 Bring your gastronomy to Dubai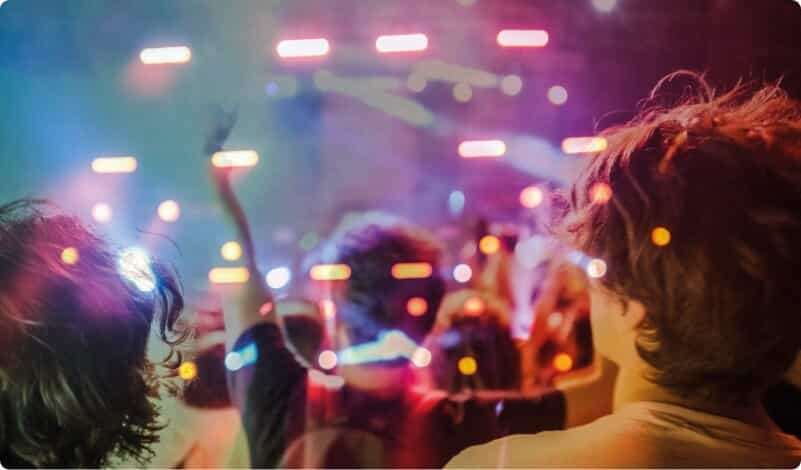 Bring your gastronomy to Dubai
The Atrium is to host six food and drink venues with indoor and outdoor seating - including duplex options - and two smaller retail outlets. Sizes vary from 299 sqm to 1,016 sqm.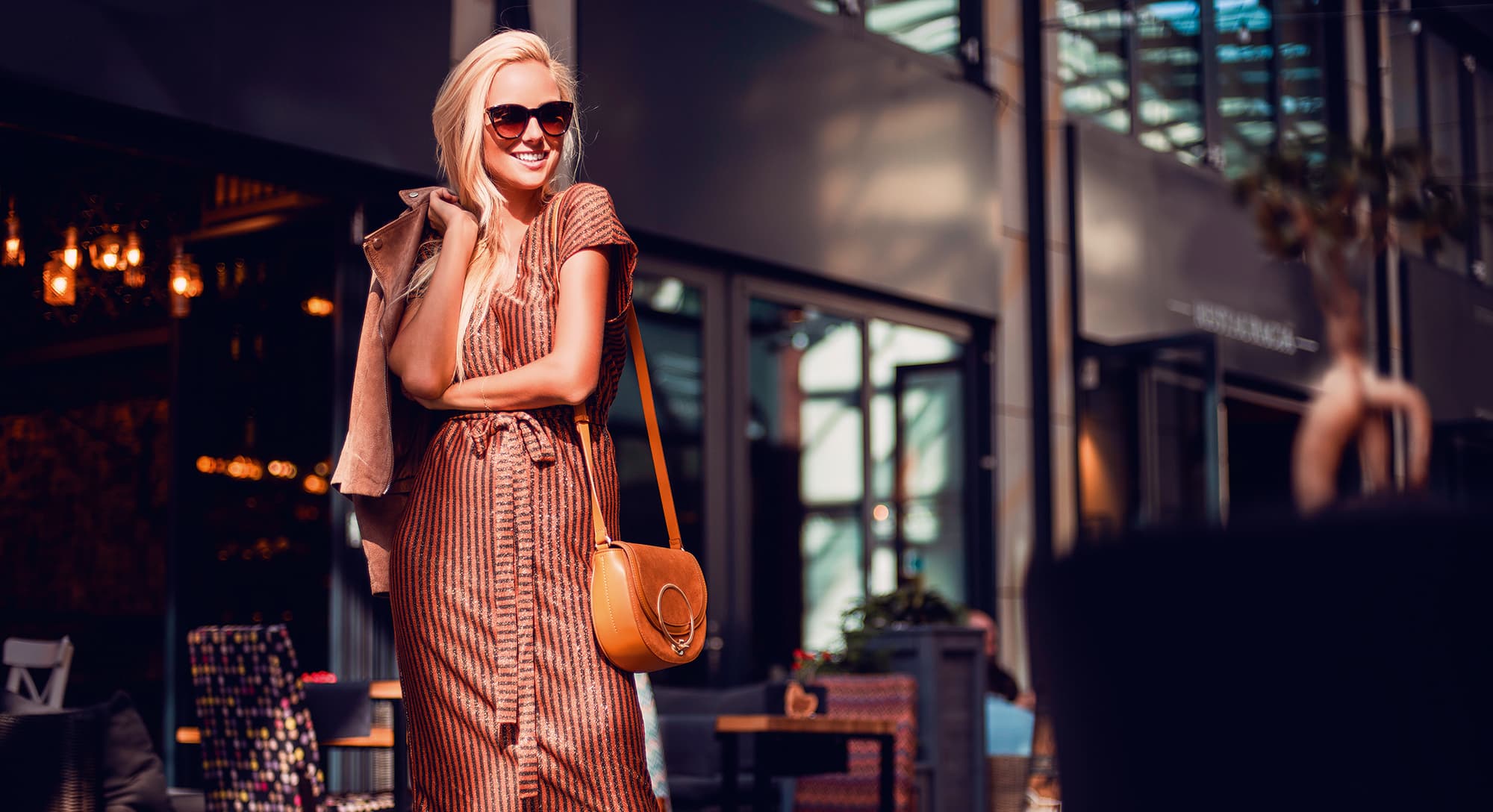 Restaurants and venues at The Atrium have amazing views over The Plaza, with its spectacular oasis, water and art installations.
Extraordinary opportunities
Six F&B outlets
Spectacular views
Two retail outlets
Indoor & outdoor seating
Duplex options
DMCC Lounge
Compelling Proposition
The feather in your cap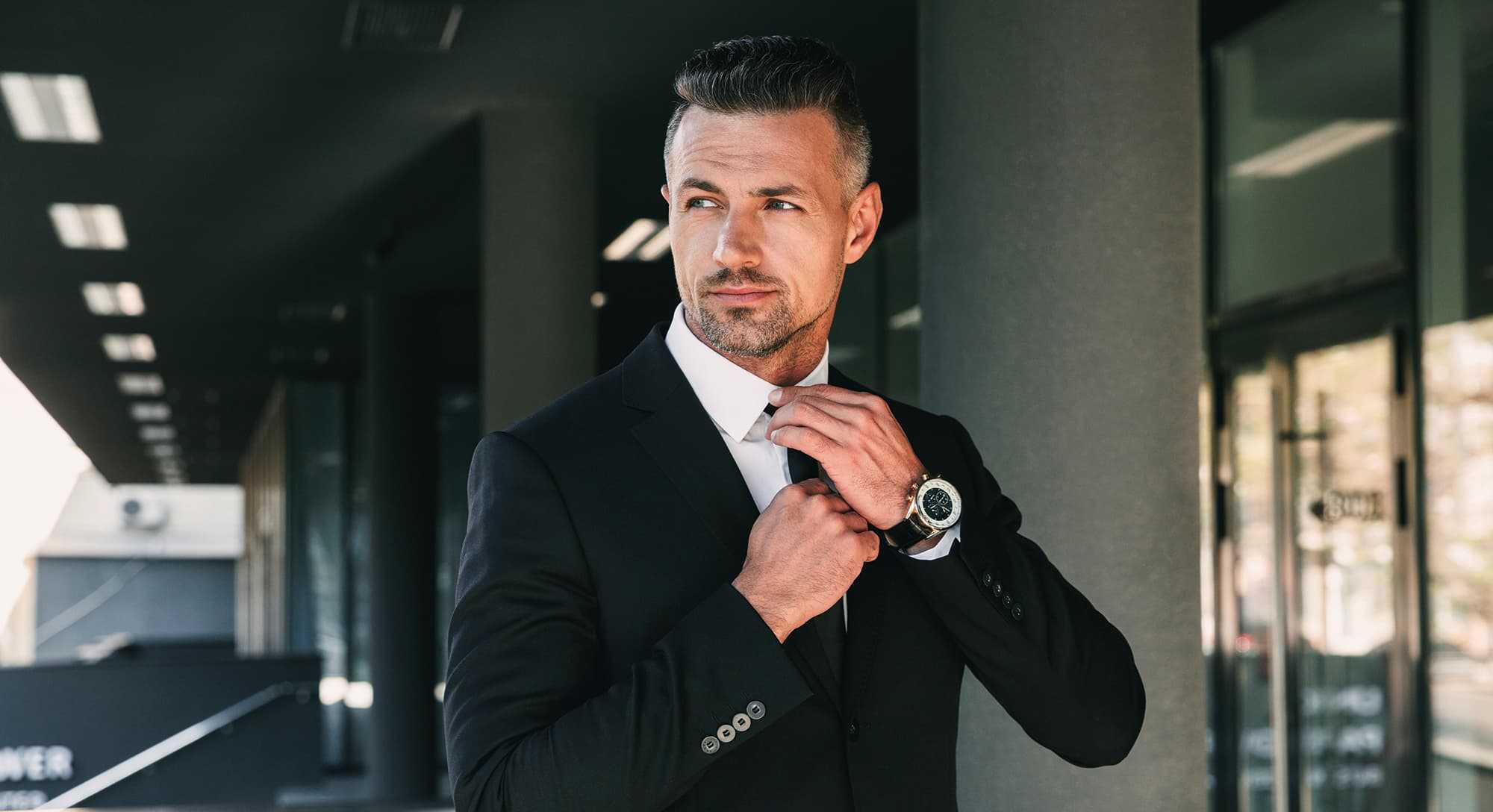 The feather in your cap
Built with the DMCC seal of quality - be that in shell and core construction or support for your restaurant as it grows - this venue is the last word in restaurant development.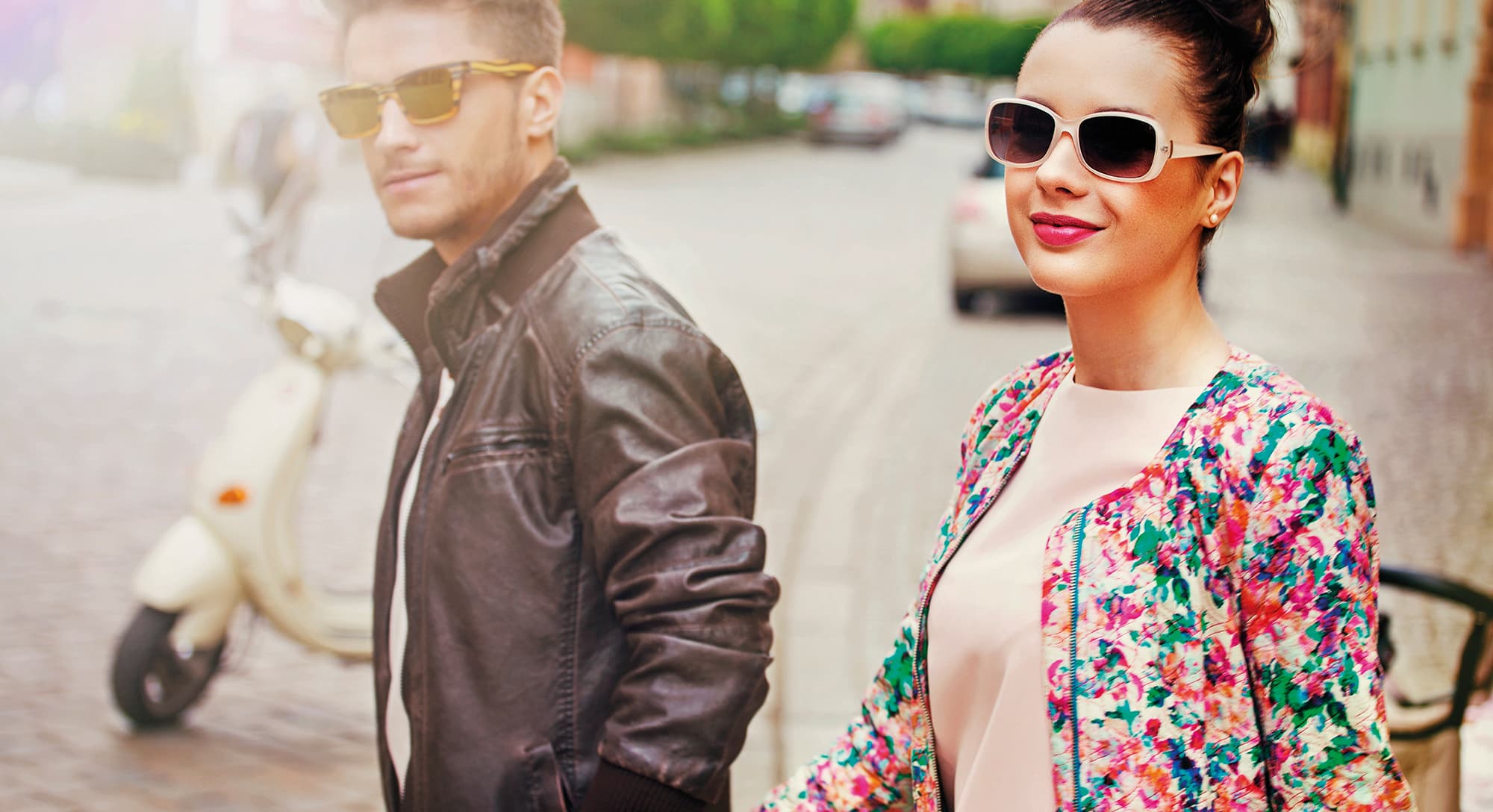 Surrounded by some of the most stylish and forward thinking brands in the world, this is an opportunity to create genuinely quirky and unique culinary experiences for an international audience of food lovers.
The ultimate foodie destination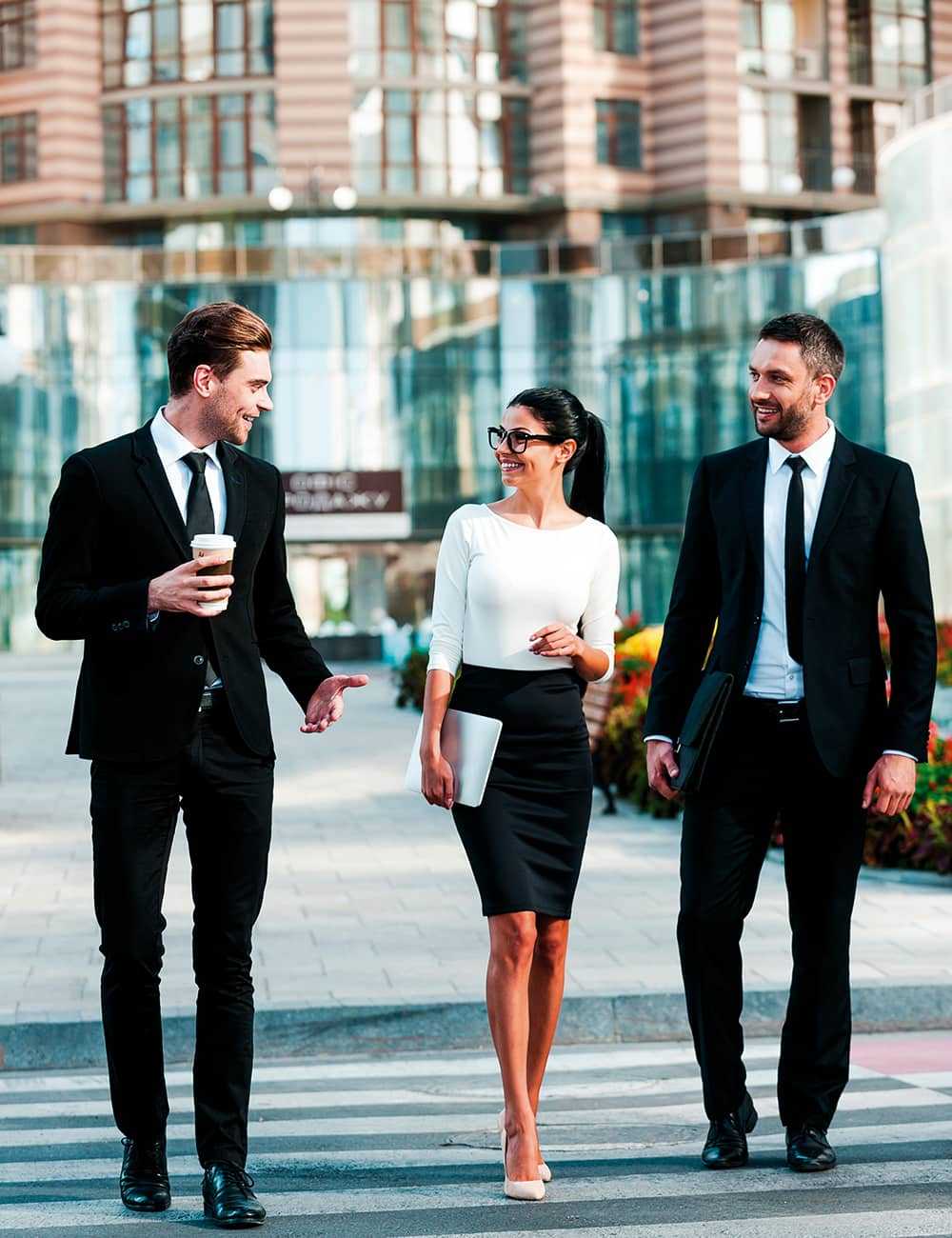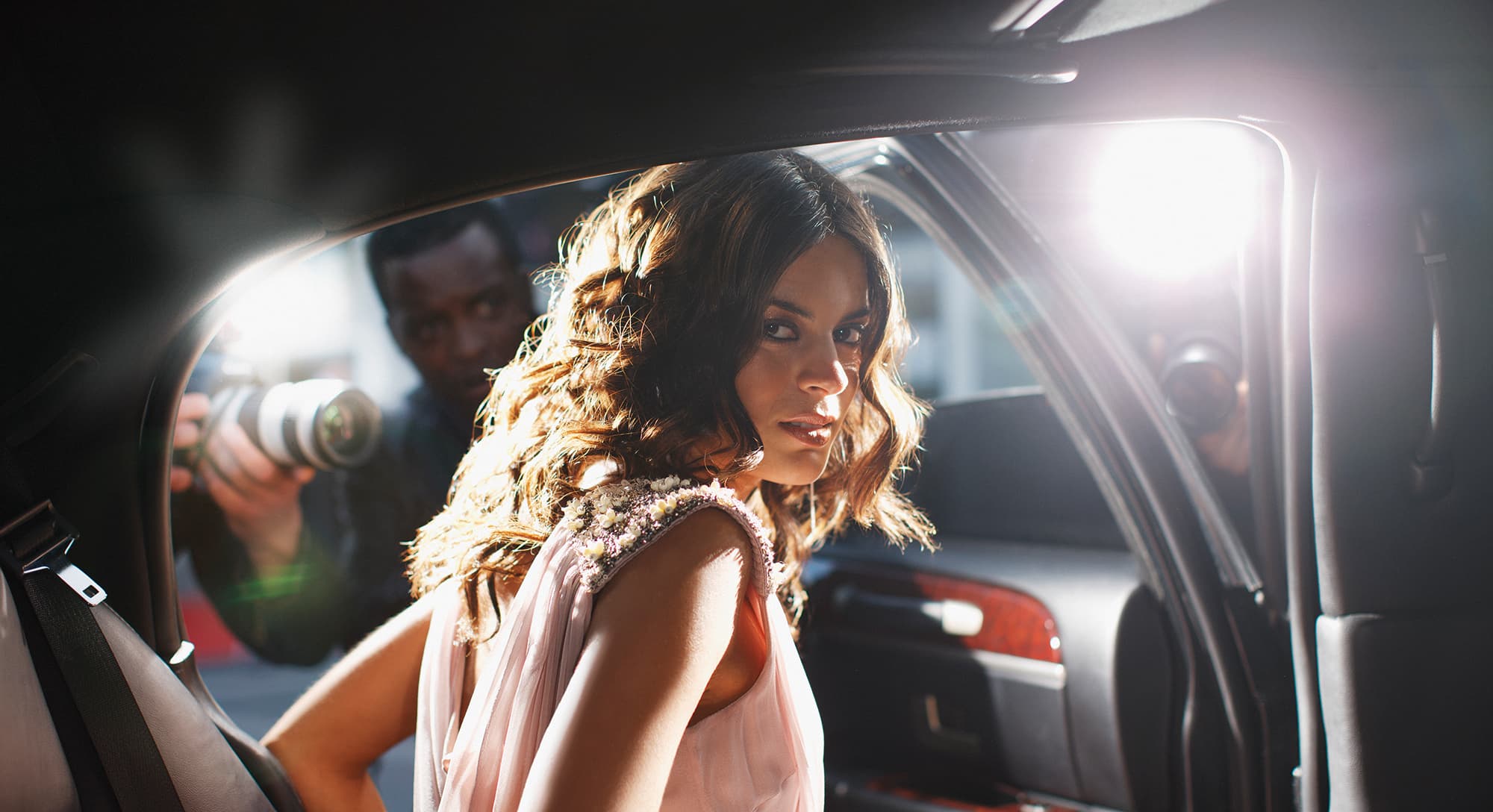 The Atrium is central to Dubai's explosion as the world's dining destination with Uptown Dubai becoming a shining light for high value international visitor recognition.
Want to develop communities of regular customers? The luxury and HNWI communities at Jumeirah Island, Jumeirah Park, Dubai Marina, Blue Waters and Emirates Hills surrounding The Atrium have everything a restaurateur could ask for.
A dream
investment
The Atrium is going to be the ultimate destination for those seeking exceptional culinary experiences in a contemporary and cultured setting. Visitors will be able to immerse themselves in an uplifting environment that encourages social connection and discovery, from the rich and inviting atmosphere to the aesthetically captivating interiors. With consistently great food and efficient customer service, The Atrium promises a memorable and captivating dining experience that will transport visitors beyond the everyday and create positive and shareable memories.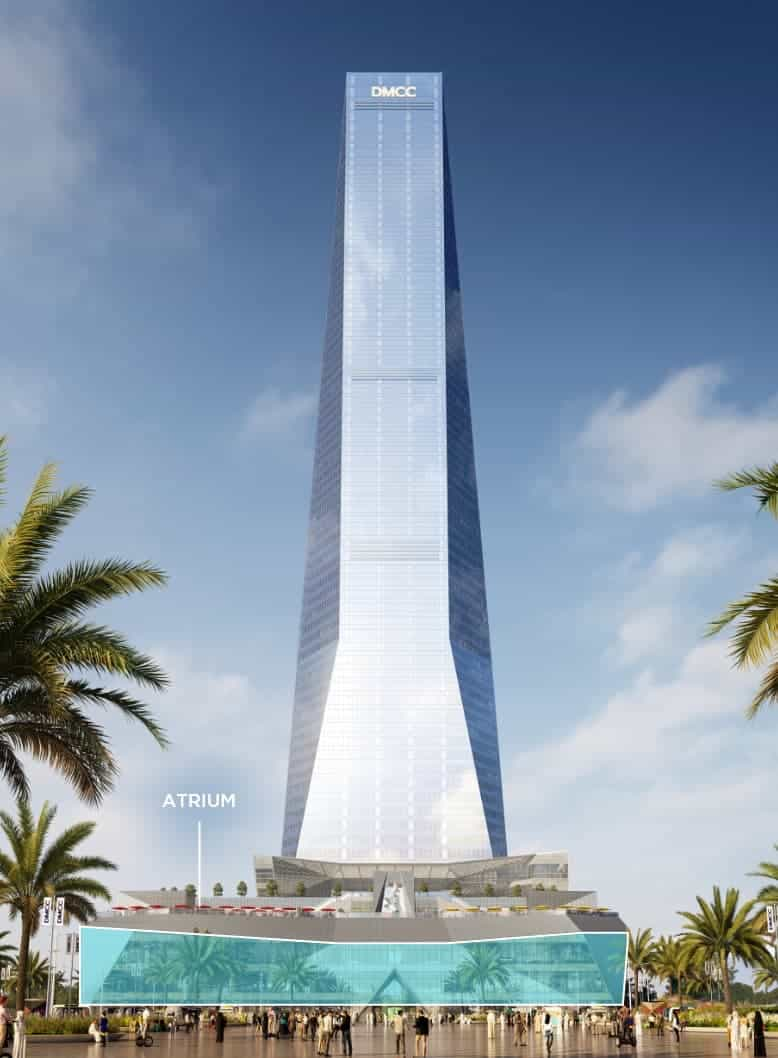 The perfect location for your restaurant brand
We build communities of investors that understand the value of centrally located, hyper-connected, fully developed culinary infrastructure. People that will take advantage of DMCC's extraordinary track record in developing buildings to the highest level.