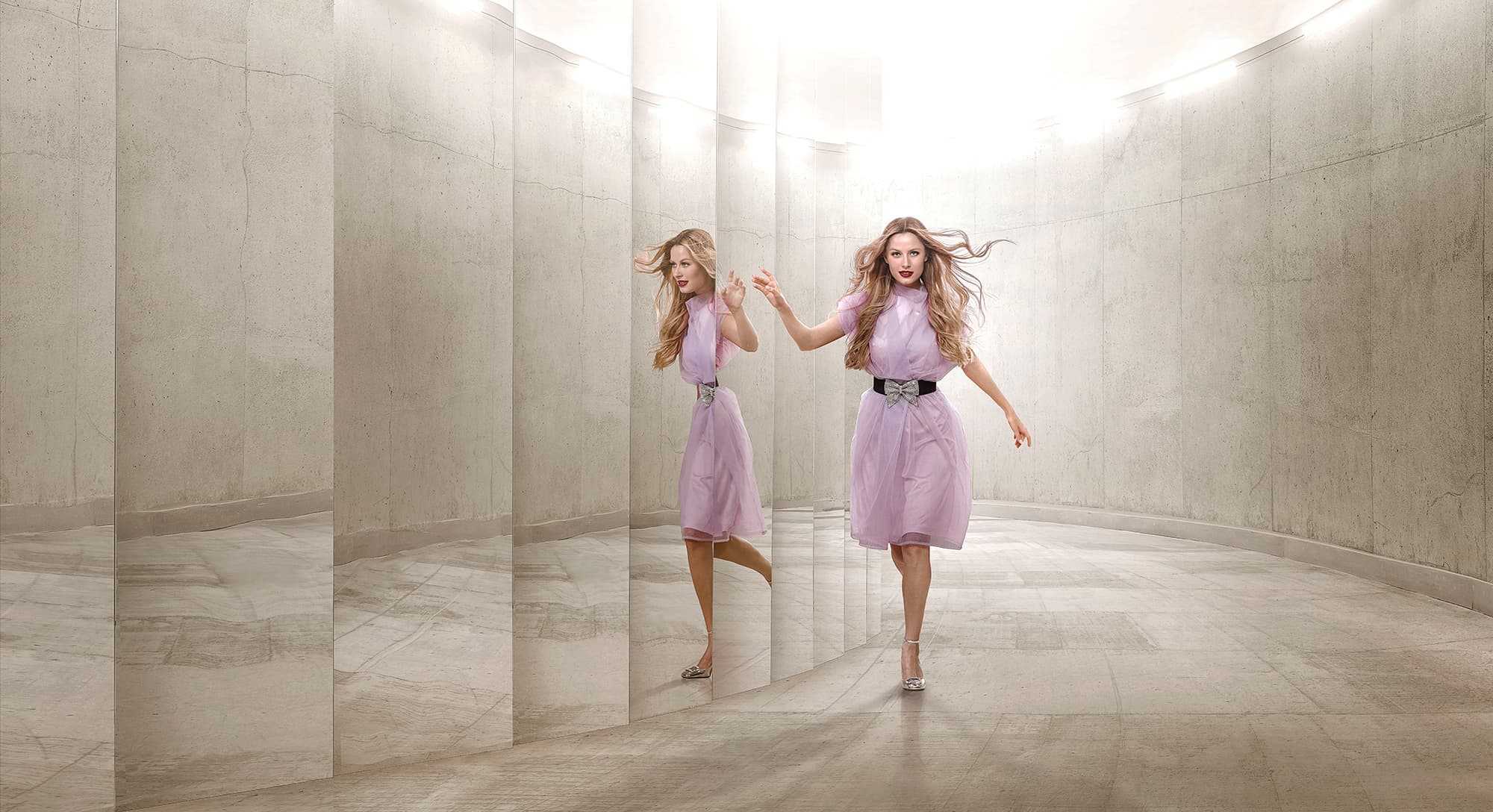 SO/ Uptown Dubai Hotel
The visionary embodiment of the boldly creative and fashion-inspired SO/ brand - SO/ Uptown Dubai Hotel is simply magical.
Designed to thrill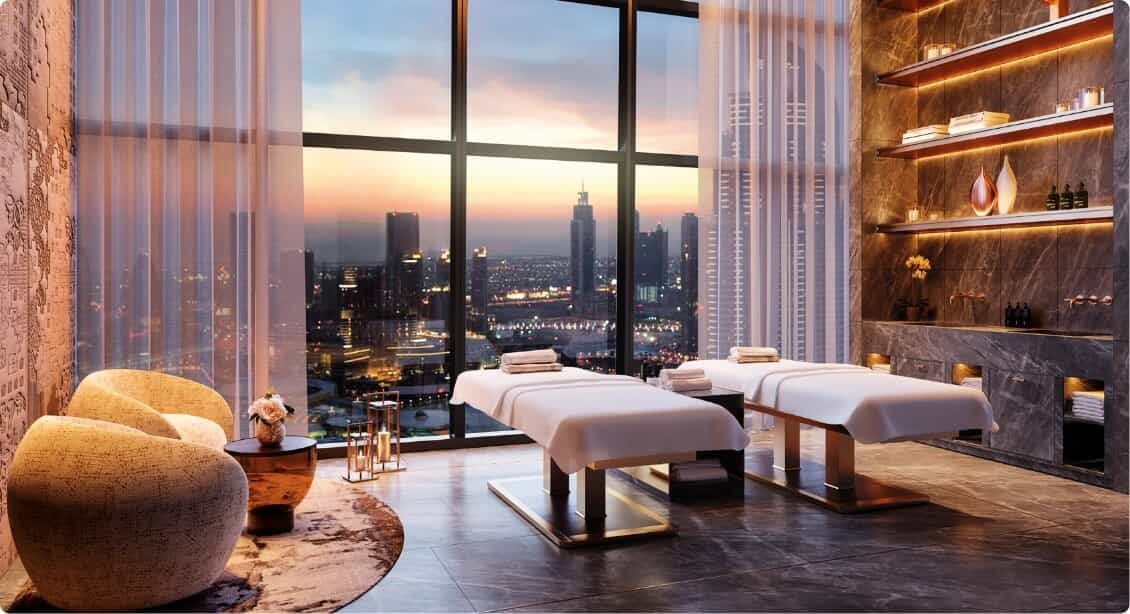 Designed to thrill
SO/ Uptown Dubai is a vivid cocktail of luxury, sophistication and style – an audacious burst of Dubai's energy, with a playful twist. The hotel covers ten floors of Uptown Tower and boasts one hundred and eighty-eight sparkling rooms, lofts and suites overlooking a spectacular skyline and the Arabian Gulf.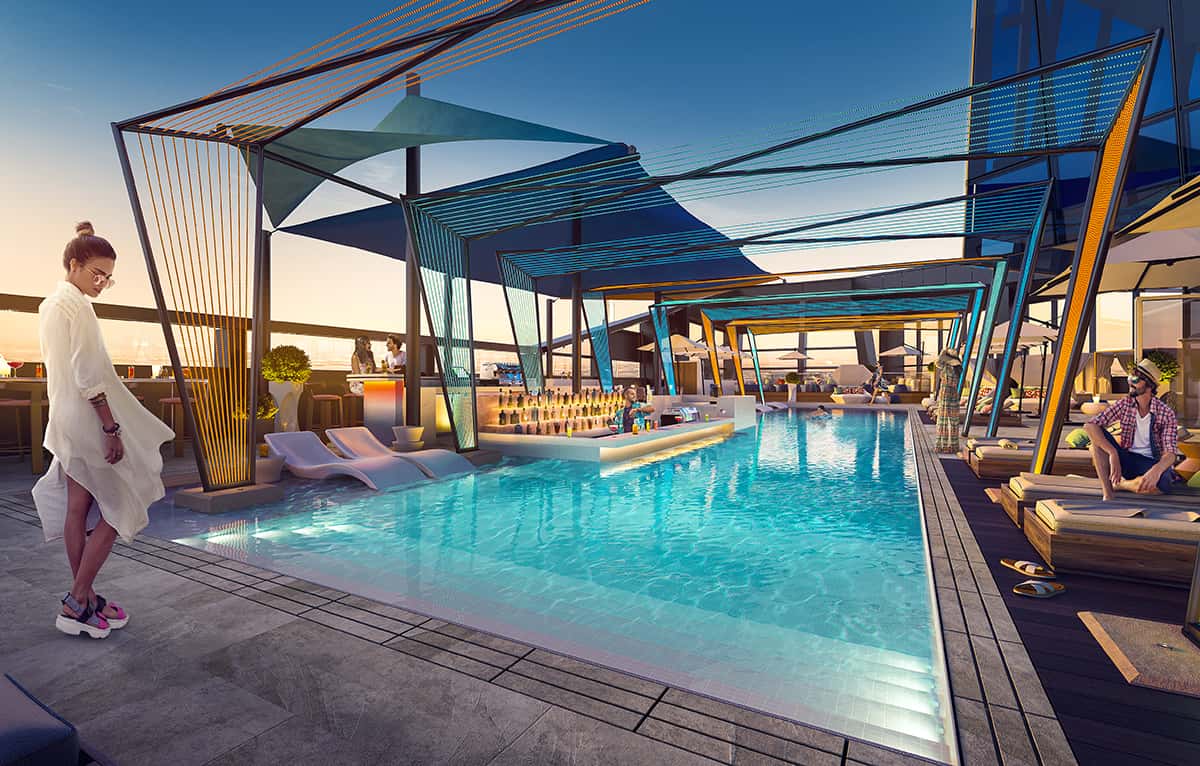 It's interiors create an organic, unconventional atmosphere and provide a place where world travellers experience a unique ambience infused with French style and unparalelled luxury facilities. Extraordinary dining options include a brasserie, cocktail lounge, signature pool lounge, Pan Asian restaurant and 70-seat dining and party venue with global cuisine and live music. An ultra-luxury outdoor pool, gym and spa are complimented by a grand ballroom and high-end conferencing and business facilities.
Find Out More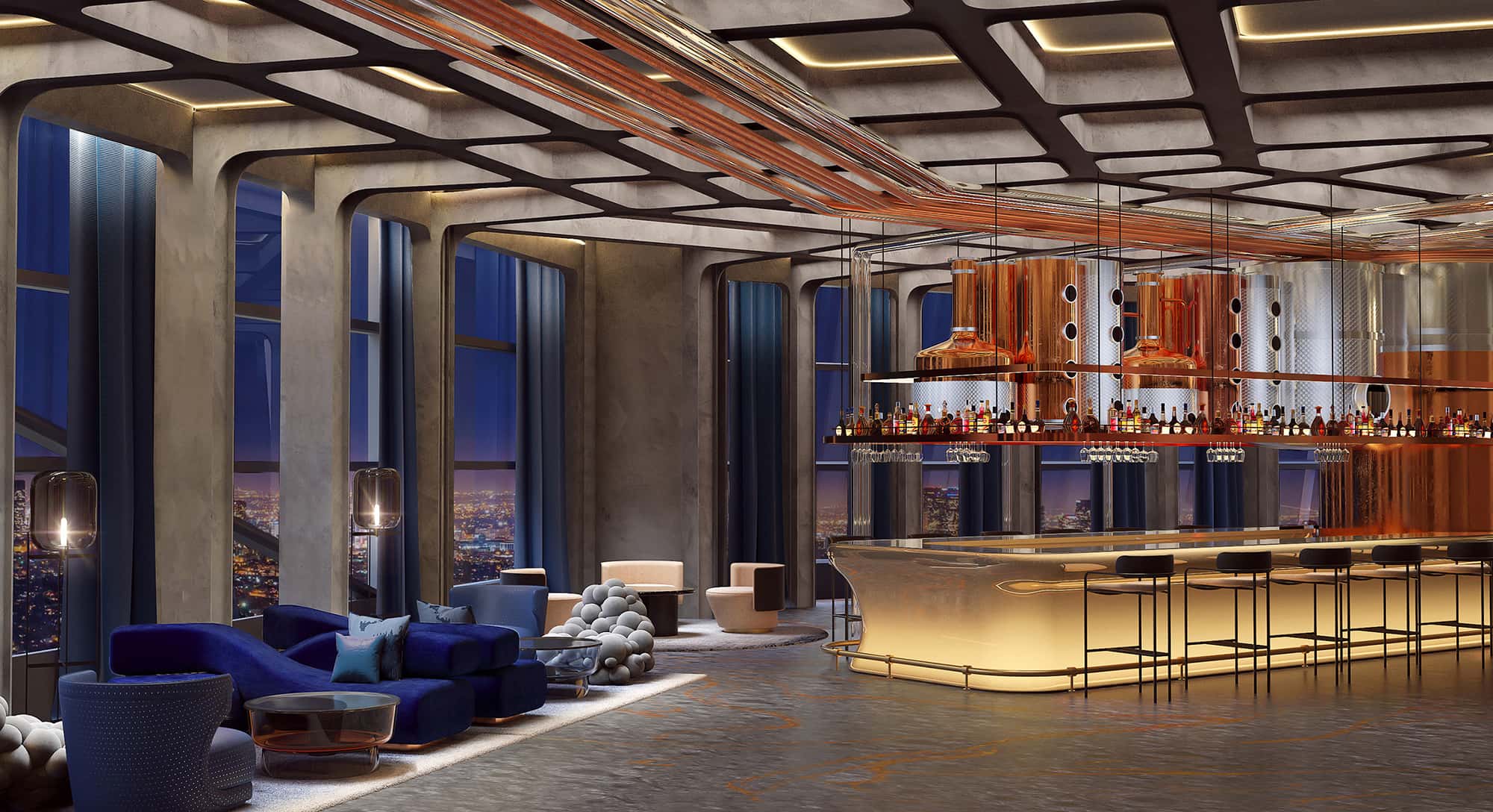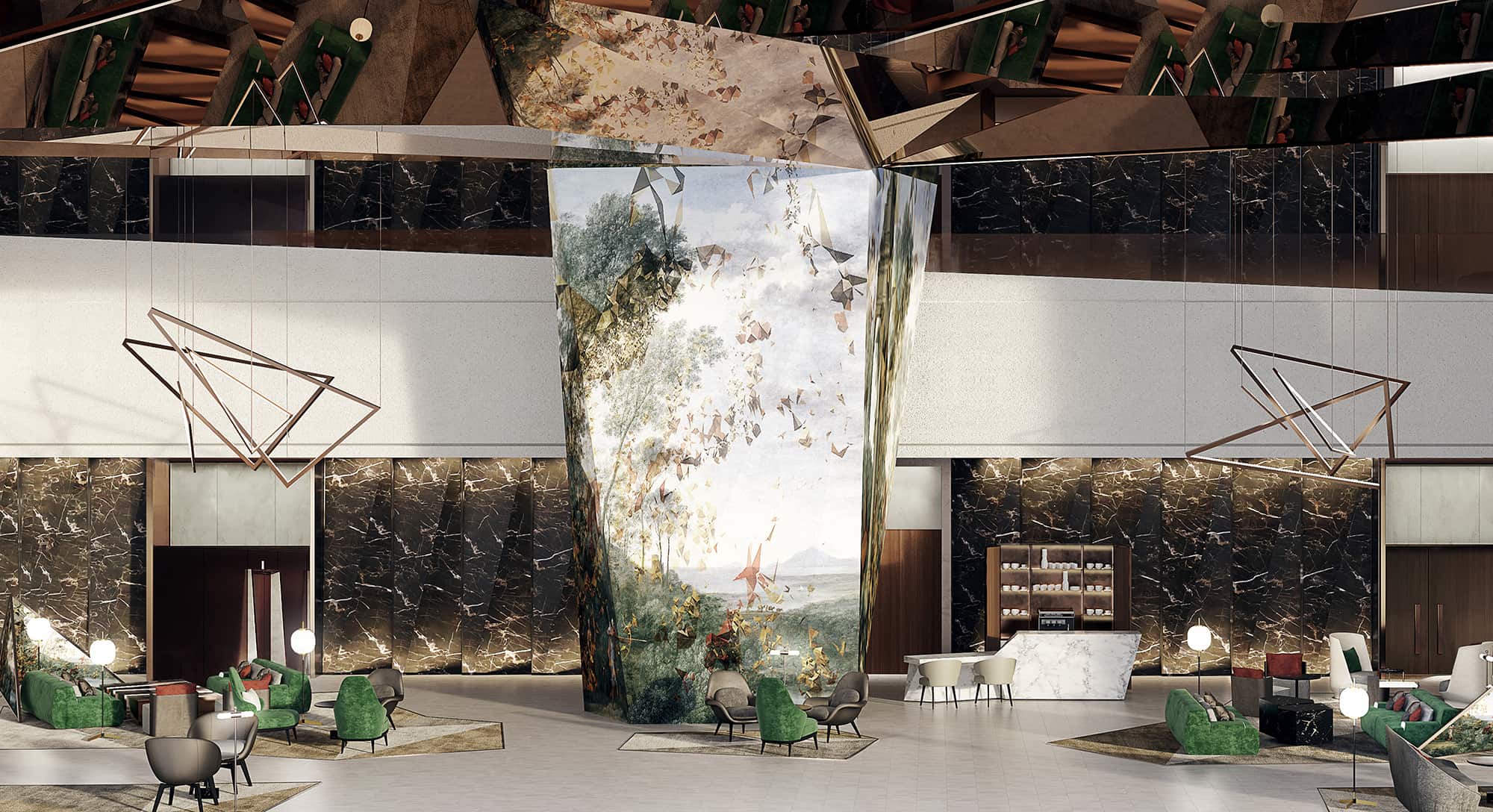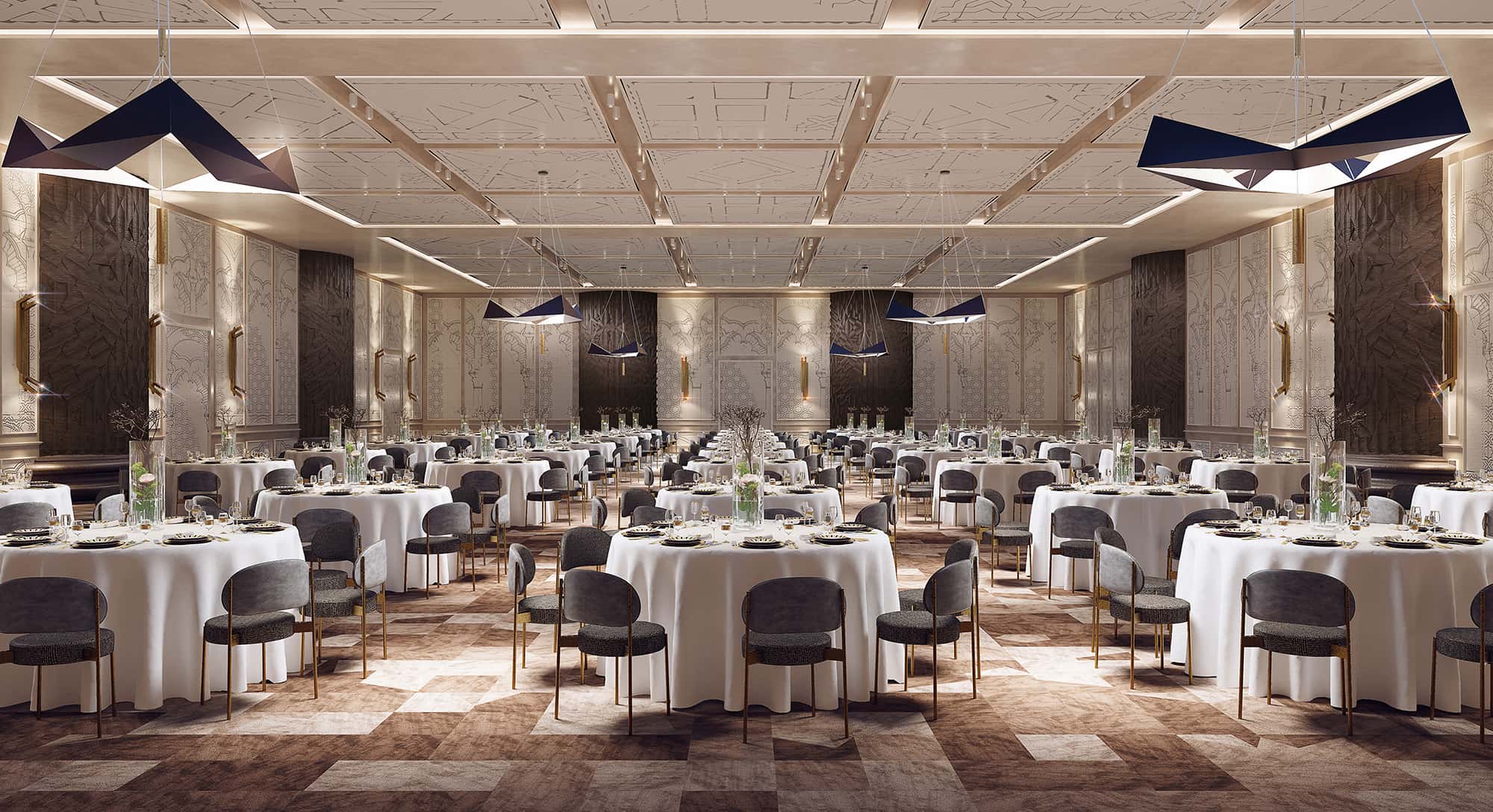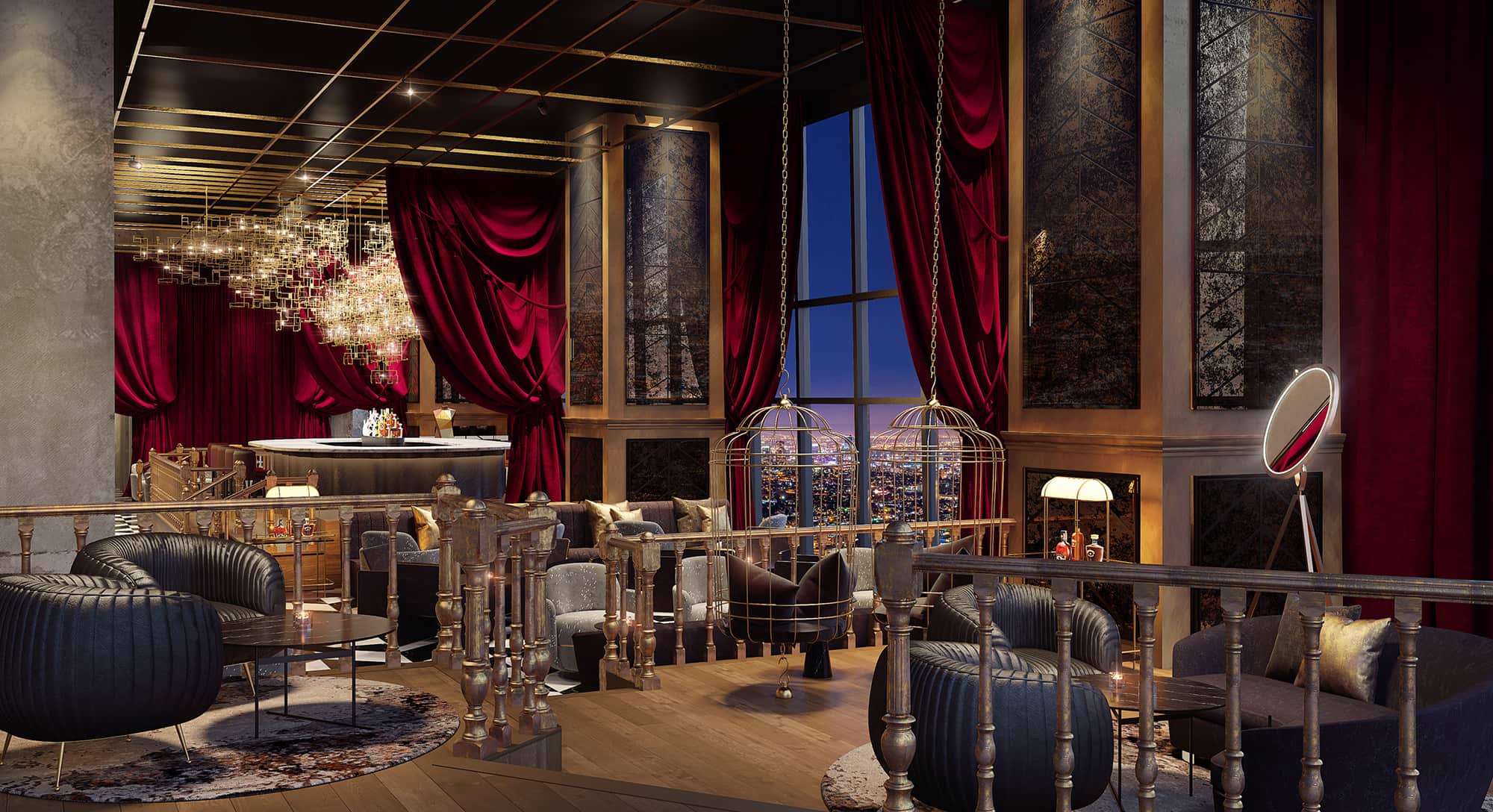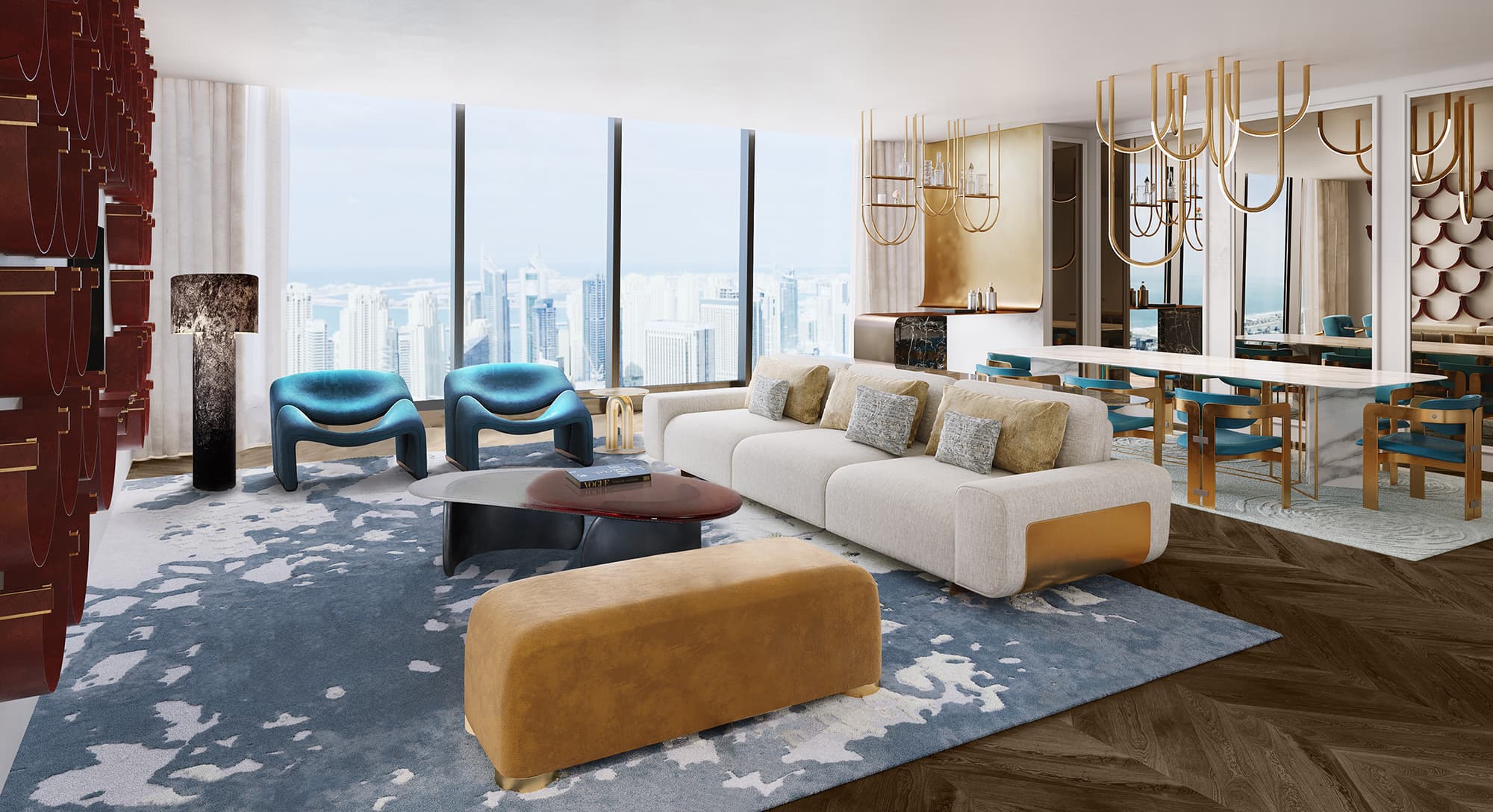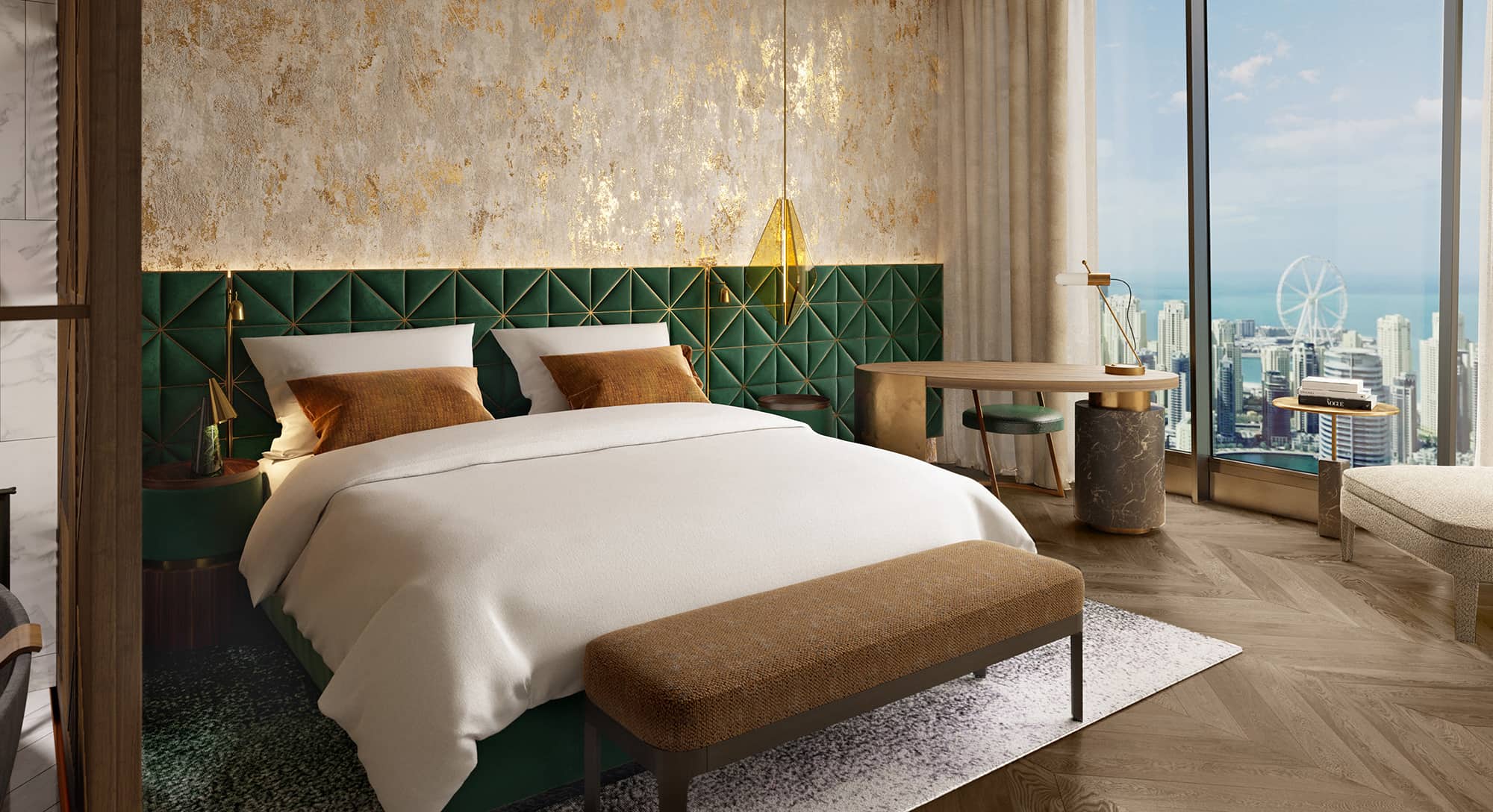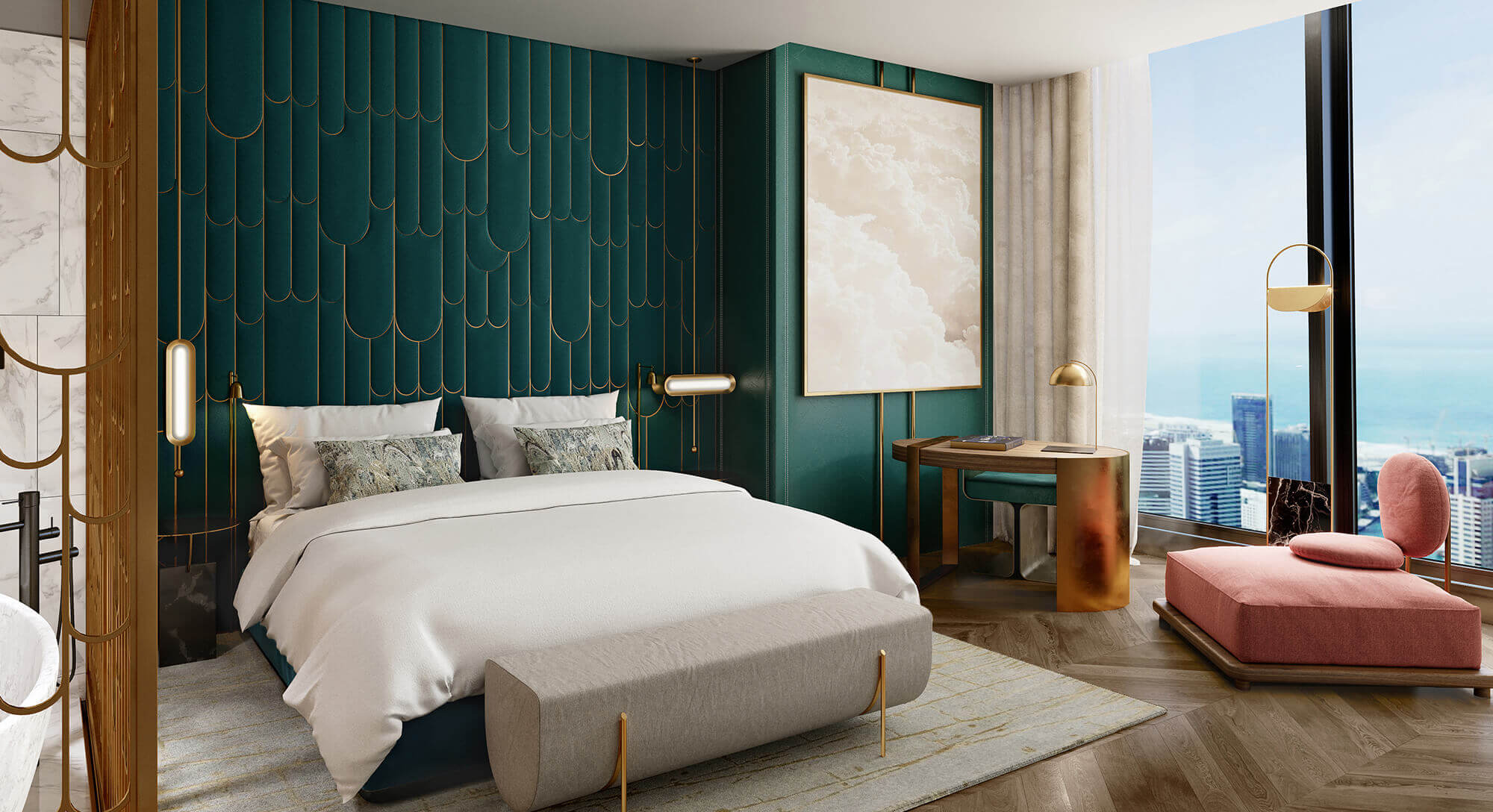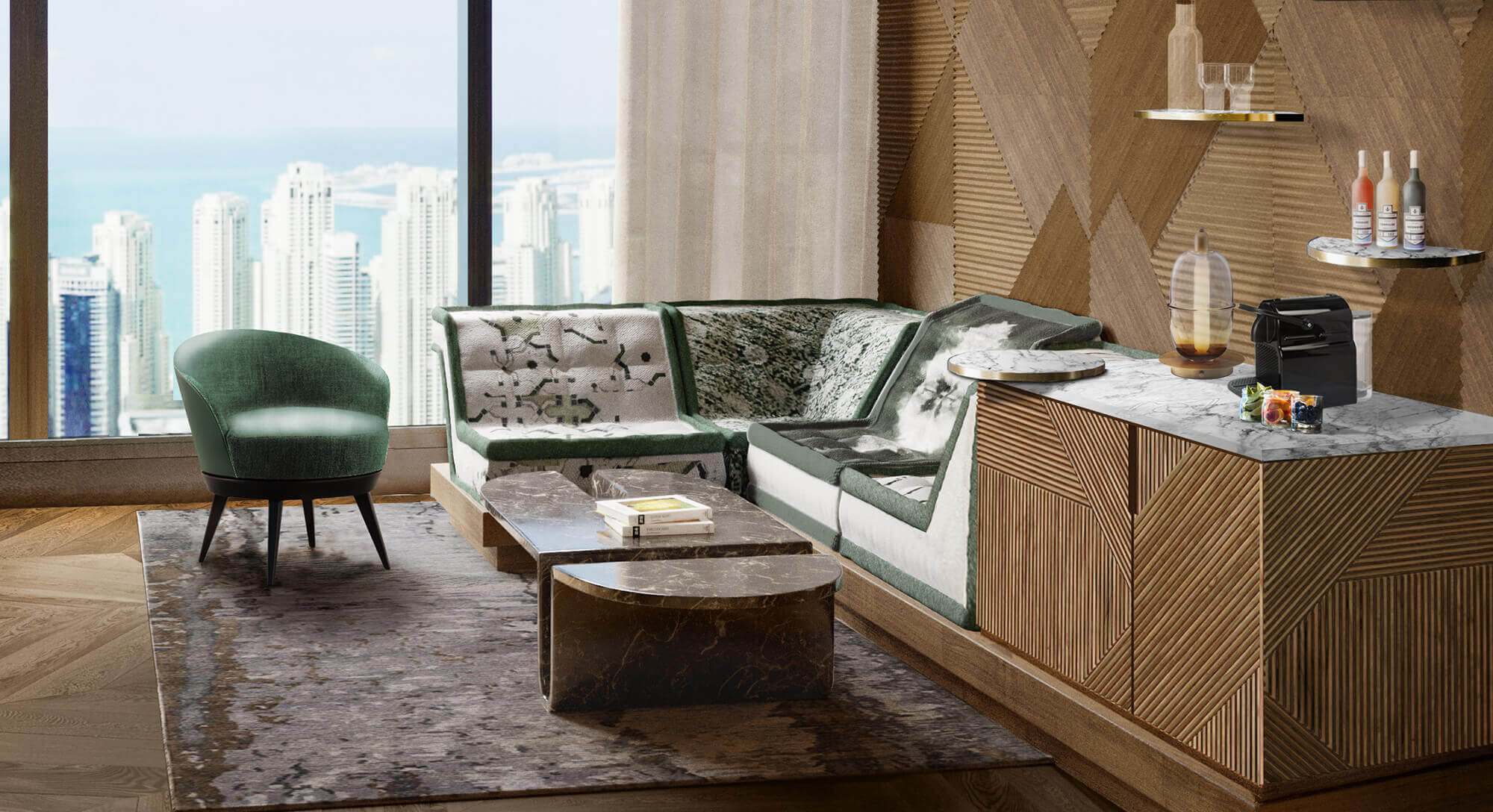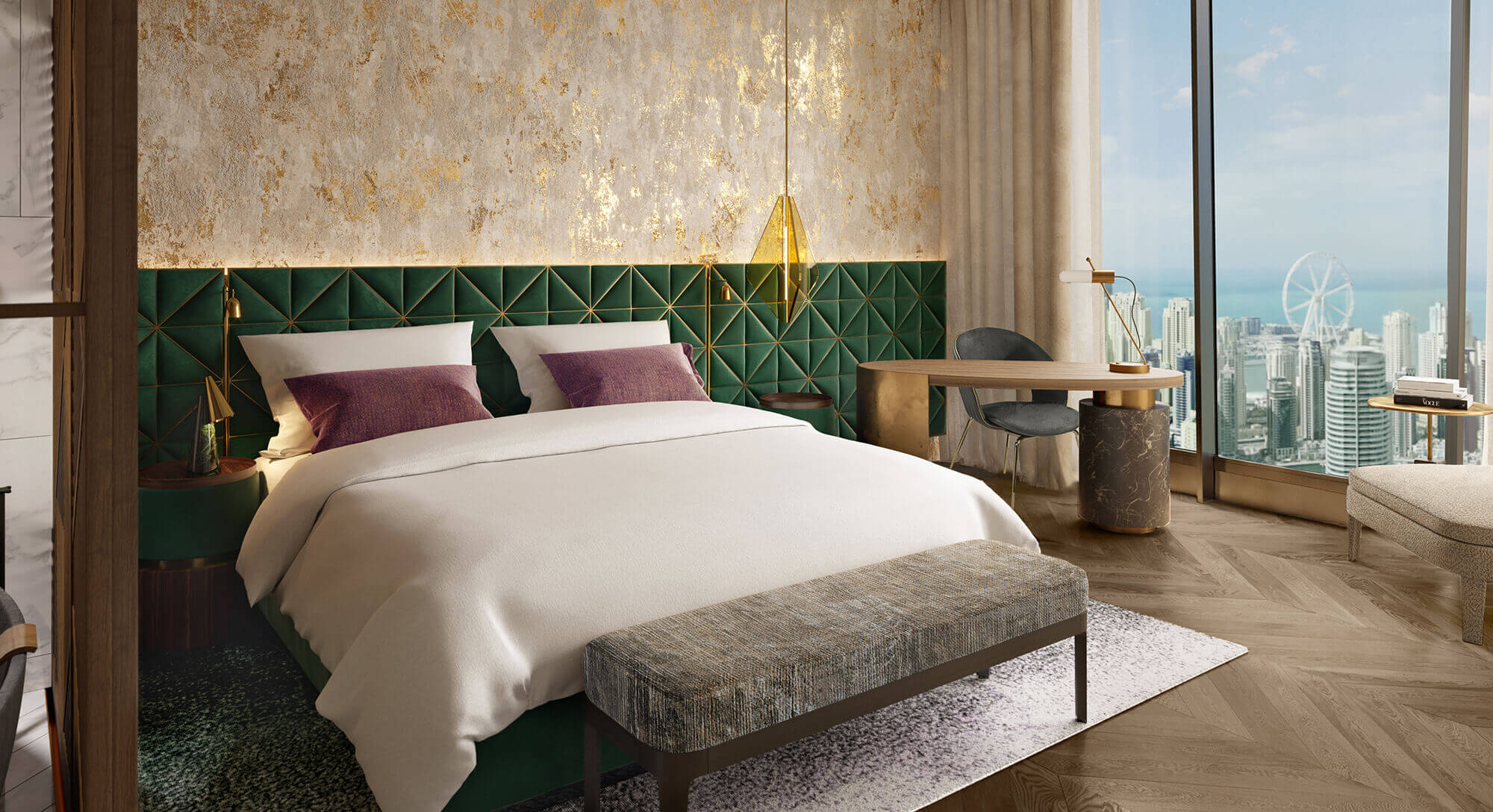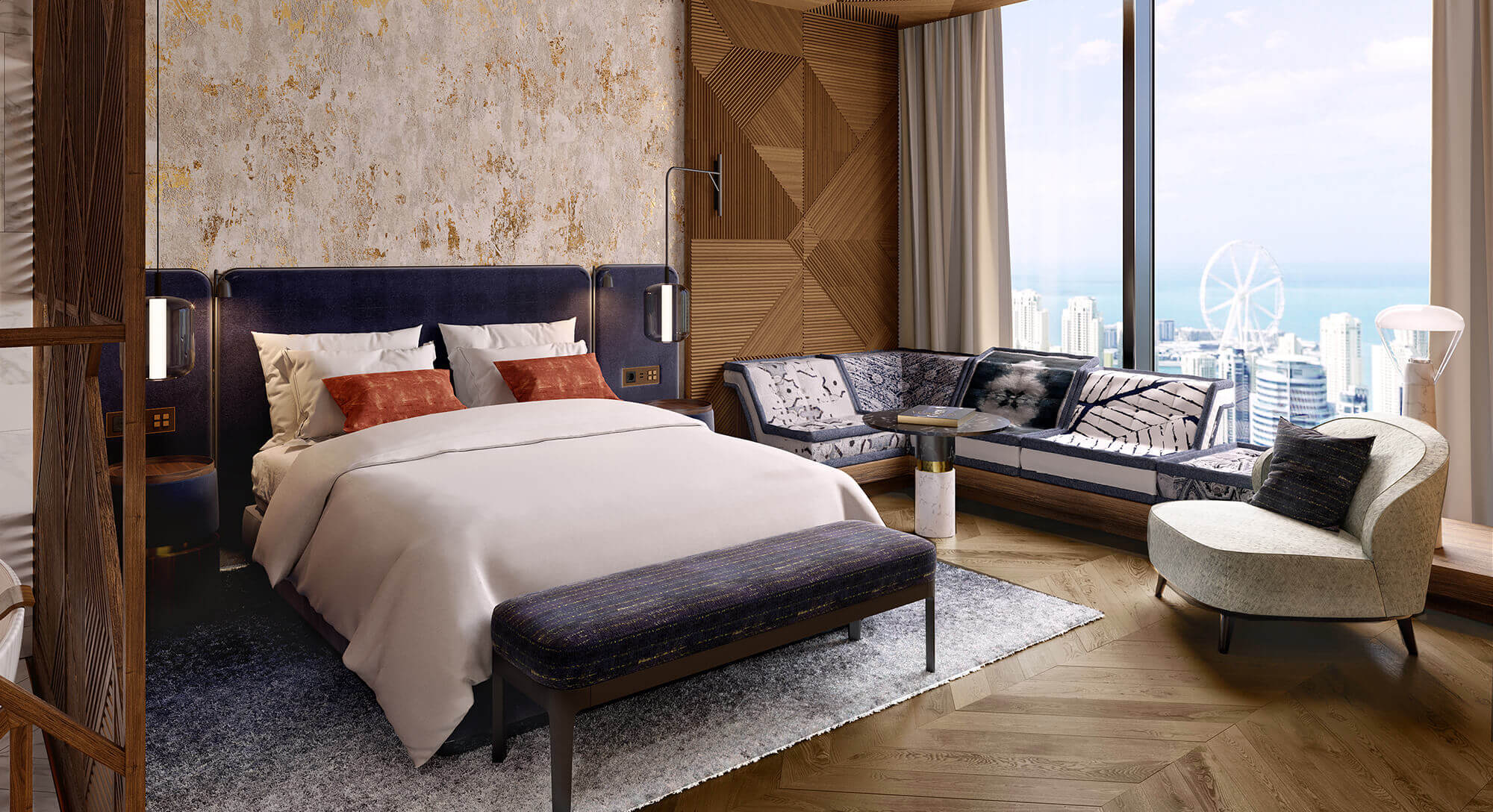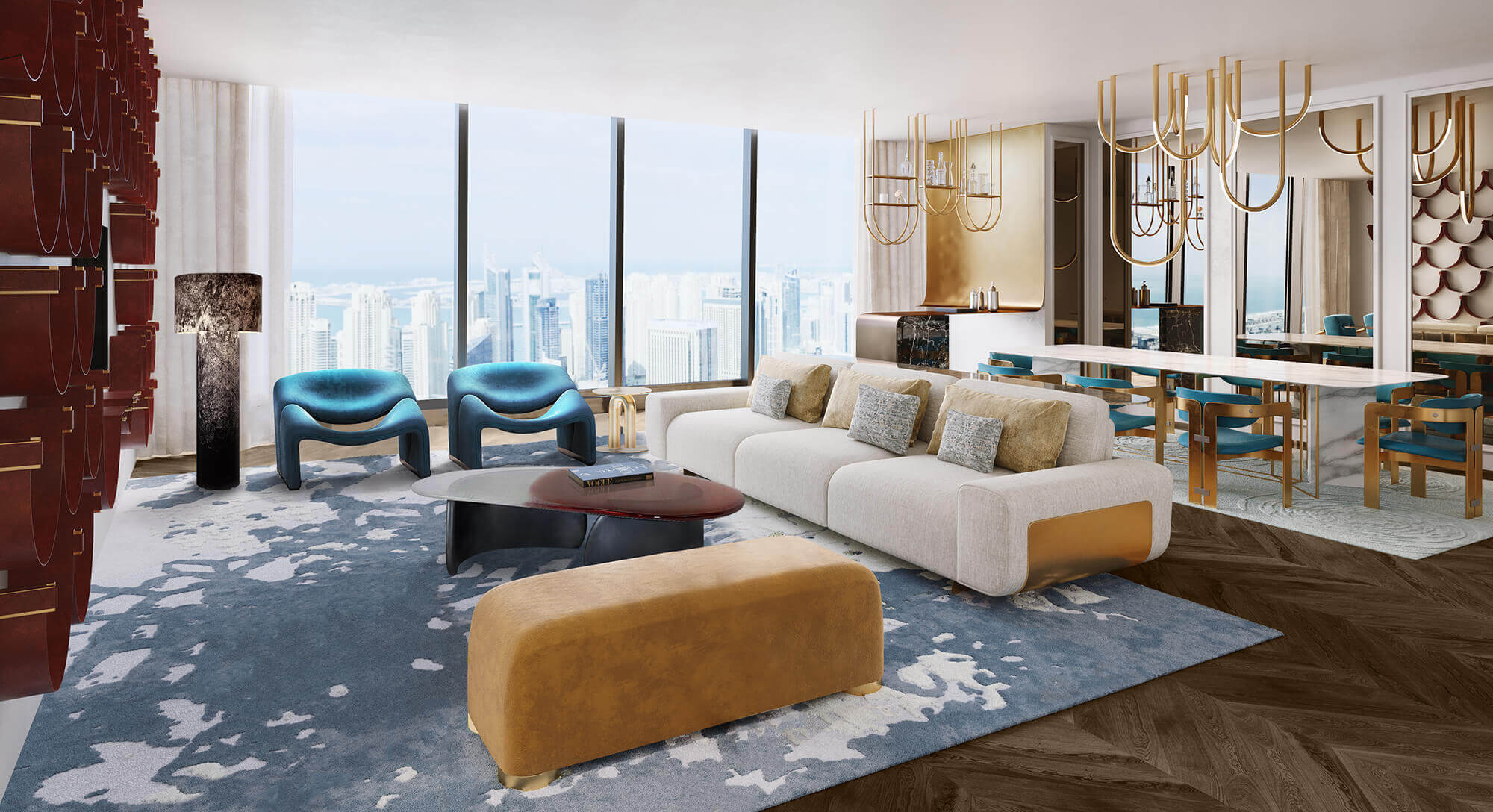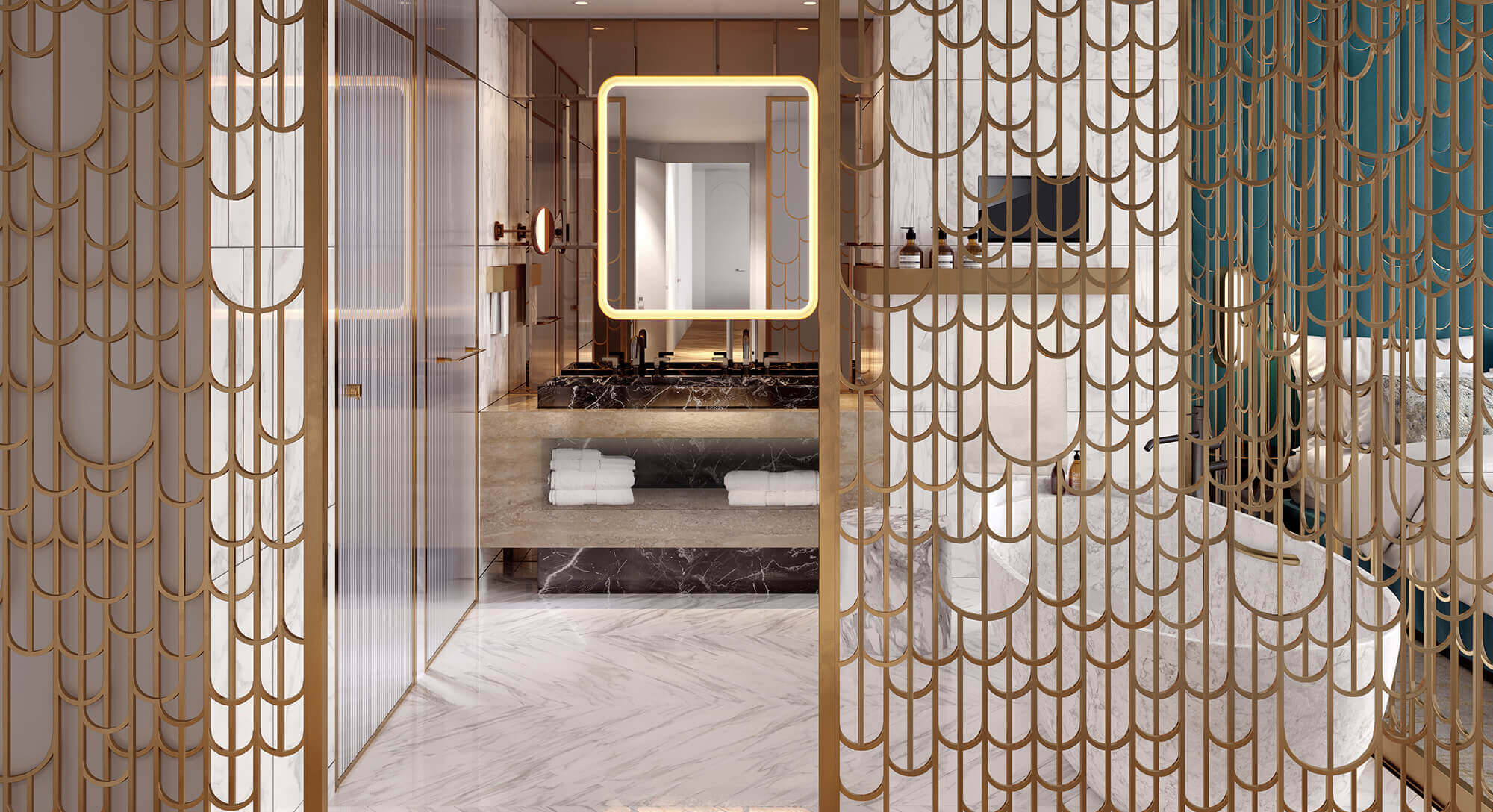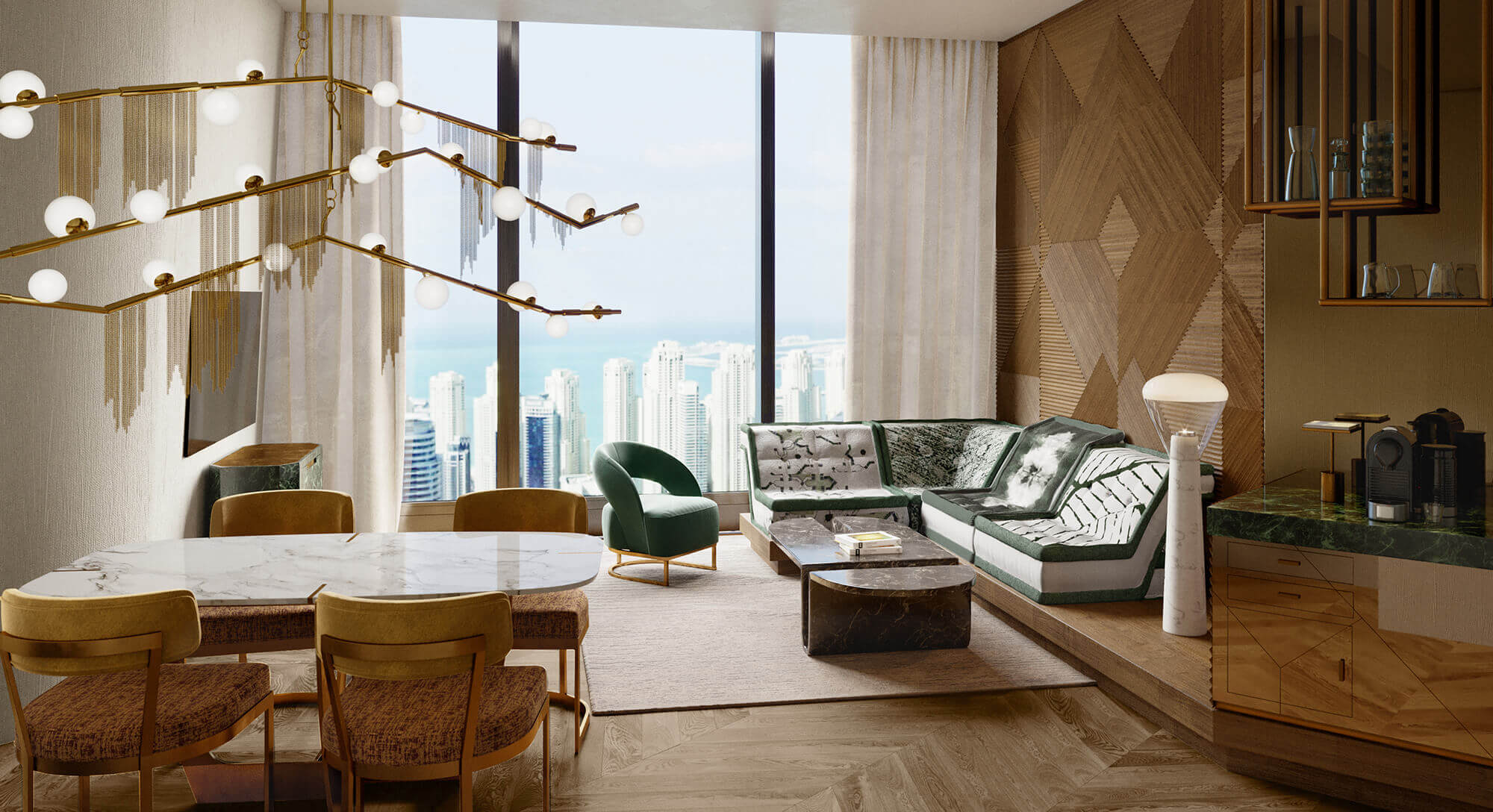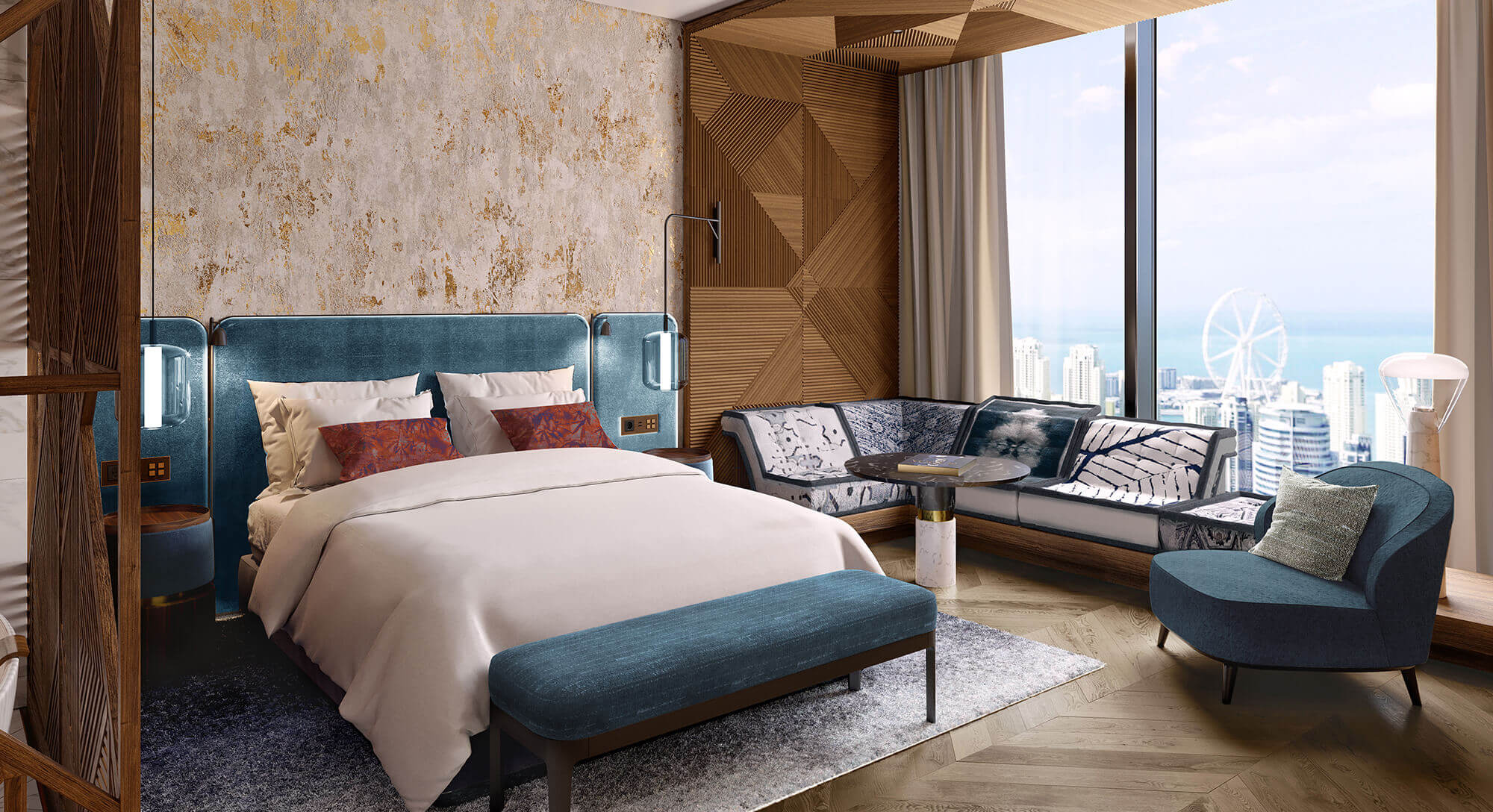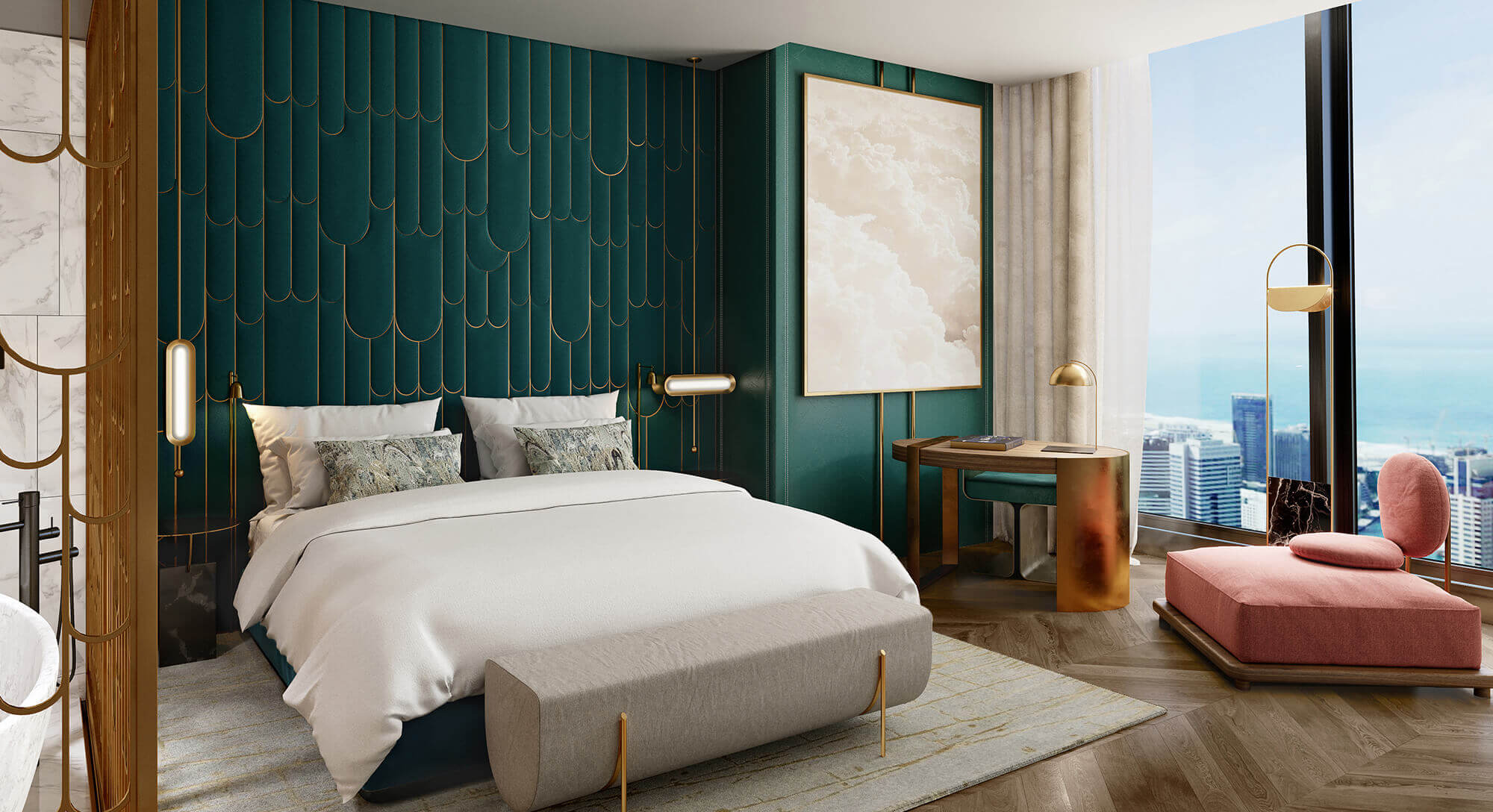 A scintillating experience
188 rooms
SO/ Spa
Outdoor swimming pool
SO/ FIT gym
Upscale dining, drinking and party venues
Board Room
Ballroom
High-end exclusivity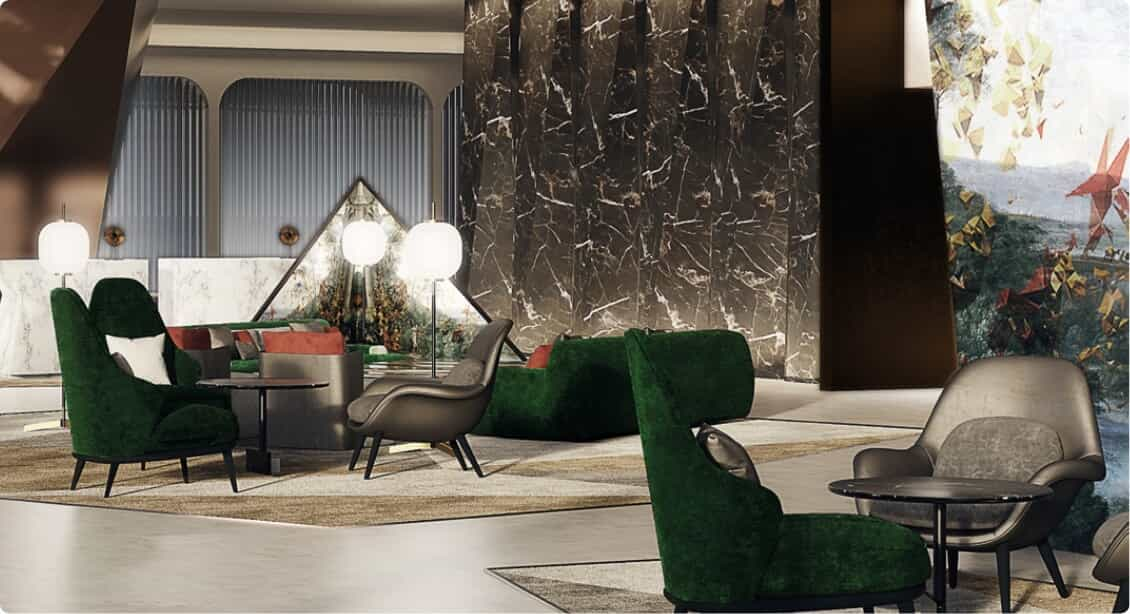 High-end exclusivity
The SO/ Hotels and Resorts brand is recognised around the world as being intrinsically unique while also enjoying a reputation for high-end exclusivity, and regularly features the trademarks of renowned architects, designers and artists, such as Christian Lacroix, Viktor & Rolf and Guillaume Henry.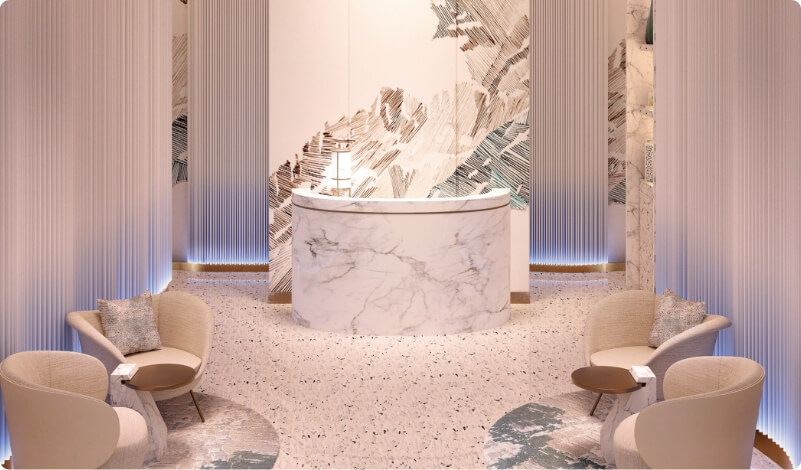 Each room's design and personality emanates supreme luxury, innovation, the joy of little surprises, and unbridled energy. Add to that the artful hospitality and unparalleled five-star service, and you've got absolutely everything for comfort, relaxation, and perfect tranquility.
A dream
investment
Invest in the heart of Dubai and find your premium alongside one of Dubai's most trusted developers and a one of the world's most exclusive and globally recognised hospitality brands. Uptown Residences offer you an opportunity for high ROI and hassle-free investment in the single most prestigious project of Uptown Dubai.