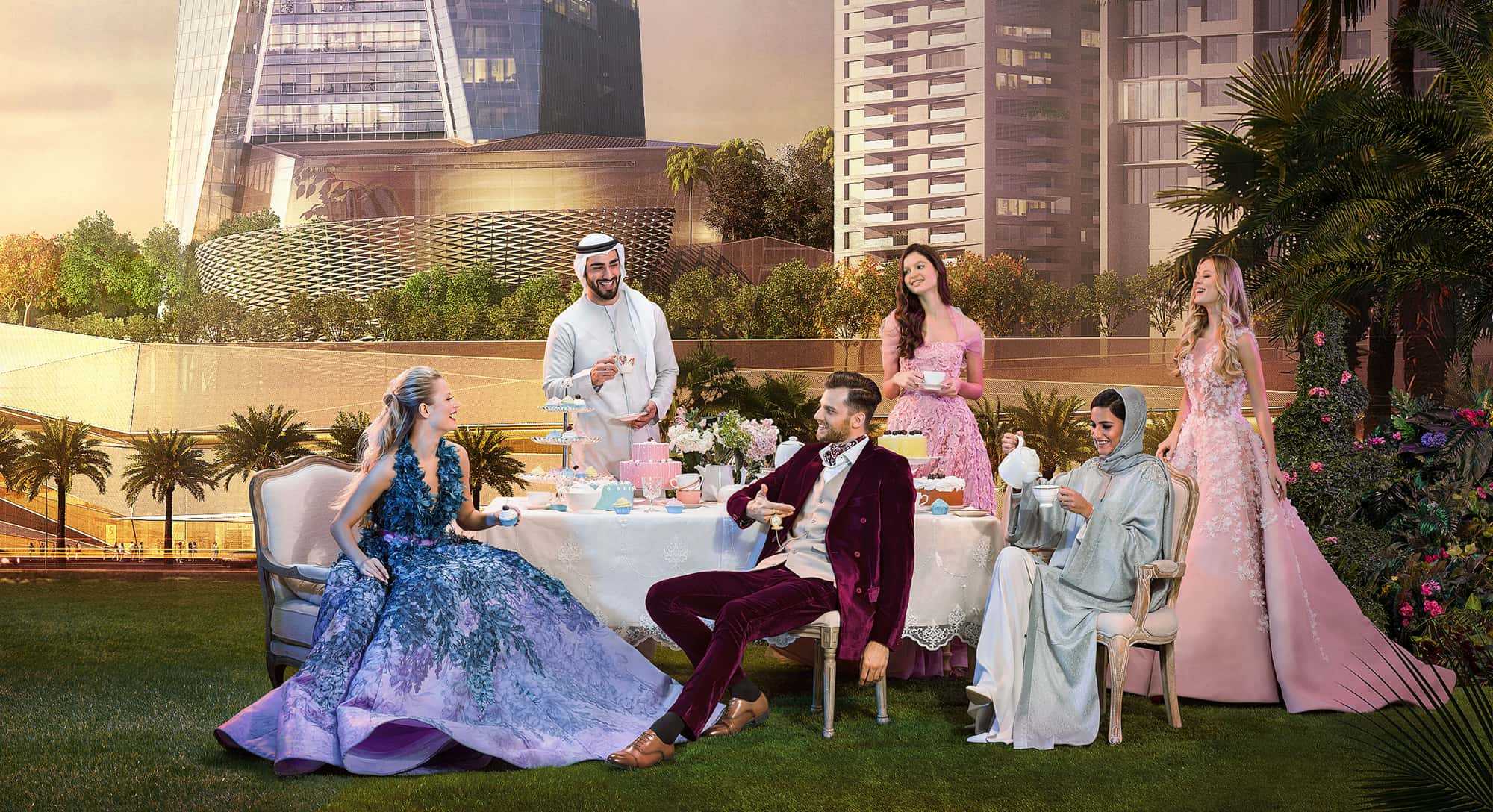 A grand new culinary world
Dubai's ultimate gastronomic destination at the foot of its most stylish tower.
Taste for the
avant-garde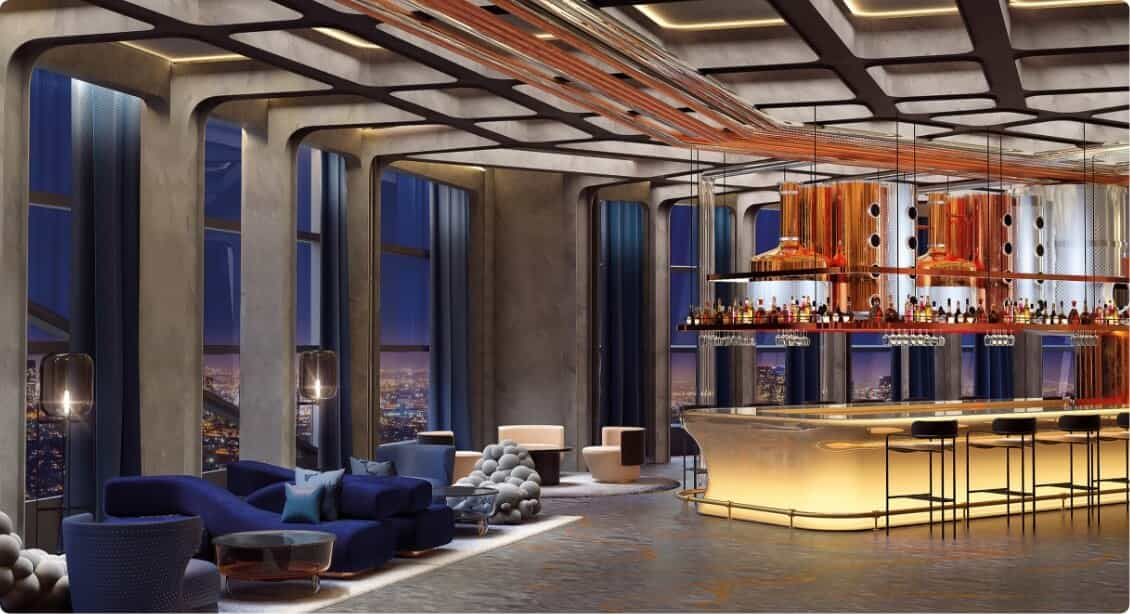 Taste for the
avant-garde
From immersive theatre-dining experiences on top of the world at the SO/ Uptown Dubai Hotel to the best tea and coffee on the planet at DMCC Lounge, Uptown Dubai District has it all.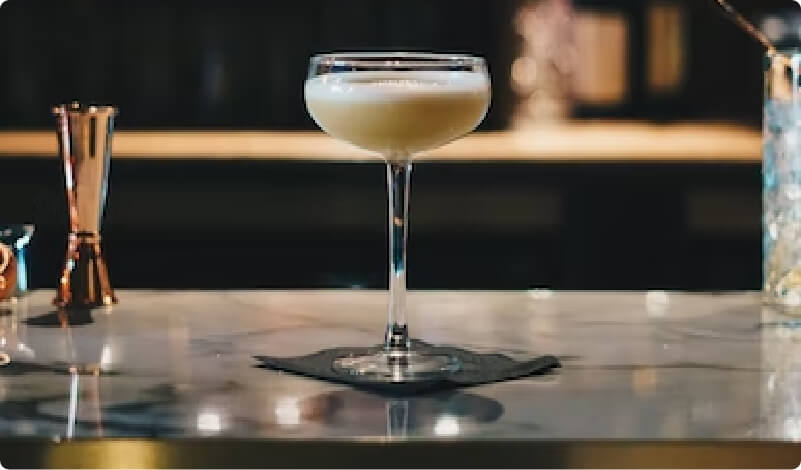 With The Atrium's tremendous culinary options at the heart of Uptown Dubai, the stunning speciality dining of SO/ Uptown Dubai Hotel and a raft of entertaining choices throughout The Plaza, this takes Dubai's search for unique culinary experiences to a new level.
The Atrium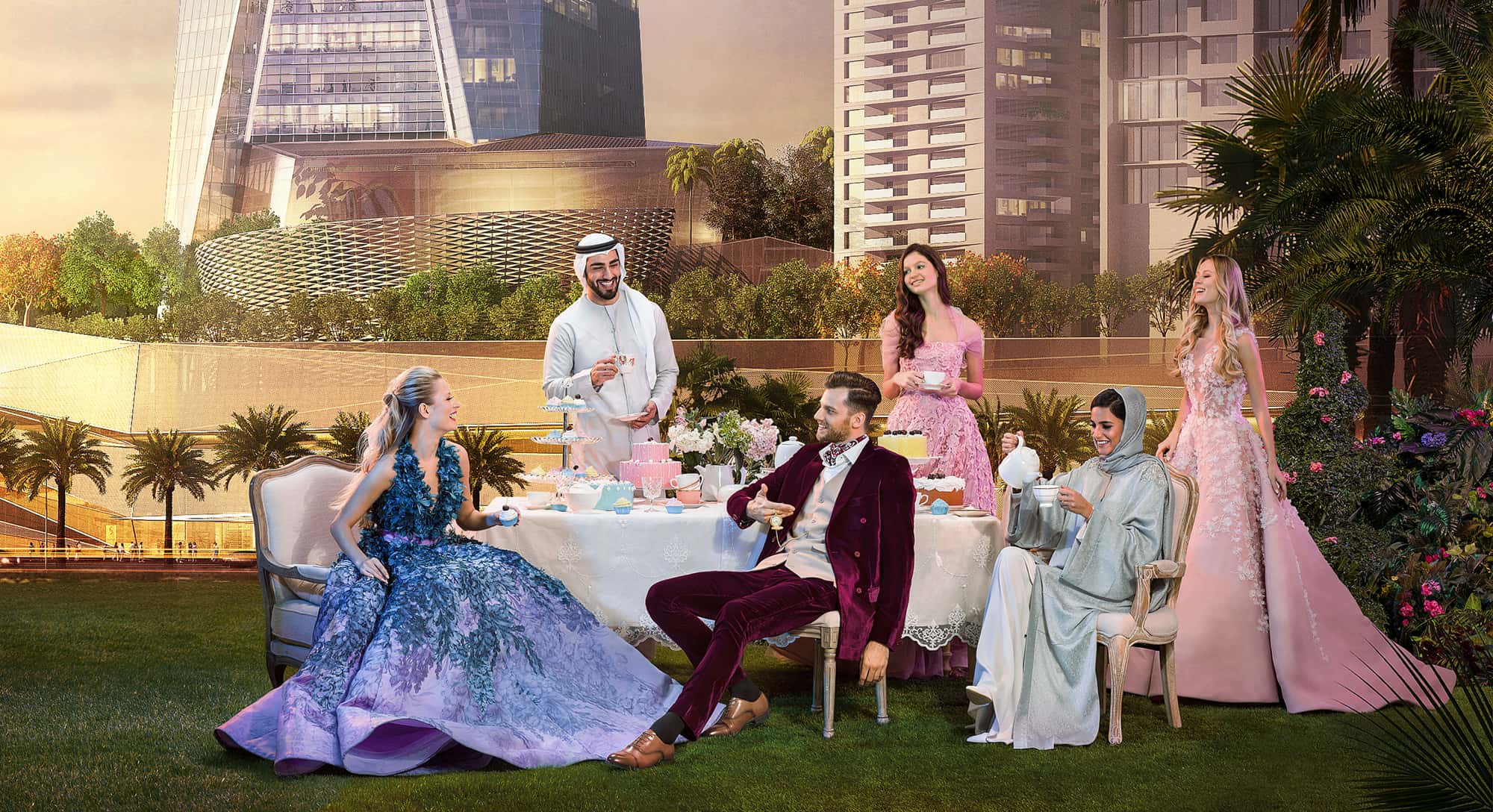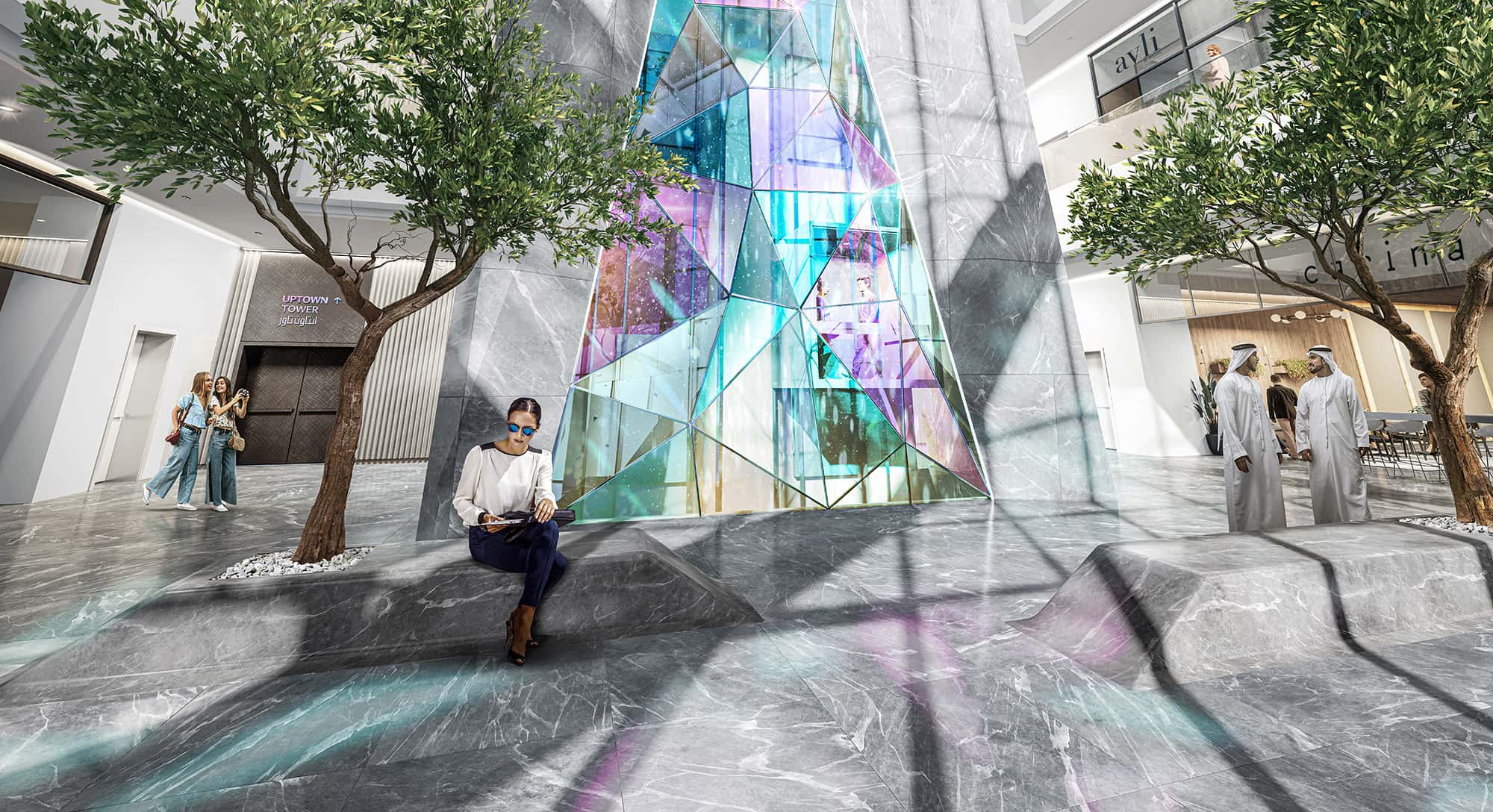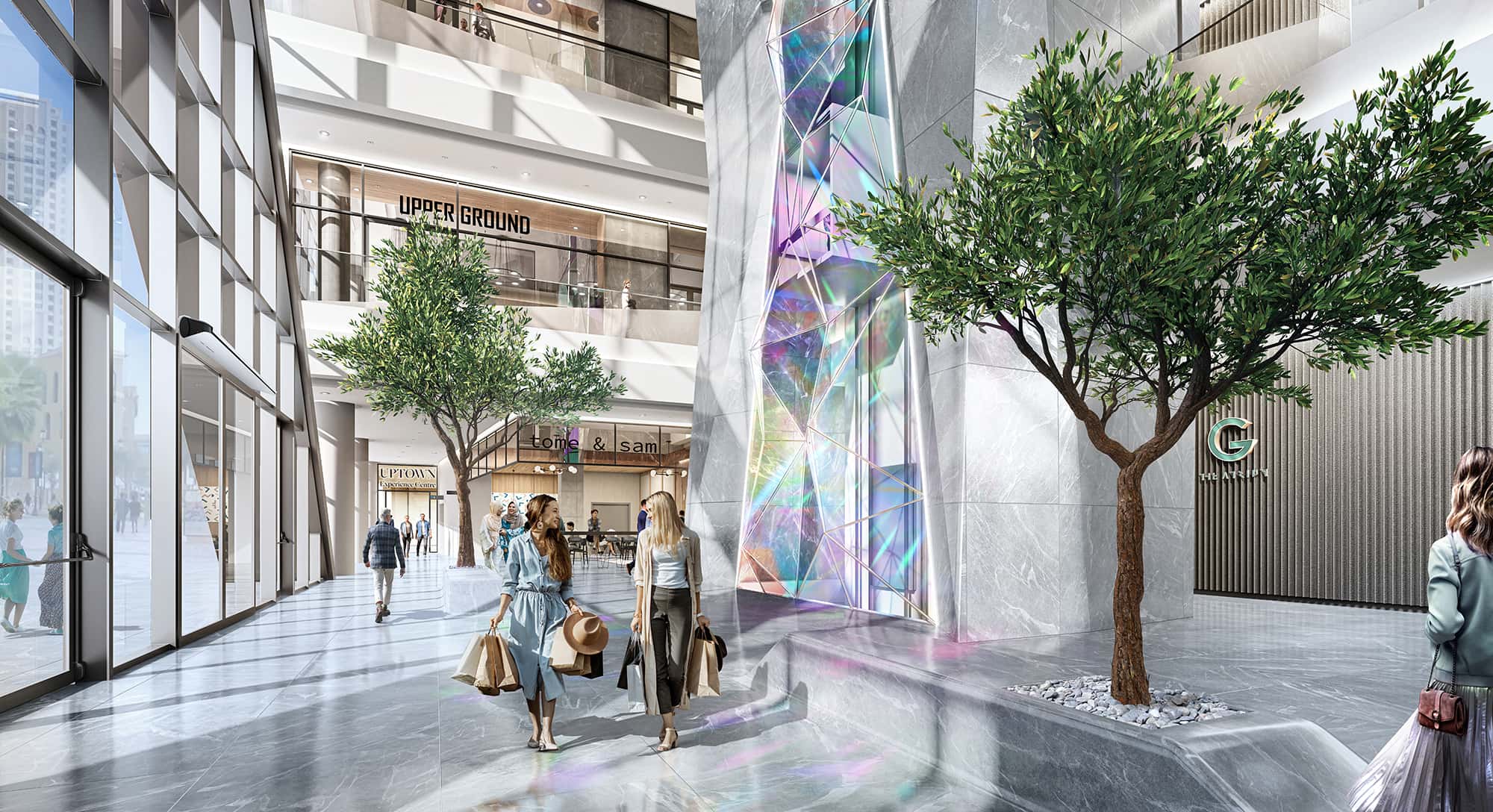 A feast for the senses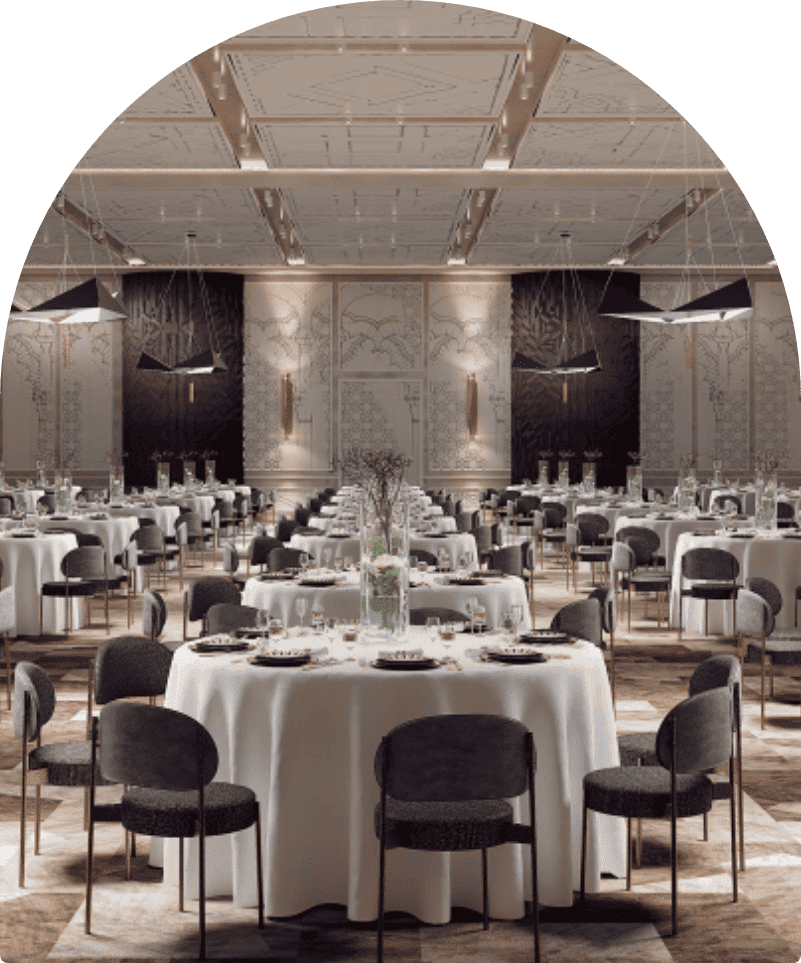 Hop, skip and jump from formal, business to casual and fun dining, from sumptuous delicacies to the best coffee in town, all in a matter of minutes. Just imagine ... and go!
Uptown Dubai is a socialite's dream. Flit from brasseries to lounges to bars and pool bars. Discover restaurants, fine-dining and party venues with global cuisine, live music and DJs on tap.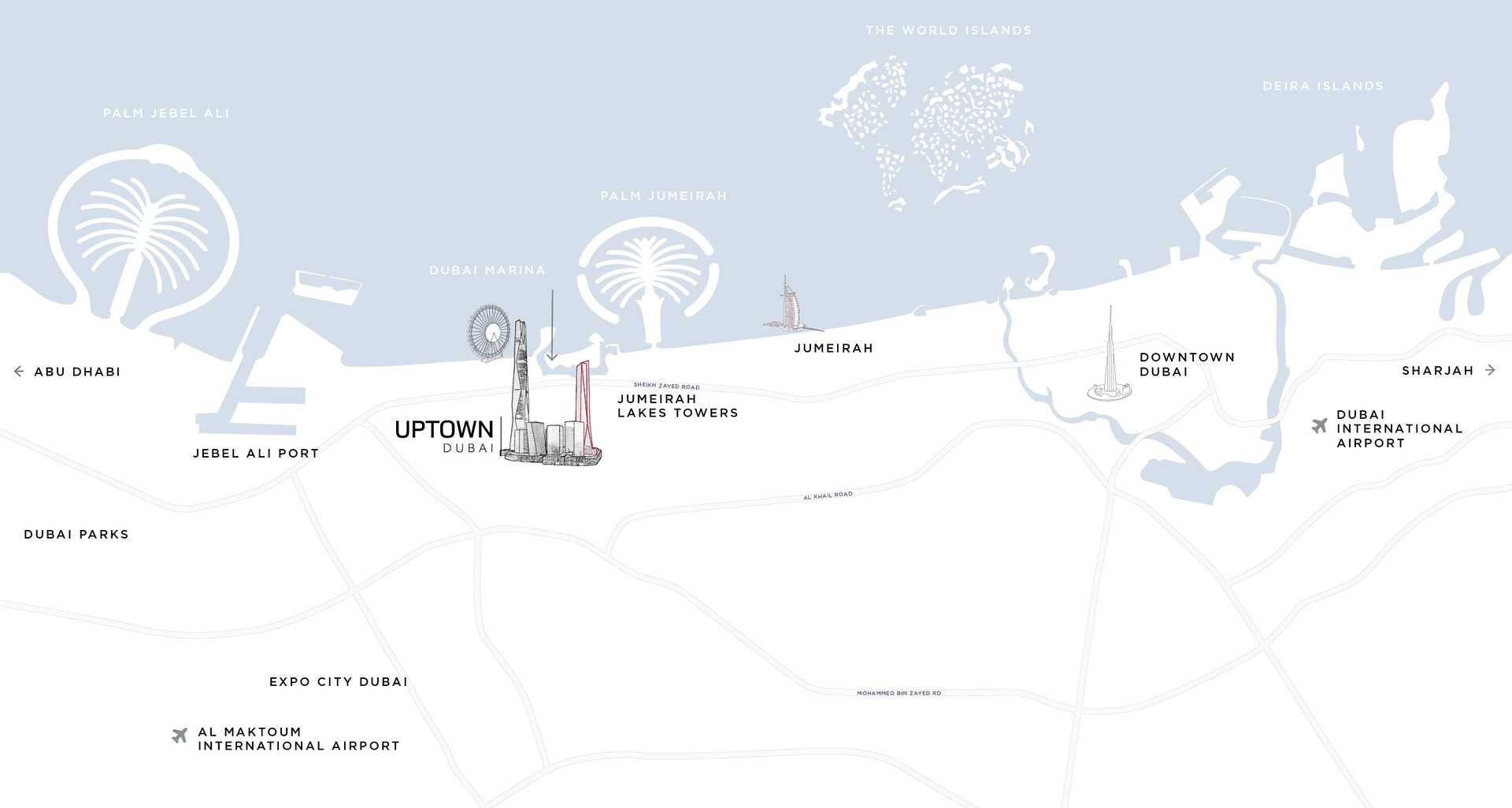 2
Mins
DMCC METRO STATION
Disclaimer: Traveling times may vary based on road traffic and selected routes
Minutes Away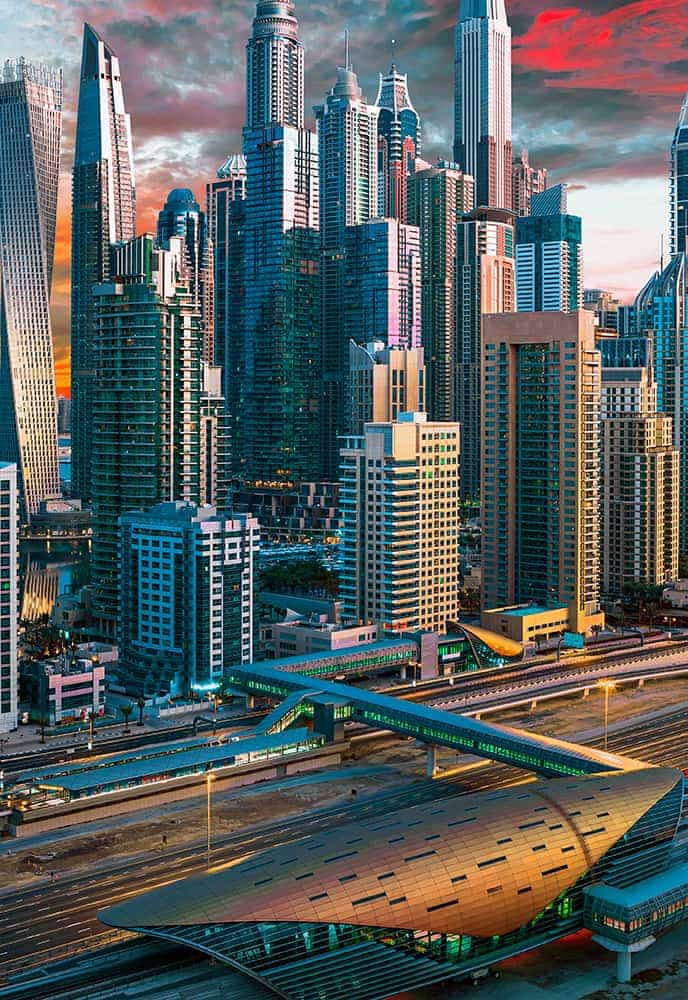 Sheikh Zayed Road
and Metro Station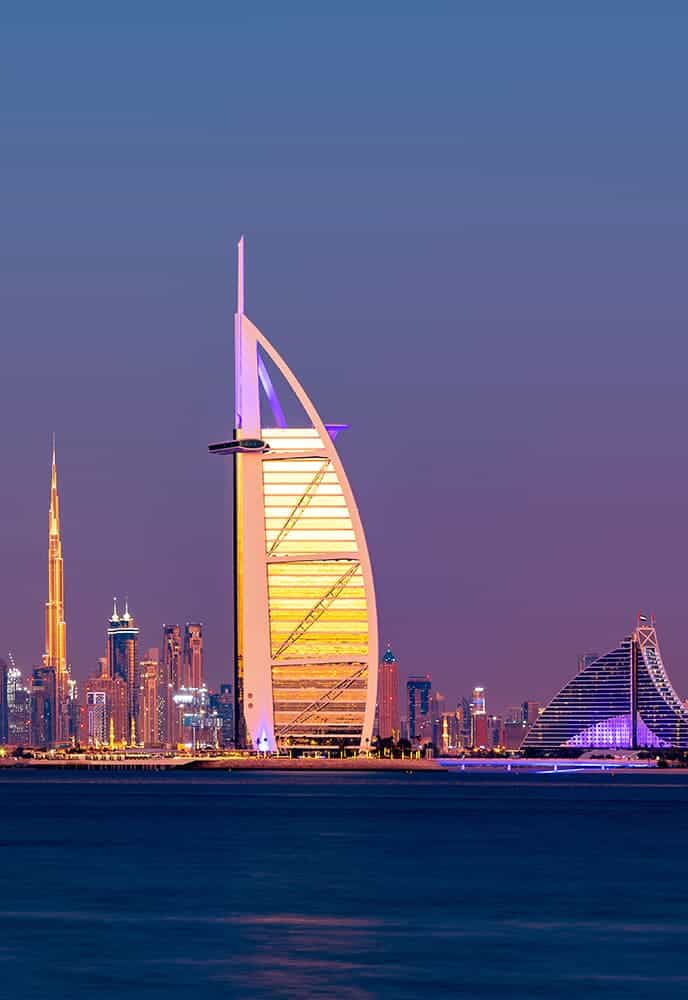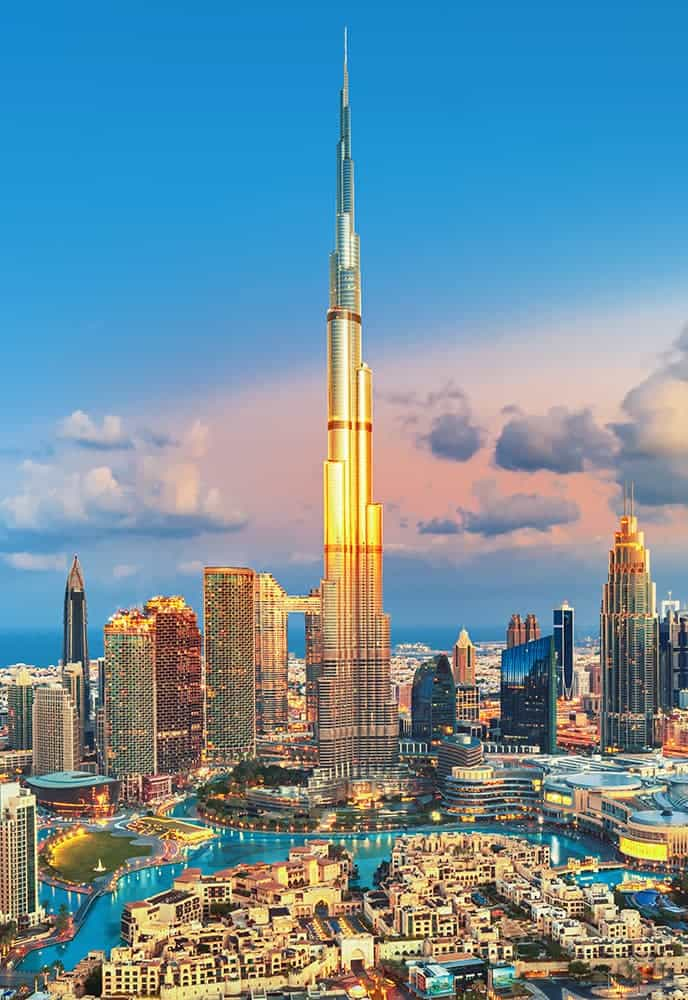 Find your space at Uptown Dubai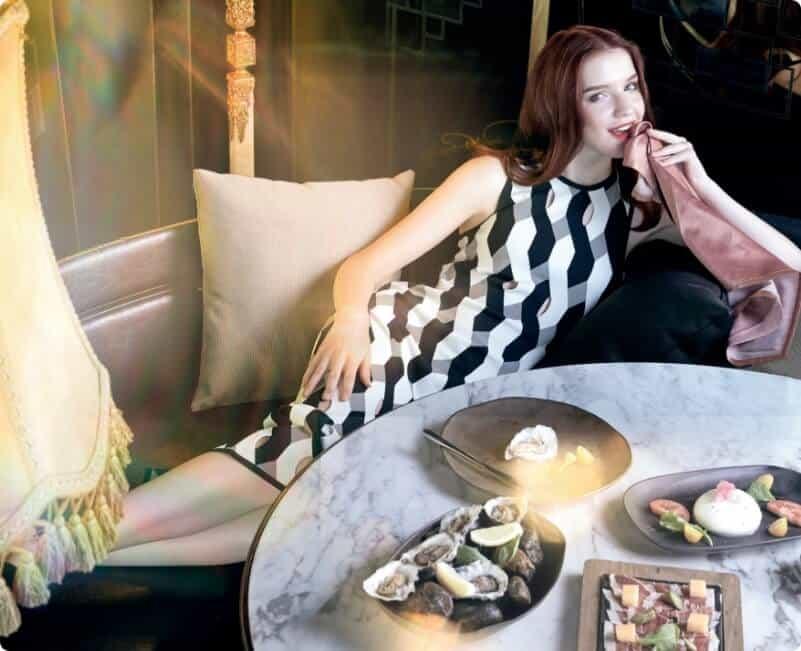 Find your space at Uptown Dubai
There are a limited number of dining and lounge premises available at Uptown Dubai now. Make this extraordinary centre of culinary excellence your new home.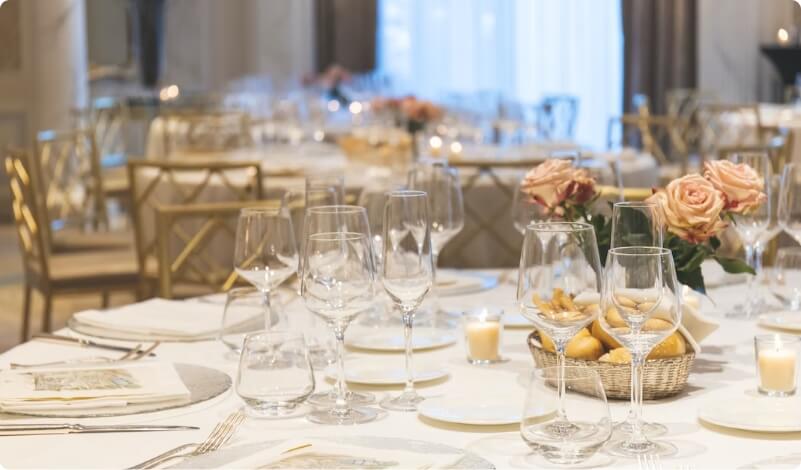 DMCC's Uptown Dubai District offers forward-thinking restaurateurs and F&B brand owners a rock solid launchpad for the expansion and development of their brands. As one of Dubai's most respected and reputable developers, we ensure that you have security for your investment, high returns, and transparency. Contact DMCC today to learn more about the potential for your brand in this prime location.
Book an
Appointment
Take advantage of DMCC's extraordinary track record in partnering with retail and food and beverage brands and help your business grow at the heart of new Dubai.