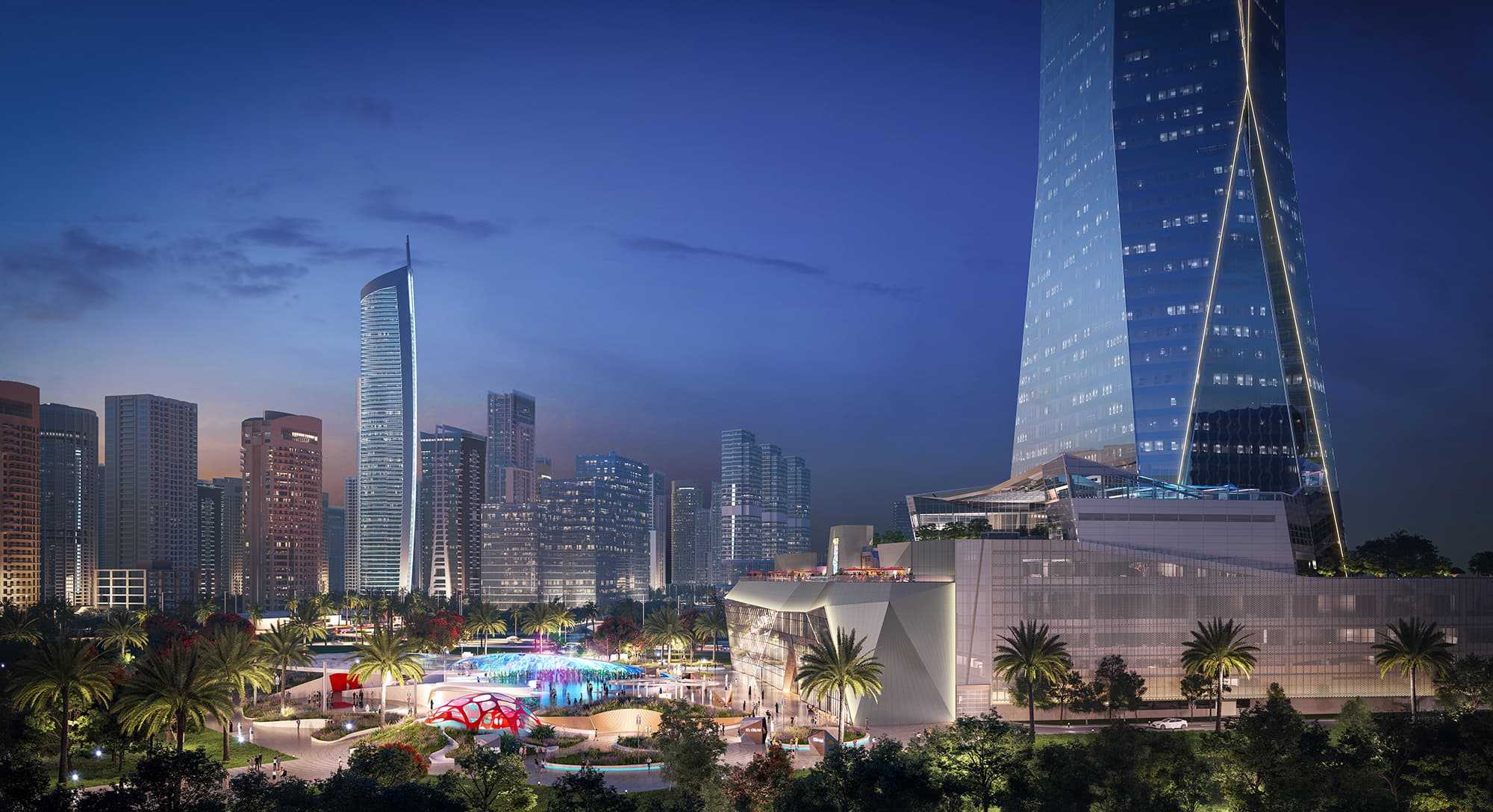 Sculpted brilliance
Uptown Tower is the first of two supertall towers that will crown DMCC's Uptown Dubai district.
Redefining
Dubai's skyline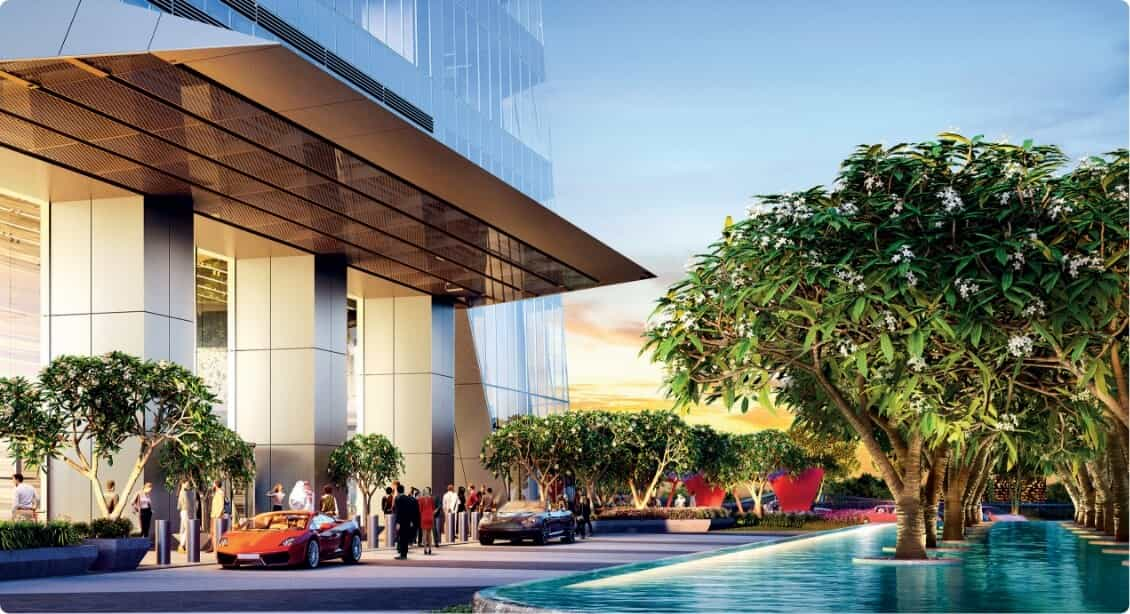 Redefining
Dubai's skyline
Standing at 340 metres - 81 storeys - Uptown Tower brings a premium commercial, residential and leisure offer that adds value to businesses, enriches the lives of residents and creates a unique experience for visitors.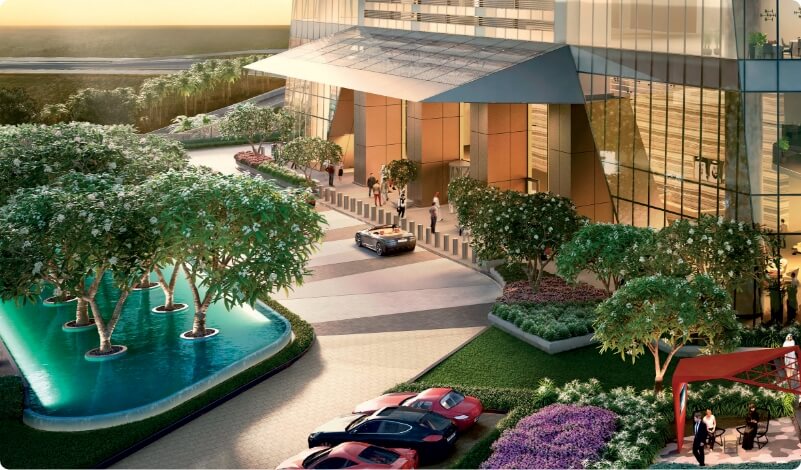 It is a slender, graceful architectural masterpiece with a design that replicates the brilliance and cut of diamonds through its angled glass façade, reinforcing the important trade mission of DMCC and the position of Dubai as a leading global business hub.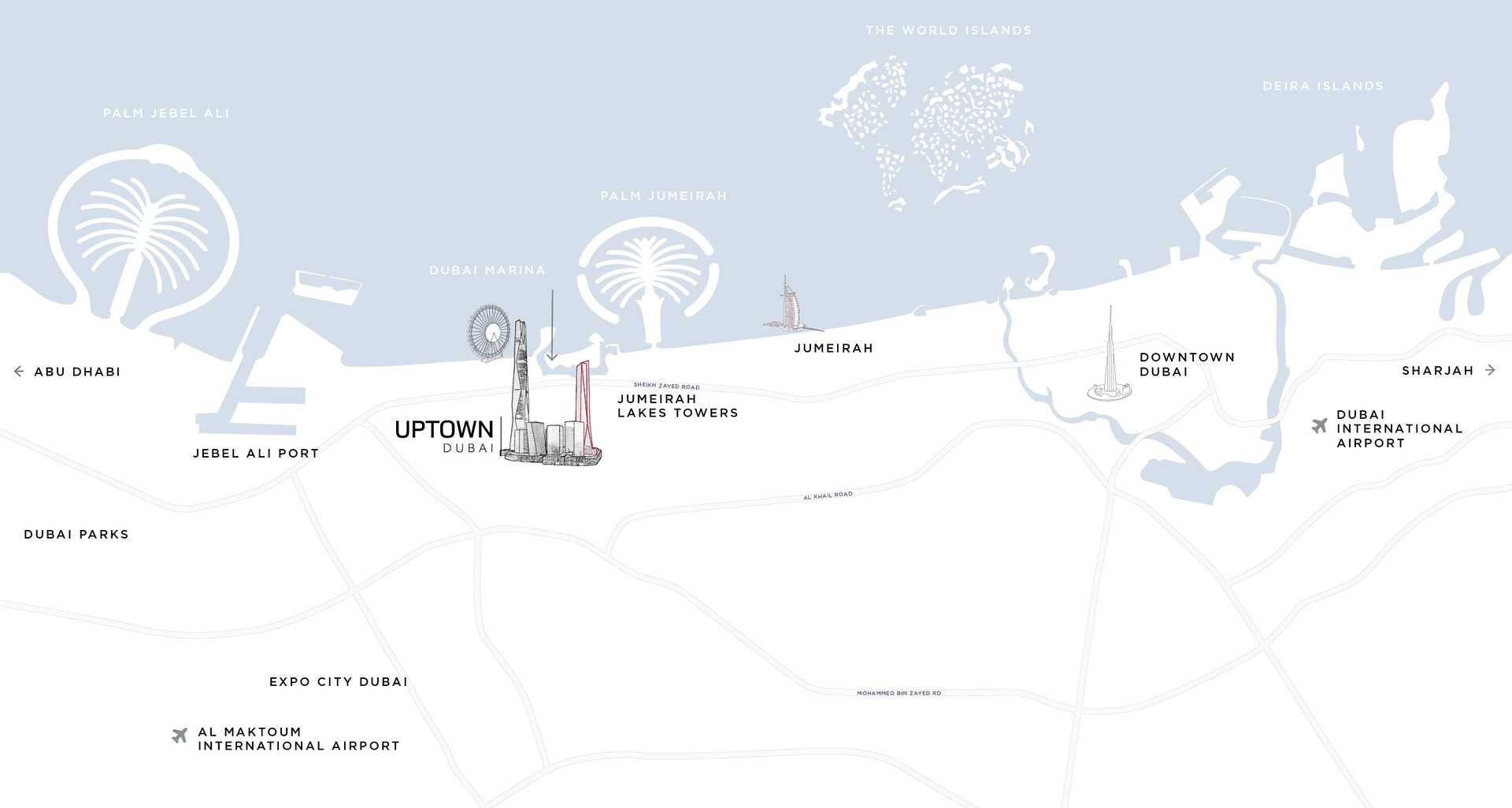 2
Mins
DMCC METRO STATION
Disclaimer: Traveling times may vary based on road traffic and selected routes
Minutes Away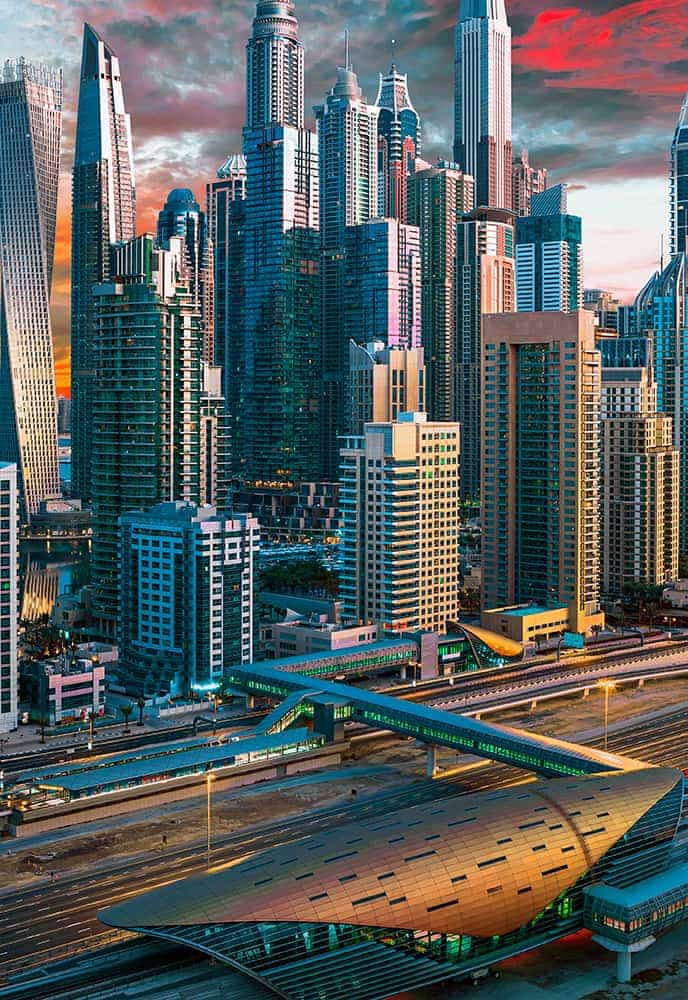 Sheikh Zayed Road
and Metro Station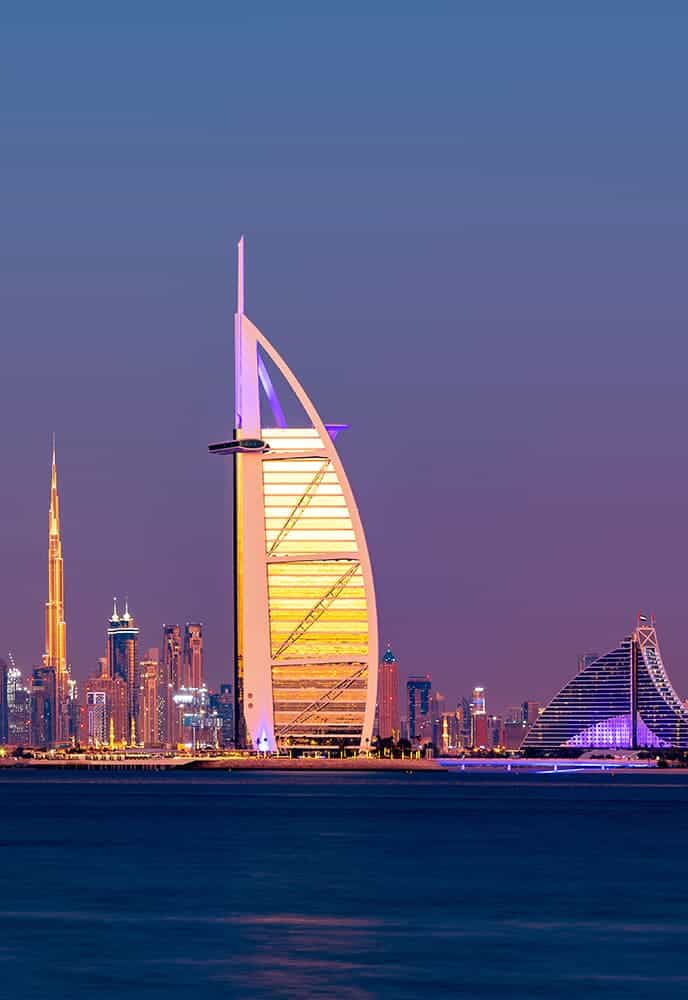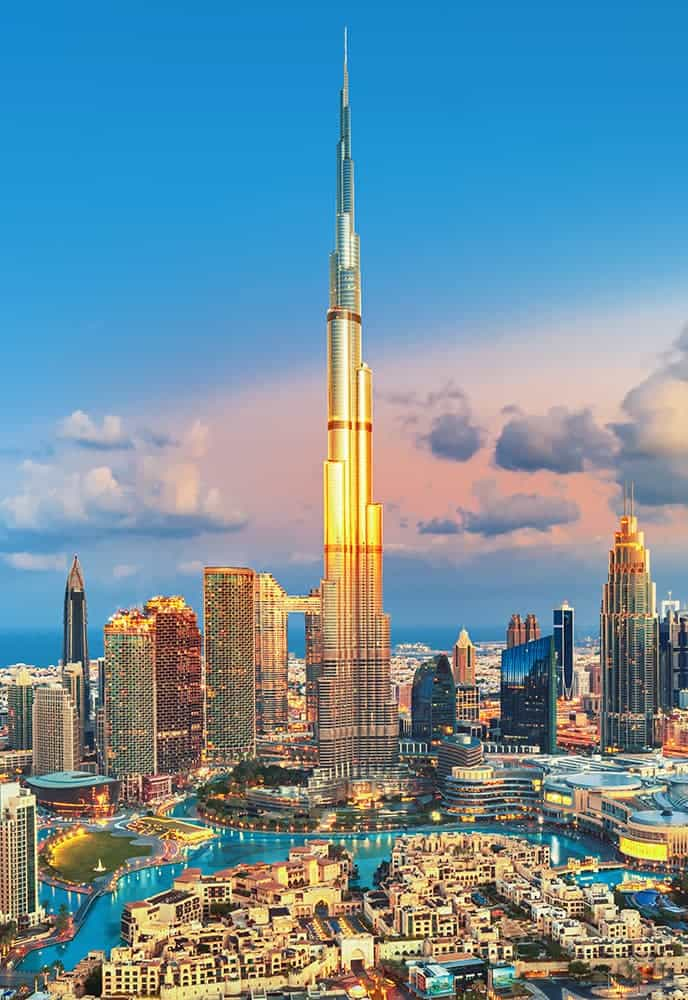 The Uptown Tower Opportunity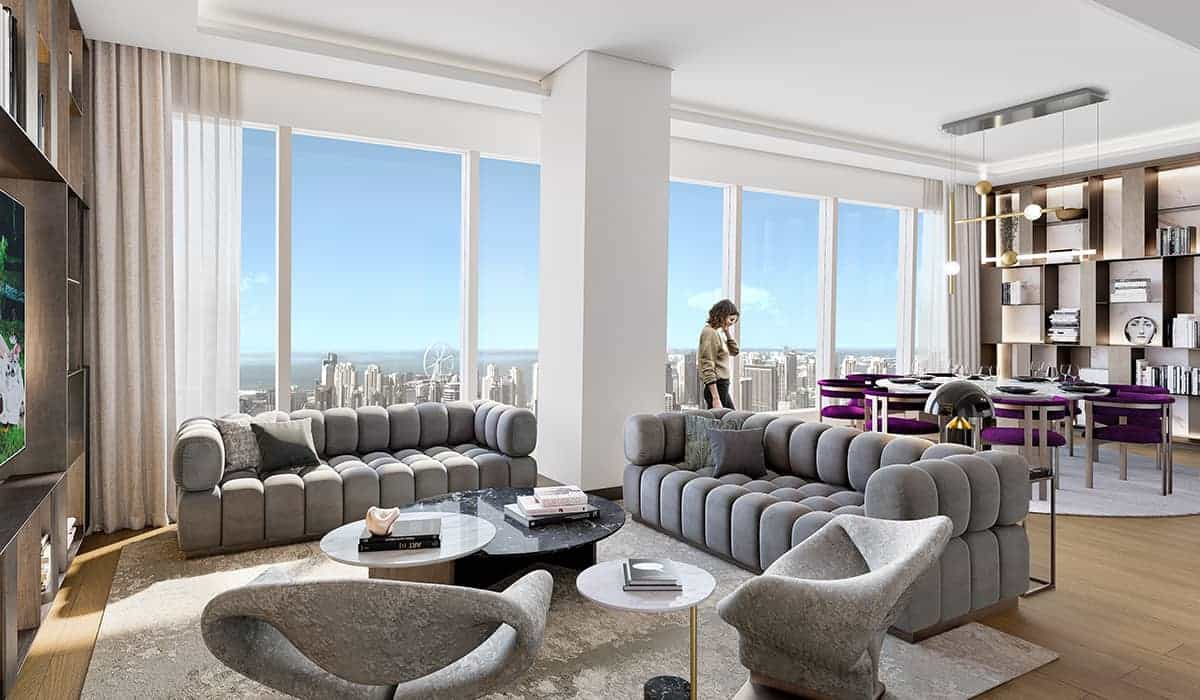 The Uptown Tower Opportunity
With luxury rooms and suites from five-star luxury lifestyle hotel brand SO/ alongside gorgeous SO/ Uptown Dubai Residences, interest from international buyers and prospective tenants has been intense.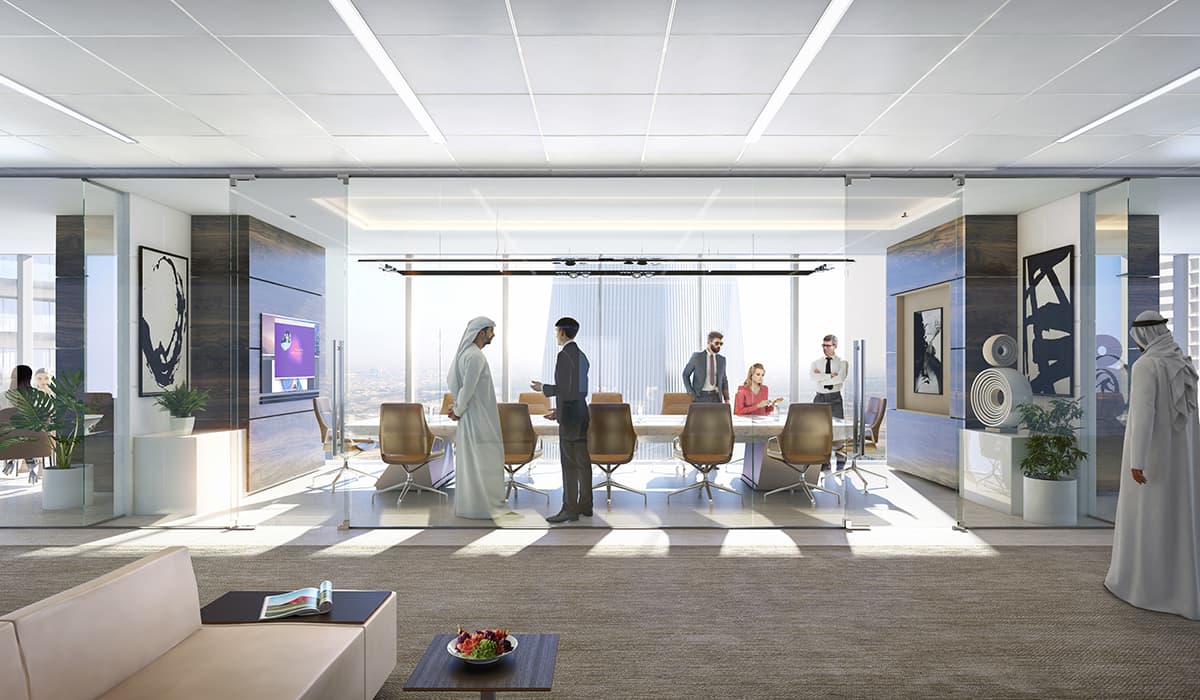 An inspiring place to live, work, play and thrive, the iconic Uptown Tower combines 4,600 sqm of Grade A commercial office space spread across twenty two floors.
Find Out More
Uptown Tower Residences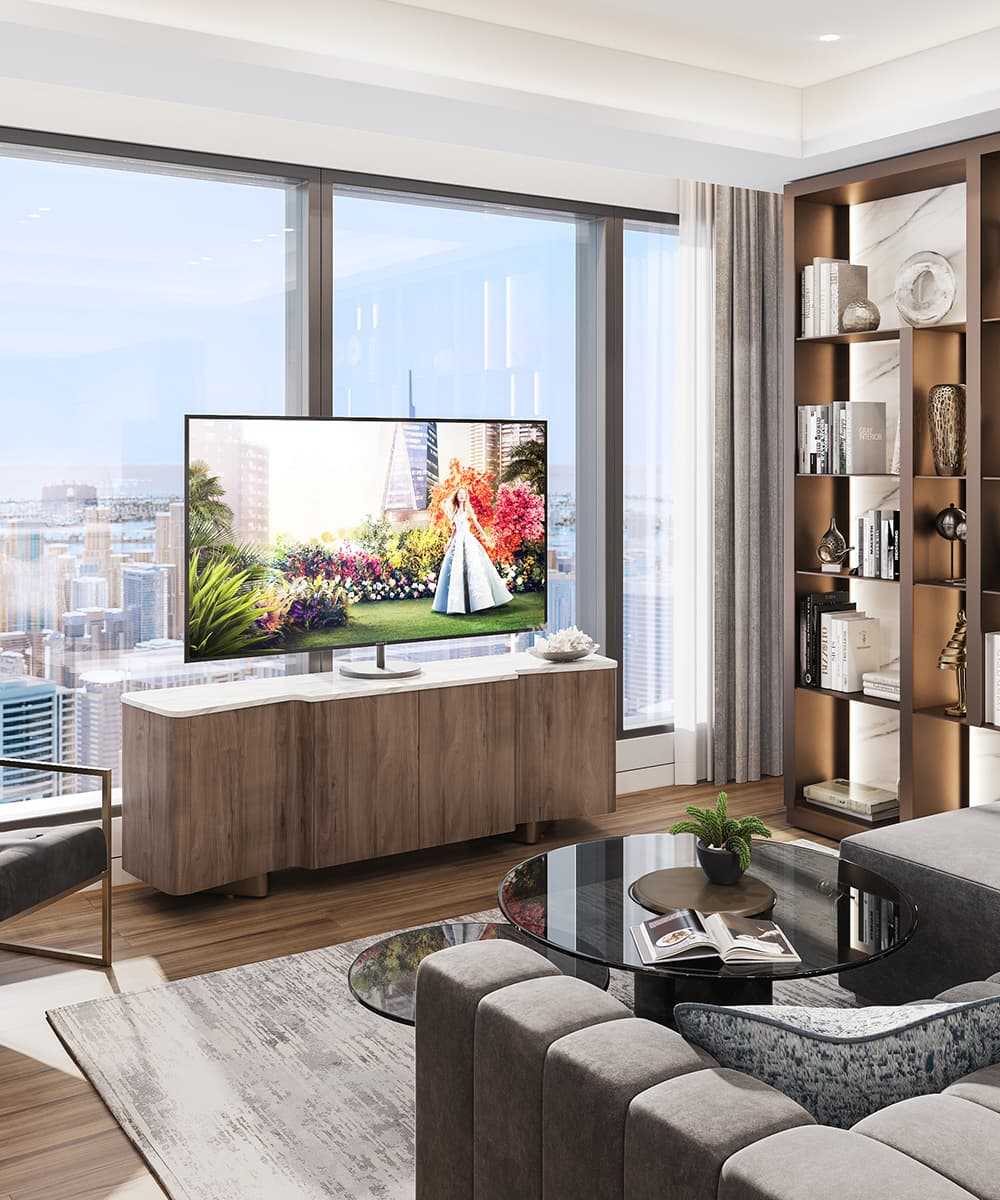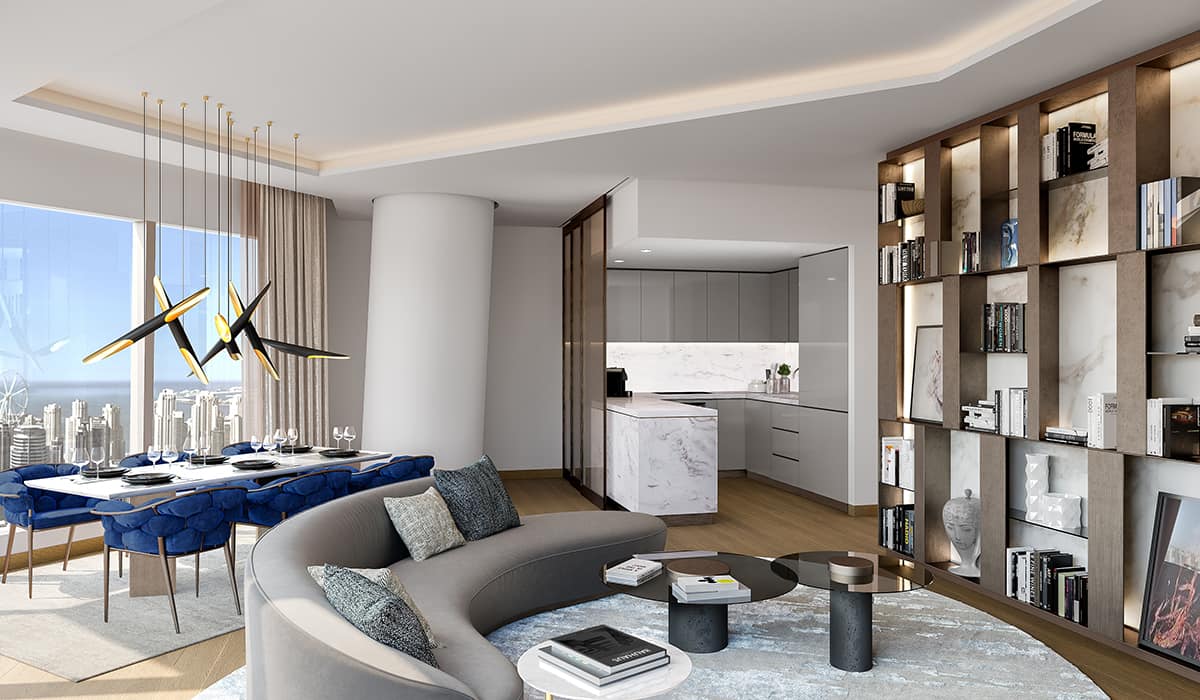 Two hundred and twenty seven ultra-exclusive branded SO/ Uptown Dubai Residences dominate the top 28 floors of the magnificent Uptown Tower offering breathtaking views of the Dubai skyline, the Dubai Eye, and the sapphire waters of the sea magnified through the floor-to-ceiling glass walls.
Sustainability at its heart
DMCC commits to
sustainability's highest standards
Built using best-in-class
sustainable building practices
An energy-efficient tower
LEED cities and communities
Gold Standards
Dubai Green Building Regulation
Positive Social Impact
High Performance architecture
SO/ Uptown Dubai Hotel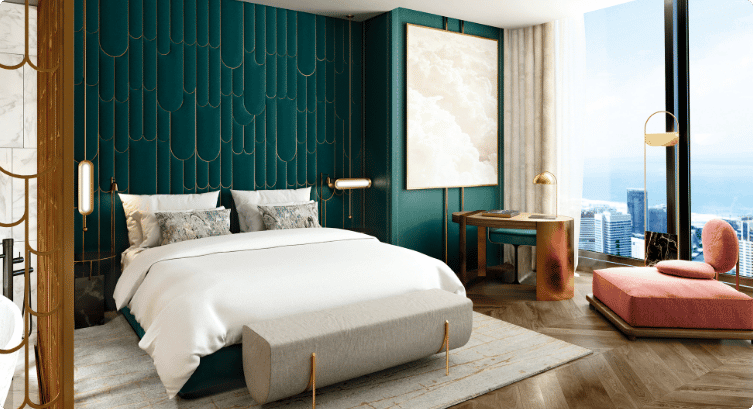 SO/ Uptown Dubai Hotel
SO/ Uptown Dubai fuses French sophistication with the natural geometry of diamonds – more than a nod to Dubai's status as a global trade hub for this precious stone.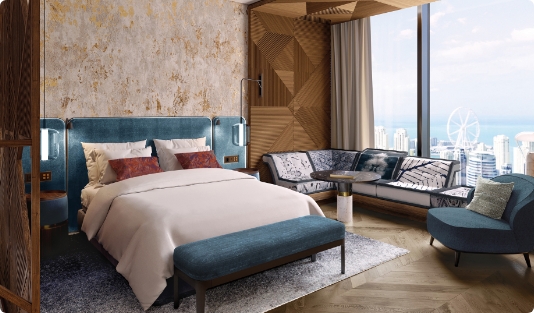 Visually spectacular, it embodies the bold creativity and inspiration of the SO/ brand. French elegance is in every detail - created expressly to exhilarate and inspire superbly luxurious living.
Visit SO/ Hotels Website
A dream
investment
Invest in the heart of Dubai and find your premium alongside one of Dubai's most trusted developers and a one of the world's most exclusive and globally recognised hospitality brands. Uptown Residences offer you an opportunity for high ROI and hassle-free investment in the single most prestigious project of Uptown Dubai.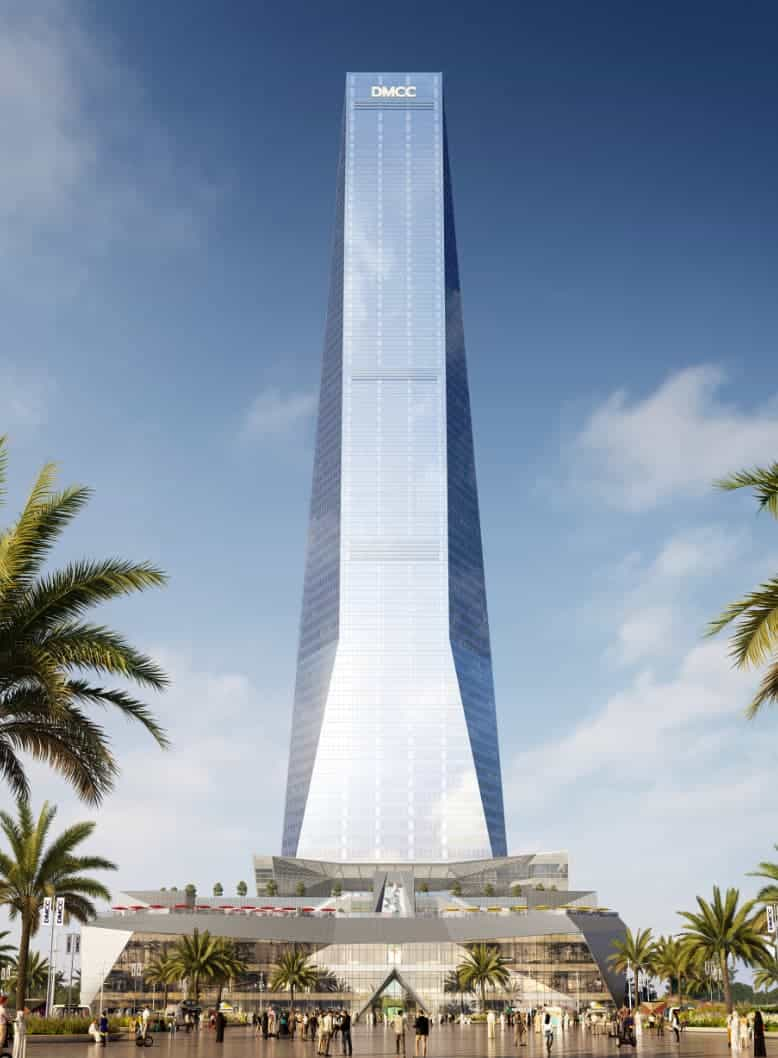 Book an
Appointment
For restaurateurs and retailers, Uptown Tower is an unprecedented commercial opportunity to be a focal point for the premium office tenants, hotel guests and residents who call this futuristic urban community home. With a significant captive audience nearby, footfall at this exclusive location is guaranteed.